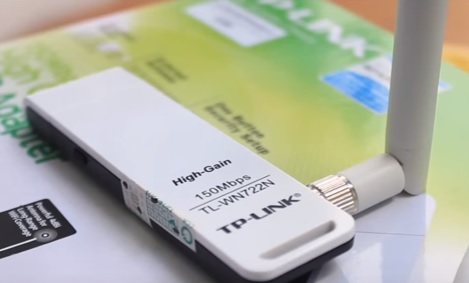 The TP-LINK TL-WN722N is a low-cost wireless USB adapter with a high gain 4dBi antenna, which can swivel about as needed.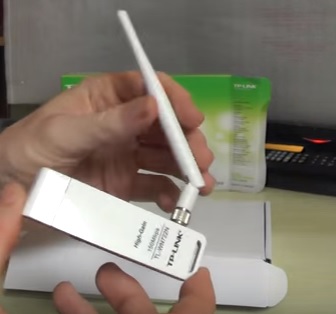 It only works on the 2.4Ghz band and is compatible with Wireless-N/G networks.
The TP-LINK TL-WN722N has been available for a while but continues to be one of the more popular USB dongles.
The reason for its popularity is low cost, durability, and with its larger antenna has good range.
It is also very popular with wireless Pen Tester since it is compatible with Linux and can go into monitor mode, which most adapters can not.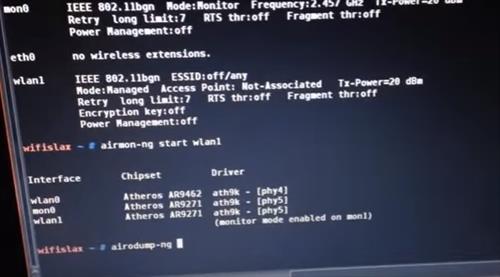 The Chipset AR9271 that controls the unit, allows it to be a very functional adapter.
The downside to the TL-WN722N is its age has began to show and has no support for the new 802.11ac protocol.
Even though it has no Wireless-AC support it has a transfer rate up-to 150Mbps.
Most home internet speeds range from 5-50Mbps making the TL-WN722N able to max out the average ISP internet speeds.
If you have a very high speed network than a faster 802.11ac unit would be a better option.
It is a bit wide and has the tendency to take up two USB ports but a USB extender can be used if this is a problem.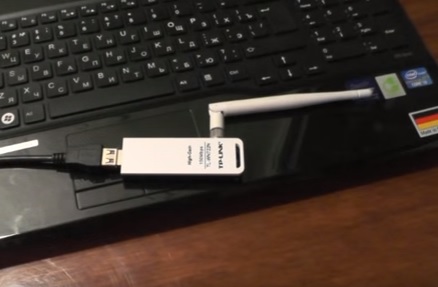 A speed test came close to maxing out my connection of 50Mbps down and 5 up.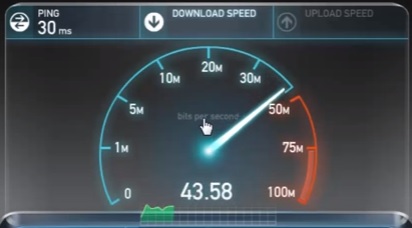 This test was done from a distance and beyond three walls.
As most everyone knows how crowded the wireless environment is and other obstacles will play a huge part in how fast a WiFi dongle is.
*This post contains affiliate links.
Read More Reviews Here on Amazon
TP-Link Nano USB Wifi Dongle 150Mbps High Gain Wireless Network Adapter for PC Desktop and Laptops. Supports Win10/8.1/8/7/XP Linux 2.6.18-4.4.3, Mac OS 10.9-10.15 (TL-WN722N)


Summary
If you are looking for a good USB WiFi adapter that is very reliable than the TP-LINK TL-WN722N is a good one to get.
It also has very good range for getting a signal from a distance.
The TL-WN722N is a Wireless-N unit but will still max out most any network.
The combination of range, reliability, and functionality continue to make the TL-WN722N a very popular unit.
As always be sure to read the reviews on Amazon or elsewhere to be sure a unit is a good fit for you.