Having an app to track a car or truck with GPS on a map can be very handy in a variety of scenarios.
A company can readily track cars they own that employees are driving and know their location. A parent who is worried about their teenager driving can also know where their vehicle is.
One of the problems with many GPS trackers is they can be technical to setup which is OK for those that are technical savvy.
For those who are not highly technical a easy GPS tracker plug-and-play option is much more desirable.
Carlock is one of those easy setups that will have you tracking a vehicle in a few steps in real time.
Carlock is simple to setup since it uses a vehicles OBDII computer port for a quick connect.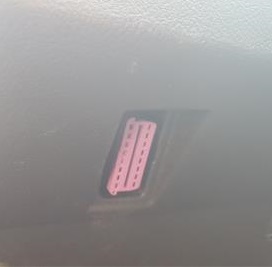 All OBDII ports are on 1996 and newer cars under the driver side dashboard.
OBDII is a vehicle diagnostic port that is built into every car 1996 an newer. Mechanics use an OBDII port to see any problems with a engine and receive codes which point to the problem.
Carlock also has an easy to use App or computer program to see a vehicles location.
The dongle comes in a box well packaged.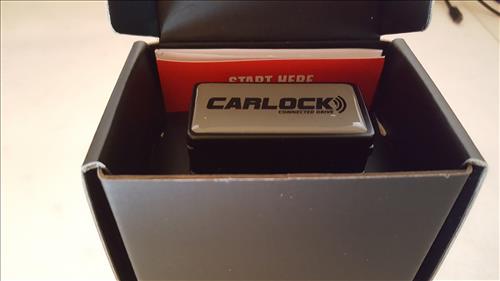 Setup instructions are included and are easy to follow.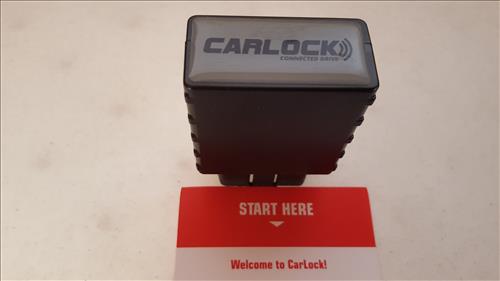 The first step is to plug the dongle into the cars OBDII port.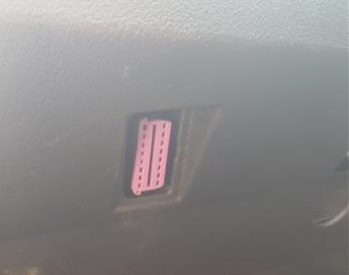 almost all OBDII ports are located on the driver side of a vehicle under the dashboard.
The Carlock tracker simply plugs into the OBDII port.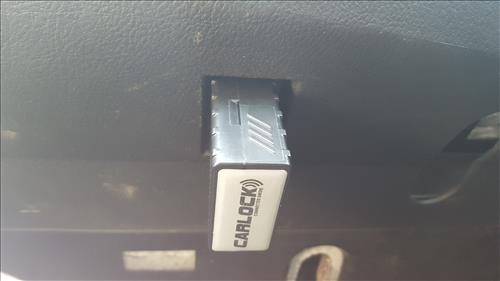 It will need to communicate with GPS satellites so is best to drive it around a bit for it to get a lock.
Each dongle has an Activation Code and Serial Number. They are include in the box.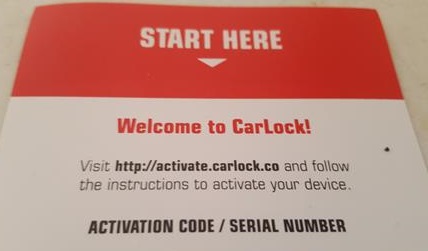 The next step is to activate your Carlock on their site here. https://my.carlock.co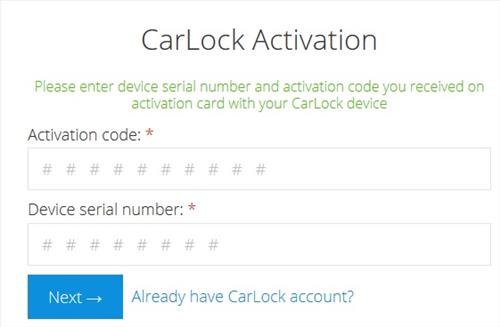 The vehicles location can than be viewed on a smartphone App or computer.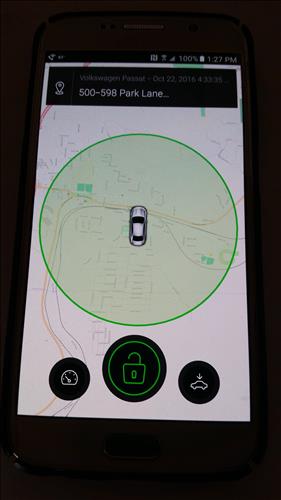 The App can be installed on android or iOS Apple devices
There is a lot of features to play with such as vibrations, or when a car is being driven harshly.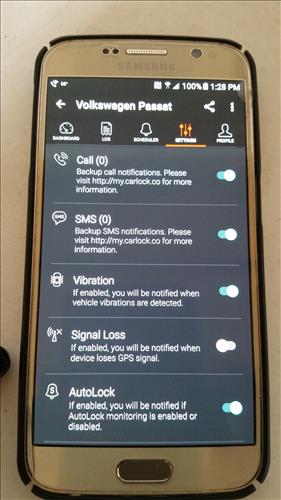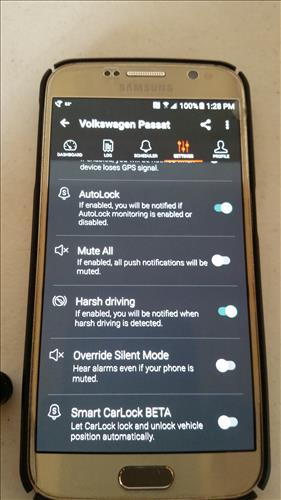 Summary
I am still testing out the Carlock GPS tracker but so far with good results.
It really is simple to setup with plugging in the OBDII dongle, activating it, and downloading the app for your device.
The App depends on Cell coverage for updates which can be annoying if your cell service has bad coverage.
Tracking from home, with a good internet connection, from a computer is the best for me so far.
Since I am still testing the unit out I will update this post with more information good or bad.
As always be sure to read the reviews on Amazon, here, or elsewhere or be sure it is a good unit for you.