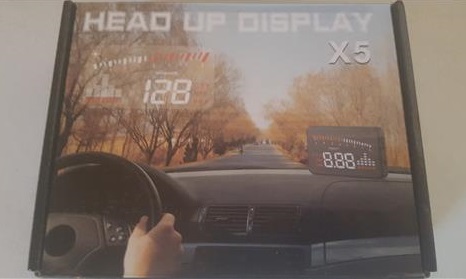 *This unit was sent to me to review with my honest opinion and results below.
The SHEROX TCA A100 is a HUD (Heads Up Display) for vehicles that shows information for an engine such as temperature, oil pressure, and much more.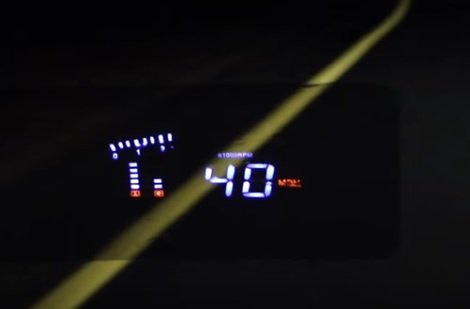 It gives a HUD overlay on your windshield full of information as to how a cars engine is running.
The display is projected from the TCA A100 and is easily moved about for the best placement.
Having a HUD in a vehicle has many advantages, and besides simply being cool gives instant information on how well a car is performing.
The package comes with the HUD unit, OBD Cable, Reflecting Film, Anti-slip Pad, and User Manual.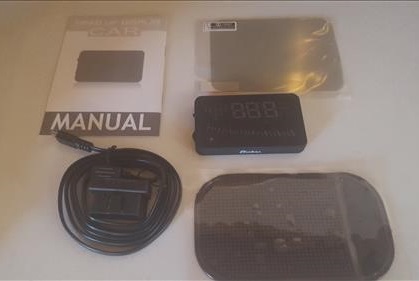 The installation is straight forward with the unit needing to be plugged into the vehicles OBDII port.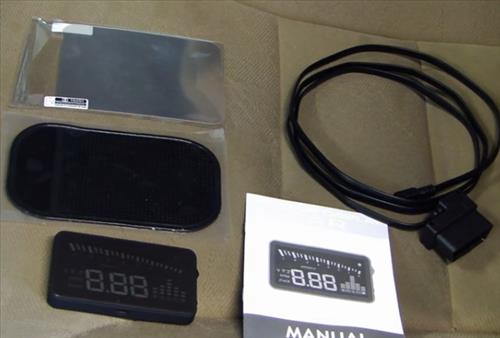 The unit plugs into the OBDII connector to read information from the cars computer.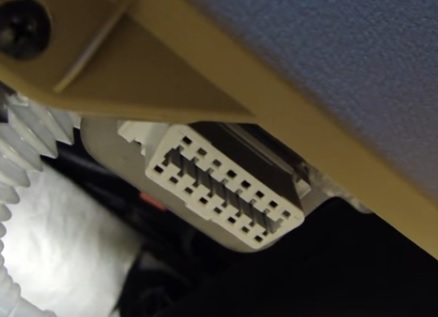 An OBDII port is built into all cars 1996 and newer and located under the driver side dashboard.
The cable will need to be run to the A100 and plugged in.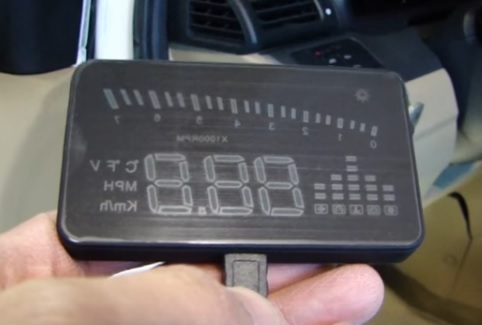 A protective film covers the unit which will need to be removed.
A reflective screen is included in the package which helps to make the image clearly displayed on a windshield.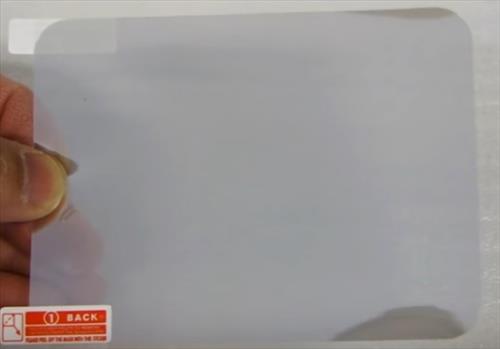 It is best to setup the unit first to see what is the best location then sticking the clear reflective screen to the windshield.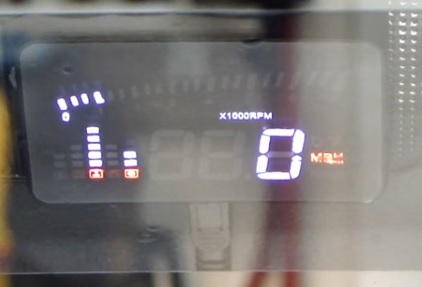 Once hooked up the TCA A100 will give speed, engine speed, water temperature, battery voltage, low voltage alarm, high temperature alarm, speed alarm, and miles/kilometer per a mile.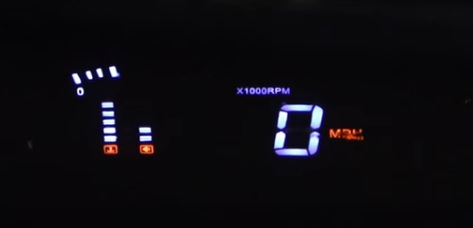 The display works well during the day and really displays well at night.
*This post contains affiliate links.
Read More Reviews Here on Amazon
SHEROX 3.5″ Car HUD Head Up Display with OBD2/EUOBD Interface Plug & Play Vehicle Speed KM/h MPH, OverSpeed Warning, Water Temperature, Battery Voltage, Mileage Measurement

Summary
Having a Heads Up Display built into a car or truck is no doubt a niche market that only a few will need.
Having all the information on the windshield placed well is ideal for getting real time information on what a vehicle is doing.
The TCA A100 is a nice solution to add a HUD to most any car or truck 1996 and newer.
I am still testing the unit so far with good results. As always be sure to read the reviews on Amazon or elsewhere to be sure a unit is a good fit for you.