The AUKEY LC-Q4 is a Fast Wireless Charging pad built to charge most any Qi compatible smartphone.
This includes the Samsung Galaxy S10 and S20 as well as the iPhone SE.
*This unit sent to me to review with my honest opinion and results below.
Specifications
Model: LC-Q4
Input: 5V 2A, 9V 1.67A
Output: 5V 1A, 9V 1.2A
Maximum Power Output: 10W
The package comes with the AUKEY 10W Wireless Charger, User Manual, and Warranty card.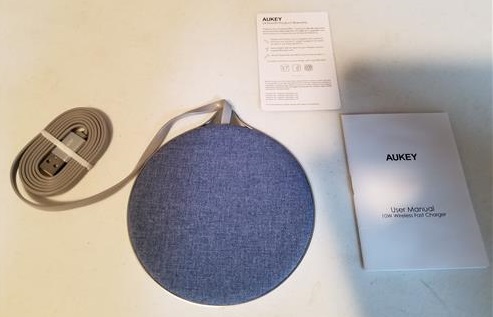 The top is made of a soft cloth material. This gives it as good grip to keep a phone from sliding about and soft pad to lay it on.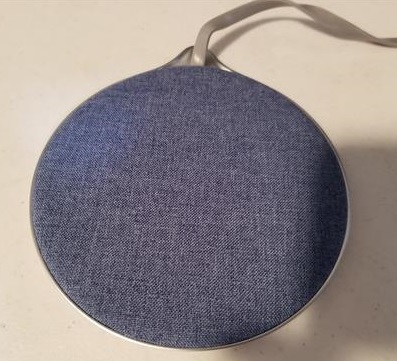 The back is built from a solid metal plate.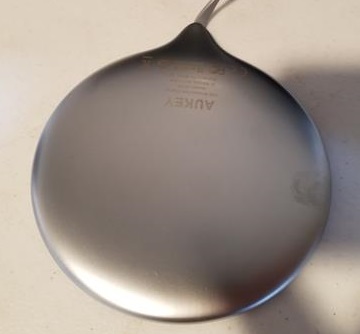 After plugging it in the unit automatically wireless charges a compatible phone placed on it.

The cable is a little over 3 Foot, at roughly 3 Feet 6 inches.

It has a standard USB plug to charge from any USB power port slot.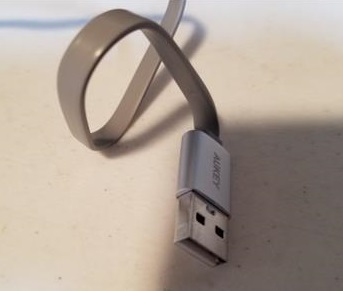 Summary
The AUKEY LC-Q4 is a good Wireless charging Pad that does what it is built to do.
AUKEY is a well known brand with many good wireless chargers in all shapes and sizes.
As with all wireless chargers using a wall unit is still much faster but wireless is hard to beat for convenience.
I am still testing the unit so far with good results and will update if anything changes.
As always be sure to read the reviews on Amazon, forums, or elsewhere to be sure a unit is a good fit for you.