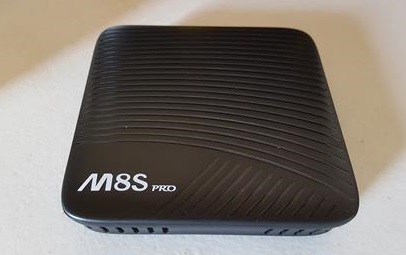 The M8S Pro L is an Android TV box with some good hardware.
It uses a S912 CPU, 3GB of RAM, and has Dual Band WiFi. It is also a low cost unit which makes it a nice budget media box.
*This unit was sent to me to review with my honest opinion and results below.
Specifications
Amlogic S912 CPU
3GB RAM
32 GB Internal Storage
Android 7.1 Nougat
Dual Band WiFi
Bluetooth
2 USB slots
1 Micro Sd Card Slot
It comes with a remote control, HDMI cable, power cord, and instructions,

The back has the power port, HDMI, Ethernet, and AV cable port.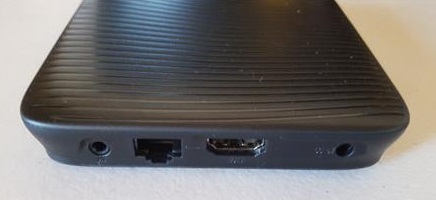 The side has 2 USB ports and 1 micro USB slot.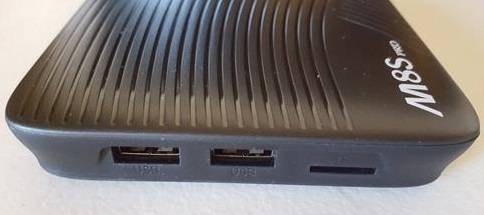 The remote control is a standard remote included with many Android TV boxes.


It works ok at controlling a TV box by there are better low cost alternatives that work much better with Android TV boxes.
Power up and Setup
Turning it on it gives quick launch buttons named TV Center, Explore, Apps, Settings and Web.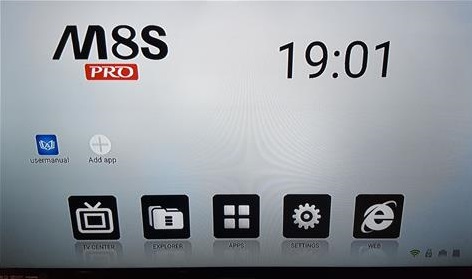 Connecting to the WiFi is simple by going into Settings–>Network and connecting to your router.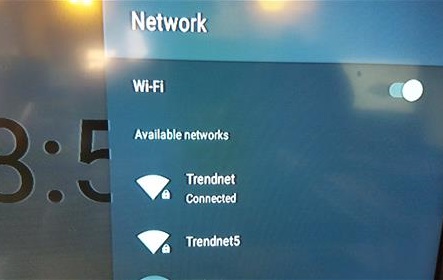 Basic Apps come installed such as YouTube, Chrome, file Browser and so on.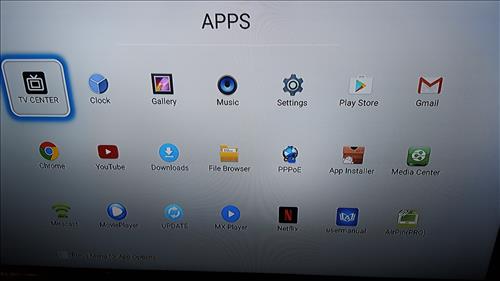 As most know android TV boxes are very customizable with your favorite Apps such as Kodi.
Kodi does not come installed but is easy to get by logging into Google Play Store and installing it.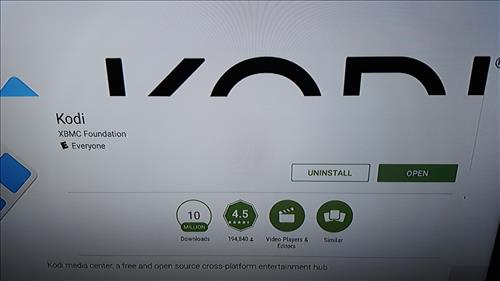 I installed the Kodi 17 Krypton with no problems.
Opening Kodi and going to System Info it is using hardly any hardware resources.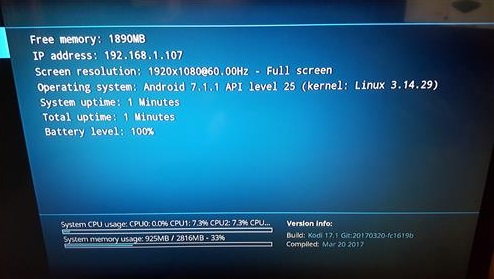 Next I installed Exodus to see how well it streamed videos which it had no problems with.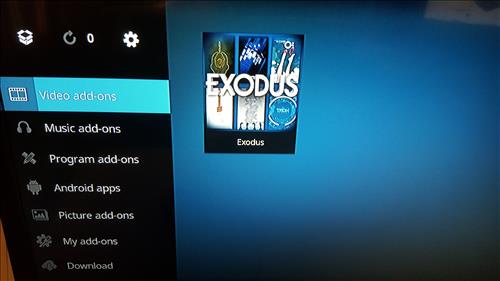 Installing Kodi add-ons such as Exodus is easy to do with a few steps. Here is a list of the current top add-ons with instructions for how to install them.
Kodi worked very well streaming with the M8S Pro as well as being quick and responsive.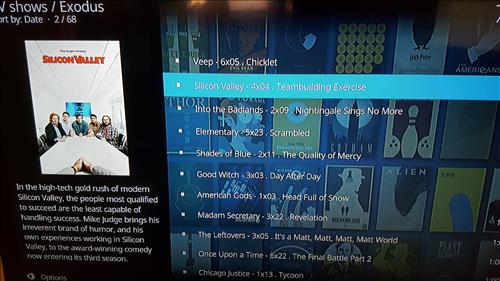 WiFi Speed Test Test and Benchmarks
To test the WiFi I used speedtest.net and did a basic speed test from my ISP which maxes out at 50Mbps Down and 5 Mbps UP.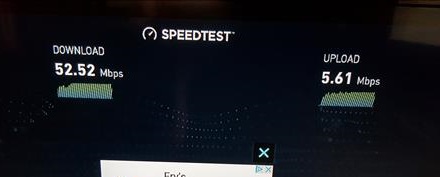 It maxed out the connection at 52Mbps Down and 5Mbps UP.
To test the box performance I used AnTuTu Benchmark which gave a score of 40673.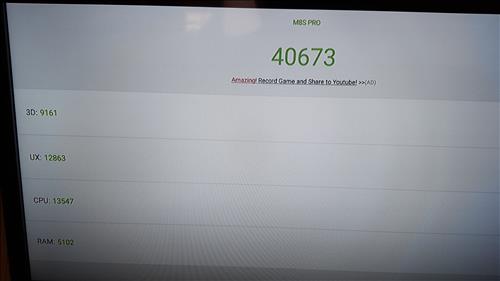 For game play I tried GTA San Andreas set at maximum settings and it played with no problems.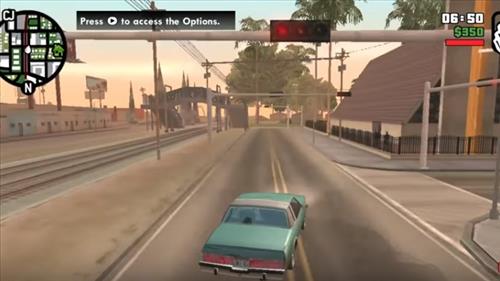 Summary
The Mecool M8S Pro L has some nice hardware with the S912 processor and 3 GB of RAM.
While not a high-end box it is a nice budget box that beats out many other android TV boxes available.
The S912 processor has become widely used in 2017 with android TV boxes but most have only 1-2 GB of RAM. The 3GB of RAM gives it an extra boost in performance.
There is no doubt better units but for the price is worth a look.
I am still testing it so far with very good results and will update if anything changes.
As always be sure to read the reviews on Amazon or elsewhere to be sure a unit is a good fit for you.