The AUKEY PA-WL01 is an advanced power Hub that has many power charging features.
It has a base station with a 2-in-1 charging Hub with USB Type-C along with the older USB standards.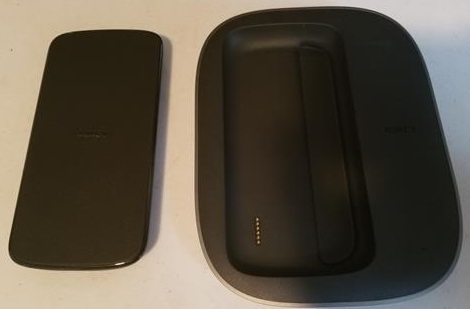 It also has a portable 10000mAh power bank that disconnect and wirelessly charge a Qi-compatible smartphone.
This makes it a good unit for those who have many devices to power and also need a portable power bank.
This unit was sent to me to review with my honest opinion and results below.

Specifications
Charging Base 2 in 1
1 USB Type-C port
2 Standard USB ports
45W for USB-C laptops
10000mAh Wireless Power Bank
18W Power Delivery
Quick Charge 3.0

The package comes with the Hub, wireless charger, and power supply.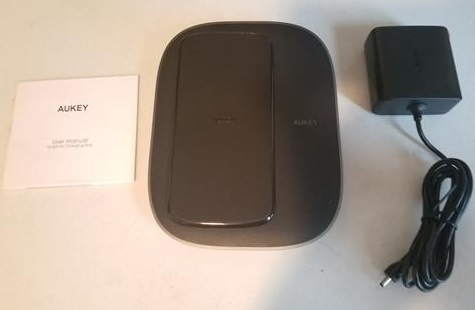 The side has 1 USB Type-C port and 2 USB standard ports.


The Hub has a dock at the top for the portable wireless charging bank.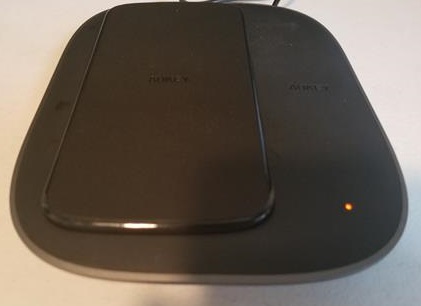 The wireless charging bank has 2 ports at the bottom 1 USB-C and 1 Standard USB slot.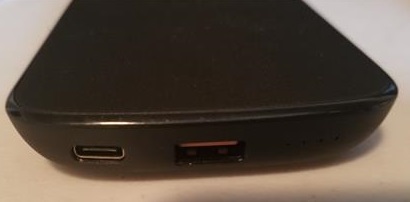 Setting a compatible Qi smartphone on the wireless charger it will automatically charge the phone.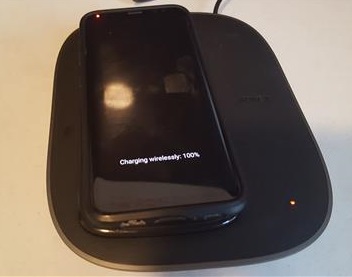 *This post contains affiliate links.

Read More Reviews Here on Amazon
AUKEY Wireless Charger, Graphite Charging Hub with 45W Power Delivery Charging Base & 10000mAh Wireless Power Bank with 18W PD, Compatible with iPhone XS

Summary
The The AUKEY PA-WL01 is a unique power Hub wireless charger that is a niche product.
There is many who can benefit from such a setup when the power at a work station is lacking.
For example, it can power a laptop while charging other devices such as tablets and smartphones with a cable or wirelessly.
The portable power bank can be taken anywhere and good for those who are on the go and needed a quick charge.
The unit will no-doubt need to match the scenario.
I am still testing the unit so far with good results and will update if anything changes.
As always be sure to read the reviews on Amazon, forums, or elsewhere to be sure a unit is a good fit for you.