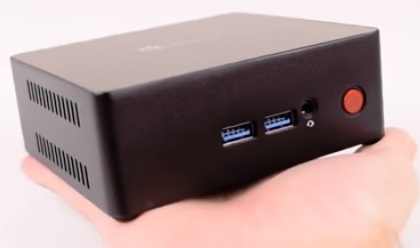 Small Mini PCs are very popular since they are compact, low-cost, and come with Windows 10 installed.
This means they can do many tasks from simple Web surfing and gaming to a nice home media center streaming videos.
The Beelink X45 is one such unit built with some good hardware compacted into a small box.
I also reviewed the Beelink AP34 Mini PC which has slower hardware but still woks great playing 4K videos and basic game play.
*This unit was sent to me to review with my honest opinion and results below.
Specifications
OS: Windows 10 Home
CPU: Intel GEMINI LAKE Celeron Processor J4105 (4 Cores 4 Threads 1.5 UP TO 2.5Ghz Cache 4M)
Graphics: Intel HD Graphics 600 UP TO 750MHz
RAM: LPDDR4 6GB
System Disk: 128GB MSATA SSD
Ethernet: 1000Mbps LAN
WIFI: Dual Band AC 2.4G/5.8
Bluetooth: 4.0
Expand Memory: 2.5 inch HDD/SD Card
The package comes with the unit, power adapter, 2 HDMI cables, VESA mount, and user manual.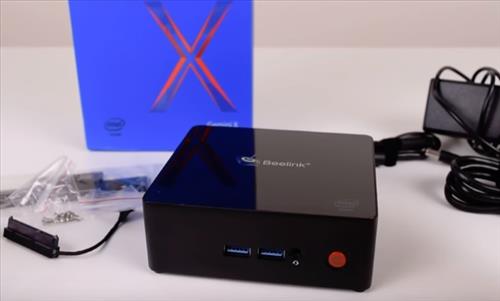 Powering it on it comes with Windows 10 Home edition which will need to be set up like any new PC.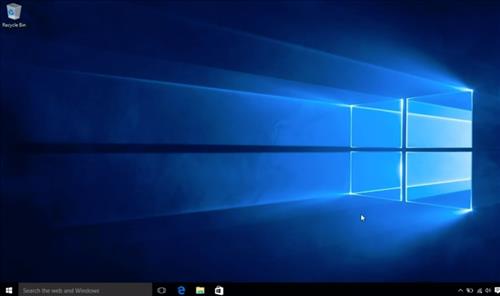 The front has two USB 3.0 Ports, headset connector, and a power button.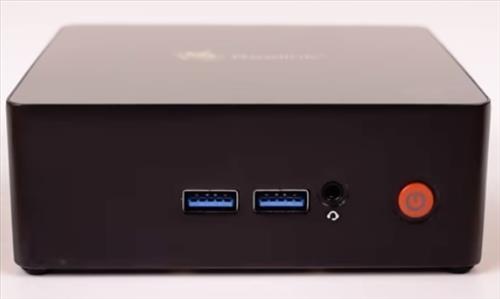 Both the sides of the Beelink X45 have cooling slots with the right side having an SD card port.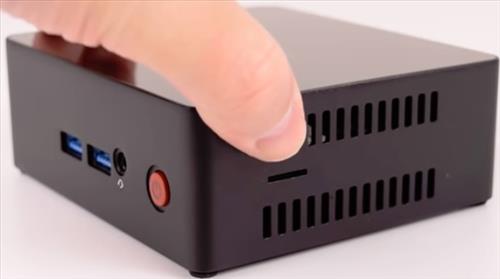 The back has 2 USB 3.0 Ports, Ethernet, 2 HDMI, and Power.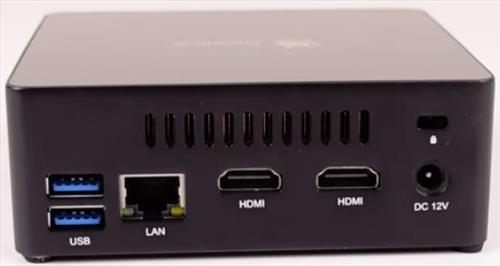 The 2 HDMI ports can run 2 monitors if needed.
Doing a Benchmark test with CPU-Z it shows a big performance over previous units.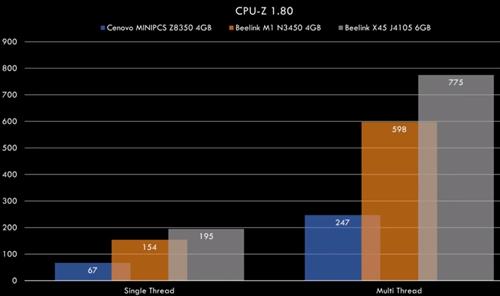 The 3D test also showed big improvements over previous units and will have no problems playing 4K videos.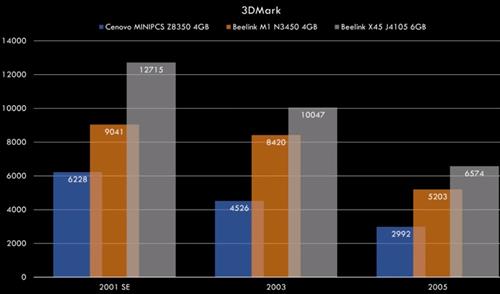 To test the WiFi I used SpeedTest.net and got some very good results at 290Mbps Download and 30Mbps Upload.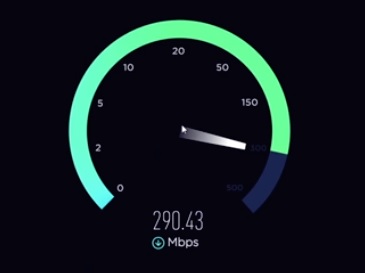 It has Dual Band Wireless-AC so will have no problems with speed and will fit into most any network.
When the unit is powered on the BIOS is easy to access and is unlocked by pressing the Del key.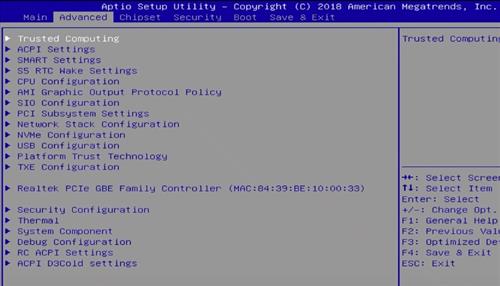 The BIOS has a lot of options even raising the power settings which is nice for more advanced users.

Summary
The Beelink X45 is a nice compact mini PC that will make for a good home media and many other tasks.
I still use the older Beelink AP34 which has slower hardware but it still works great playing 4K videos and basic games.
The X45 is much faster which will no doubt make it another nice unit to have hooked to a big screen 4K TV.
Since it has Windows 10 it will have no problems running Kodi, Netflix, Hulu or any other streaming service.
I am still testing the unit so far with good results and will update if anything changes.
As always be sure to read the reviews on Amazon, forums, or elsewhere to be sure a unit is a good fit for you.