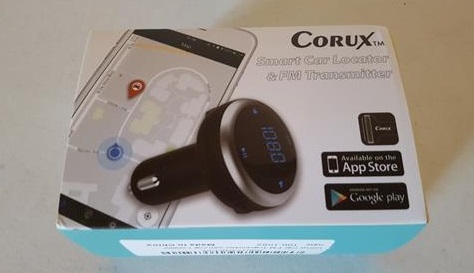 The Corux is a FM transmitter that Pairs with a smartphone and plays music over a cars stereo along with some nice built-in features.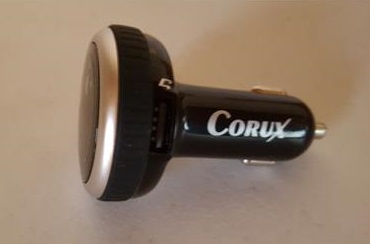 One nice feature is a GPS Locator that works with an App to find your vehicle if misplaced in a parking lot or other scenarios.
*This unit was sent to me to review with my honest opinion and results below.
Features
FM Transmitter
Bluetooth
USB Charging Port
USB / SD-Card Audio Port
Built-in Microphone
Hands free Calling
Built-in GPS Locator
It comes with the unit and instructions.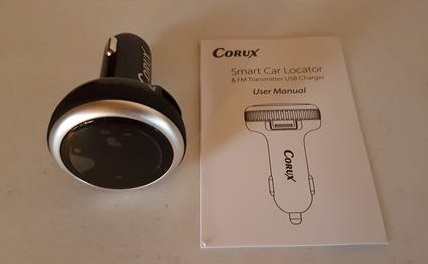 The setup is easy by pressing the front face plate which controls the unit.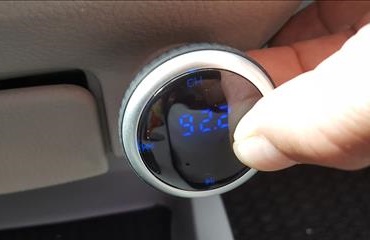 Set the radio and Corux to the same empty FM Frequency and it is ready to Pair with a smartphone or other Bluetooth device.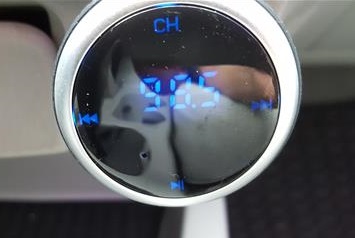 The unit and radio are set to the same empty FM frequency.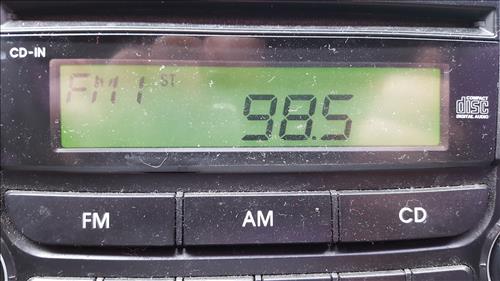 To Pair it to a smartphone go into Bluetooth settings and click Pair.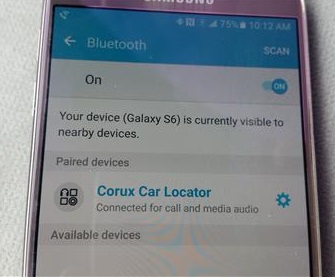 After it is Paired to a smartphone it is ready to play music or answer calls for hands free calling. Music can be played from any source such as Pandora or YouTube. Alternatively there is also a USB port and SD-Card slot to play music from.
Using the built-in GPS Locator is also easy with the Corux APP for Apple or Android devices.
Corux Locator App Google Play Store

The App displays a Google Map with the location of the car.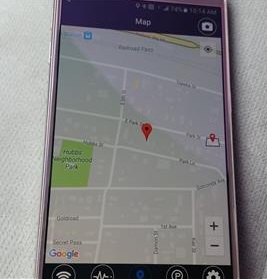 It also has a signal locator and the FM frequency can be changed from the App.
Since the locator works from GPS as long as the car and phone can receive a GPS signal the car can be located with the App.
*This post contains affiliate links.
Wireless Car Kit Bluetooth FM Transmitter on Amazon
Wireless Car Kit Bluetooth FM Transmitter with Smart Car Locator, Handsfree Call , Car MP3 Player with Dual USB Charger Radio Adapter-Black


Summary
The Corux is a FM transmitter with a lot of extras built into to it.
It can play music from a smartphone or storage device, has hands free calling, and a built-in GPS locator.
Most will likely not need the locator although this will no doubt vary from person to person, time of year, and how big the city is that is lived in, and so on.
For example, the car locator feature will no doubt be handy shopping at a mall on a busy day.
I am still testing the unit so far with good results and will update if anything changes.
As always be sure to read the reviews on Amazon or elsewhere to be sure a unit is a good fit for you.