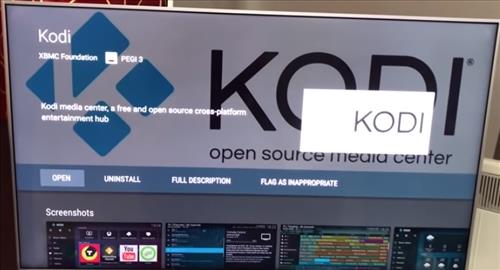 If you are looking to buy a new Smart TV and wondering which ones can run Kodi there are a few things to consider first.
Buying a new TV can be a big purchase so let look at some positives and negatives of buying a unit that can run Kodi.
Pros and Cons of Buying a Smart TV to Run Kodi
A Smart TVs hardware may not be the fastest compared to streaming TV devices.
While Smart TVs are great they may not have the fastest hardware.
The Fire TV Stick, Android TV boxes, Mini PCs and other low-cost streaming devices often have better hardware.
Low-cost Android TV boxes often have the same specifications.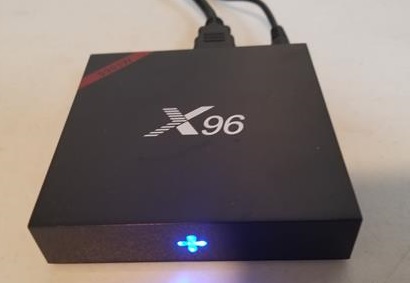 Often a smart TV will have very basic specifications that low-cost Android TV boxes have.
Manufactures may block Kodi from being installed with an update.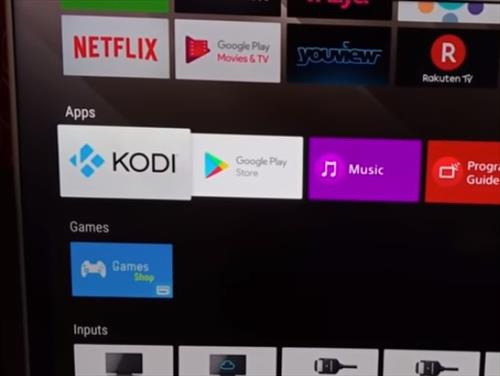 Some manufacturers may block Kodi from being installed.
If you are buying a Smart TV it is a plus that it works with Kodi but not the only factor.
If you are buying a Smart TV it is a good thing if Kodi can be installed but not the only factor.
Don't buy a TV only because it can run Kodi.
When looking for a new TV don't buy a unit only because it can run Kodi.
Other factors such as price, size, screen resolution, and warranty are much more important.
A TV able to run Kodi should be only one factor of many.
A nice TV with a good picture can always use a low-cost streaming device to run Kodi.
So what Smart TVs can run Kodi?
There are many units that can install Kodi and along with add-ons play videos.
Most units are Android-based Smart TVs that can installed Kodi from the Play Store.
Below are some units we have found that can currently run Kodi.
If you know of a good unit that works with Kodi let us know in the comments below.
As always be sure to read reviews on Amazon, here, or elsewhere to be sure a unit is the right pick for you.
*This post contains affiliate links.
Compatible Kodi Smart TVs
How Is Kodi Installed on a Smart TV?
From the Smart TV menu click on the Play Store app.
Search for Kodi.
Click on the Kodi app.
Click Install.
Installing Kodi on an Android-based Smart TV is usually done by using the Play Store app.
A search will bring up the Kodi app which can be installed.
For Fire TV Stick based TVs an app called Downloader is used to go to the main Kodi site and download the Kodi app.
Summary
Using a Smart TV with Kodi is nice to have with everything packaged into one unit.
While there are TVs that can run Kodi it shouldn't be the only factor consider when buying a unit.
Personally, I would not buy a Kodi Smart TV but if it happened to be compatible all the better.
There are many low-cost streaming devices with fast hardware that can connect to any TV with an HDMI port and turn it into a Kodi unit.
What works for one person likely will be different for another so be sure to shop around for the best unit for your set up.