Playing music from your smartphone, iPod, or any music playing device to your cars stereo is simple with a FM transmitter.
There are many available that come in all shapes, sizes, and price ranges.
Keep in mind the way the music sounds coming from any FM transmitter will depend on the cars stereo system how good it sounds.
Expensive units can offer more features such as Bluetooth but when music is played it all depends on the vehicles sound system.
The Aukey BT-C4 Radio FM Transmitter is a low-cost unit that can play music from any device that has an audio line-in.
Overview
The box comes with the BT-C4 FM Transmitter and a user manual.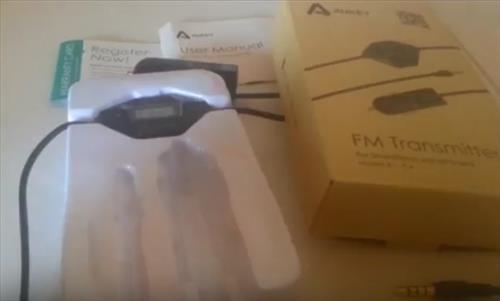 One side plugs into a cigarette lighter for power.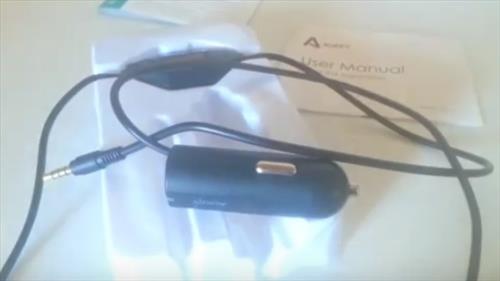 The other side has a 3.5mm audio jack that plugs into a smartphone, iPod, or any music device.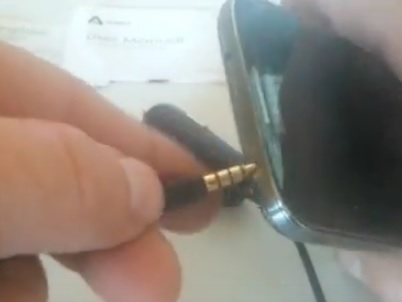 The back of the power plug has a USB slot to charge another device if needed.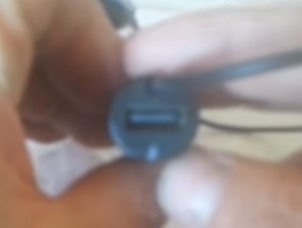 Setting up the Aukey BT-C4 is easy to do with the steps below.
How to Setup the Aukey BT-C4
Plug into a cigarette lighter for power.

Find a spot on the FM band that has no radio station on it.

Tune the Aukey BT-C4 to the same frequency as the radio.

Any music played will now play over the vehicles stereo system. This includes any music source such as Pandora, stored MP3's, or even YouTube.
Read More Reviews Here on Amazon
AUKEY FM Transmitter, Radio Adapter Car Kit with USB Car Charger, Compatible with Smartphones
Summary
The Aukey BT-C4 FM transmitter is a good low cost unit that does what its supposed to do which is play music over a vehicles stereo system.
There is no need to be technical to set it up. The setup is straight forward and easy.
There are more expensive units with more features if needed, but if you want a simple low-cost device to play your music to your car speakers than the Aukey BT-C4 is a good unit to get.
As always be sure to read the reviews on Amazon, here, or elsewhere to be sure it is a good fit for you.