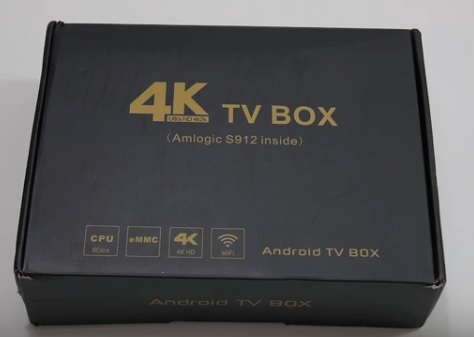 The DOLAMEE D9 is an 8 Core Android 6.0 Kodi TV Box that uses a S912 Octa core CPU and 1.5GB of RAM.

It is a low cost android TV box that is built to stream 4K HD videos using Kodi or other online services.

This unit was sent to me to review with my honest opinion and results below.

Specifications
CPU: Amlogic S912 Octa-core 2GHz 64-bit ARM Cortex A53
RAM: 1.5GB DDR3
ROM: 8GB
2 USB 2.0 slots
SD-card slot
Support 4K, 2K Super HD video
WiFi: 802.11n, 2.4Ghz

The package comes with the box, instructions, remote control, power supply, and HDMI cable.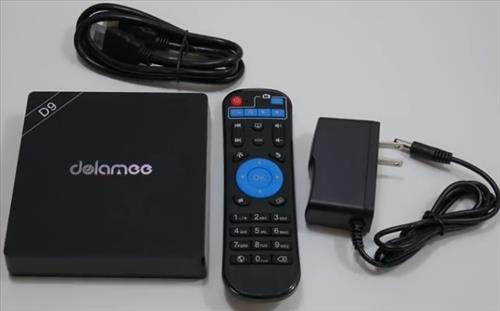 It has built-in 2 USB ports, Ethernet, HDMI, Optical, AV, and a SD-Card slot.




The remote control is better than most controllers many Kodi boxes come with. It even has a button to quickly bring Kodi up.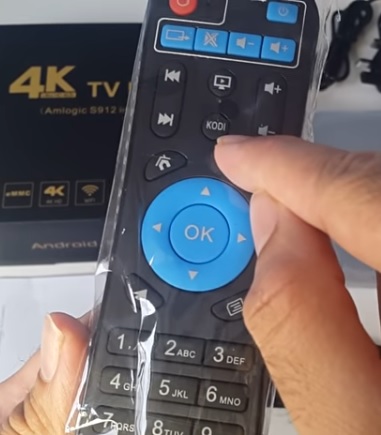 It comes with a Launcher that is not that pretty but does the job.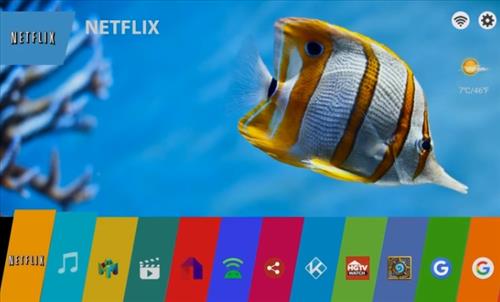 Moving the left or right buttons and then enter will let you choose the application to start.

One downside is there is no built-in Bluetooth.

There are small keyboard remotes that come with a 2.4 GHz dongle which worked well with the unit, if the remote that comes with it doesn't work for you.

Connecting to the WiFi is simple enough like all android TV boxes. It does only have 802.11n 2.4 GHz wireless which is good enough to stream online content, just don't expect the speed of the new 802.11ac 5GHz WiFi.

Most all the low cost budget android TV boxes lack when it comes to wireless. Depending how far the router is away from the unit sometimes a booster or Ethernet cable needs to be run.

The DOLAMEE D9 streamed over WiFi better than most budget boxes with the router 10 feet away beyond a wall.

It comes with a default Kodi build with no add-ons installed which is a easy fix. Add-ons can be installed individually or with a build such as Apollo or Pulse.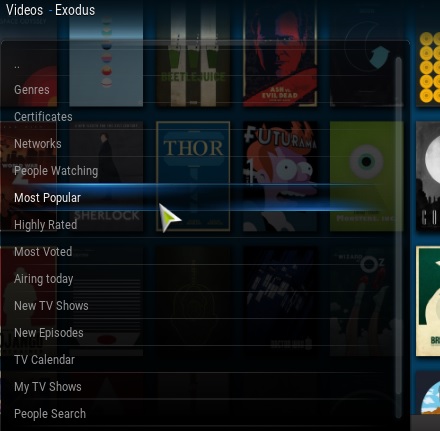 Videos streamed well from online sources or copies on a SD-card.

Testing out a game I played Asphalt Xtreme and it did good playing much better than I thought it would.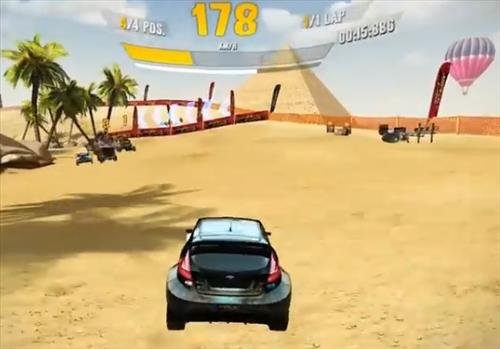 Running AnTuTu Benchmark test is gave a 40972 score, which when compared to the Nvidia Shield score of 65995 is low, but to be expected with the price.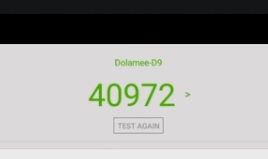 Summary
The DOLAMEE D9 does what its made to do which is stream and play videos from online sources using Kodi, Netflix, or other services.

A Kodi android TV box in 2017 should have at least a S905 or S912 processor like the DOLAMEE D9, so it has the ability to stream online content well.

The 1.5GB of RAM is a bit below the 2GB recommend in 2017 but still much better than the many 1GB versions.

1.5GB of RAM will have no problems running Kodi and streaming videos and helps to lower the cost.

Overall the DOLAMEE D9 is a good unit for the price. It is a box built for those on a budget so don't expect to much.