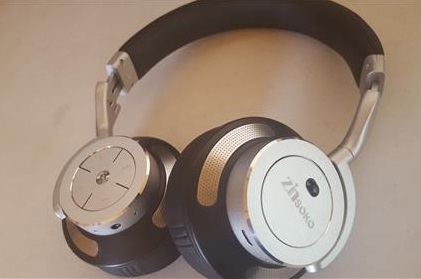 This unit was sent to me to review with my honest opinion and results below.

The Zinsoko Z-H01 is a Wireless Bluetooth Headset that has a built-in mic and active noise-canceling.

The Zinsoko Z-H01 is a good headset for the price with a lot of built-in features.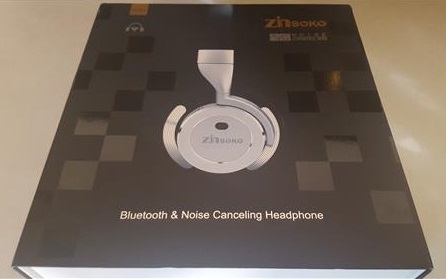 Specifications
Bluetooth 4.0
3.5mm audio port for non-Bluetooth devices
Built-in microphone
Active noise-canceling
Fold-able for compact storage
320mAh battery for 16 hours of play time

It comes with a nice carry case to protect everything while traveling or for storage.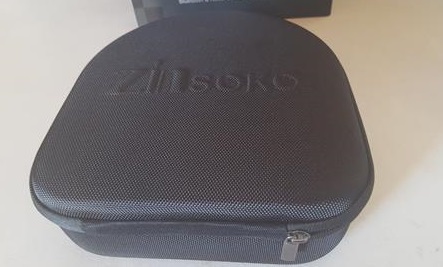 The case holds everything together well and comes with the headphones, instructions, audio line-in, and charging cable.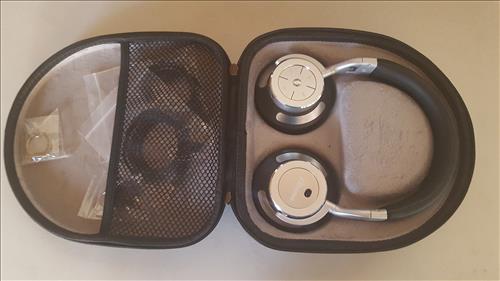 The headphones swivel and extend out which makes them easy to store.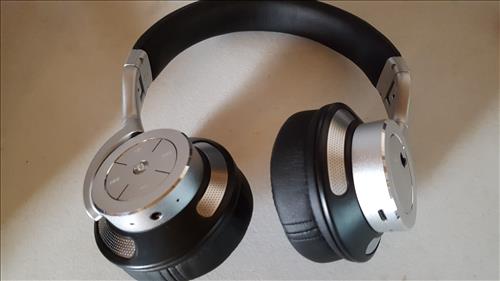 The ability for them to swivel and extend out also makes them able to fit comfortably around most anyone ears.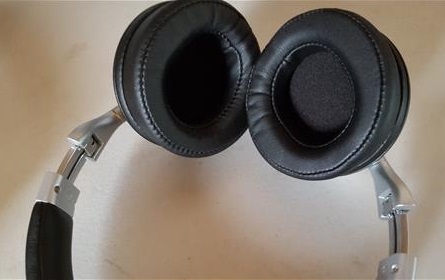 The ear pieces are fluffy and made from a soft material that feels durable.

One side has a noise canceling switch to turn it on or off as needed.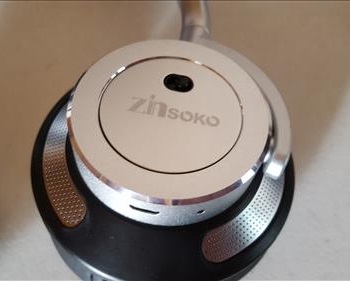 It also has the charging port located on the bottom.

The other ear piece has the volume, Bluetooth button, forward, backward, and 3.5mm audio line.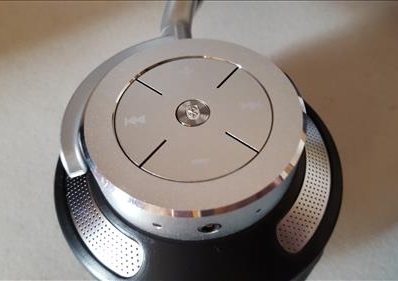 Paring is easy by pressing the Bluetooth button on the headset for three seconds, then going into Bluetooth setting and clicking Pair.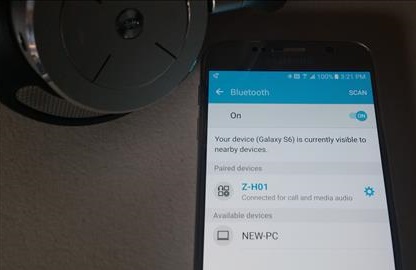 After pairing to a device such as a smartphone, music can be played from any source as well as making and answering calls.

I tested it with a few phone calls and it works very well as a hands-free-set.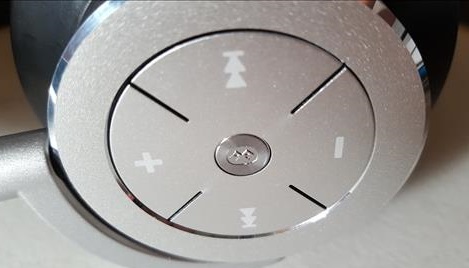 Pressing the center Bluetooth button quickly answers calls. To reject calls hold the button for longer then one second.

Next I paired it to a Windows 10 laptop which has no problems finding the set and pairing.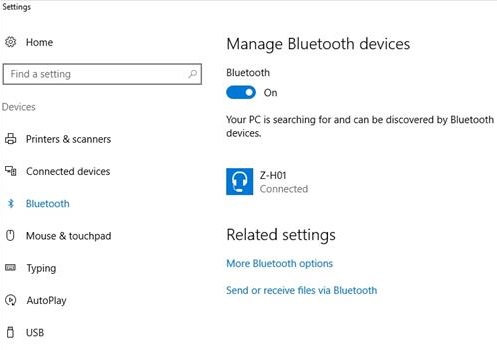 The Zinsoko Z-H01 Bluetooth headset has so far been working very well for me.

I have had no problems pairing with any of my devices and quickly using the headphones.

Having a nice set of headphones that can pair with Bluetooth devices, along with a microphone and background noise canceling, is a nice thing to have.

The Zinsoko Z-H01 do not disappoint and work very well in a variety of scenarios.

Summary
There is a lot to like about the Zinsoko Z-H01 as the sound is good along with a nice microphone, all wireless.

Any Bluetooth device you have should be able to pair to the unit.

They are a good mid-range unit that is not hugely expensive but built well and a good buy for the price.

There is no doubt many high-end units that have more features but also cost much more. I am still testing the Zinsoko Z-H01 out so far with good results and will update if anything changes.

As always be sure to read the reviews on Amazon or elsewhere to be sure a unit is a good fit for you.