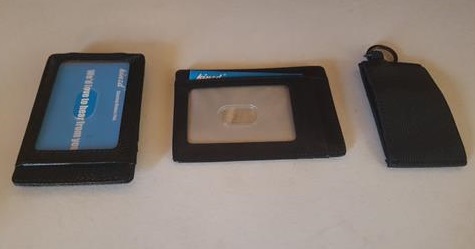 This unit was sent to me to review with my honest opinion and results below.

With some credit cards, door access and secure ID cards now containing RFID chips many would like a simple way to protect them from potential scanners.

Keep in mind most will not have to worry about about their RFID cards being scanned by a malicious person.

Scanning a RFID signal requires close contact with a card and depending on the card may not contain any relevant information.

For those that think it may be a concern there is many low cost RFID wallets that block RFID signals.

Kinzd is one such manufacture that makes all types of wallets and money clips that also block RFID signals.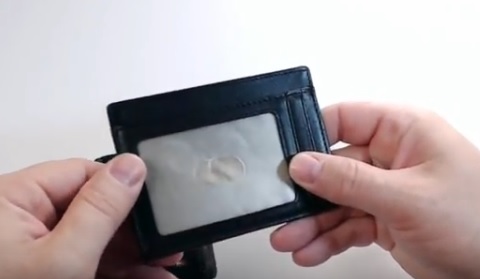 They make their wallets from genuine leather which have a nice look.

The inside has the RFID shielding.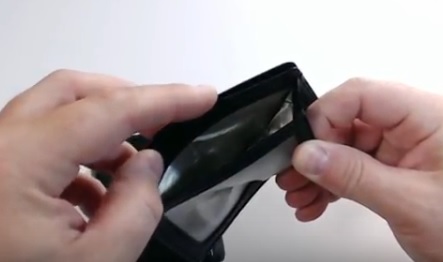 The slim unit can hold six credit card / IDs along with a slot for cash.

There is different sized wallets and money clips to fit the user.

*This post contains affiliate links which at no cost to you allows us earn a commission on product purchases.

Read More Review Here on Amazon
Slim Wallet RFID Front Pocket Wallet Minimalist Secure Thin Credit Card Holder (OneSize, Black)


Summary
Most will have no need for an RFID blocking wallet with most cards and IDs well protected.

There may be some instances when using a low cost RFID blocking wallet can be useful and help with peace of mind.

Not all cards contain RFID and have only a smart chip that needs to be physically inserted into a slot to work.

Card that do have it will have a wireless symbol on the card or have it labeled.

Also keep in mind to read a signal most all cards need to be very close, usually within a inch or less to be read which can be difficult to do.

Warping a card in tin foil has been known to work well for a short term solution if needed.

As always be sure to read the reviews on amazon or elsewhere to be sure a unit is a good fit for you.