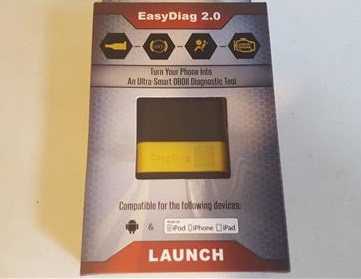 This unit was sent to me to review with my honest opinion and results below.

The Launch X431 is a OBD2 Bluetooth scan tool that gives information on vehicle problems, such as why an engine light is on or other troubleshooting information.

A OBDII port is built into most all cars from 1996 and newer which talk to the computer which stores errors.

When a vehicle has an error this is usually shown with the engine light coming on. OBDII scanners can also troubleshoot why a car or truck will not start and help point to the problem to fix.

They are invaluable tools for anyone form a professional mechanic to a DIY backyard mechanic.

Specifications and Features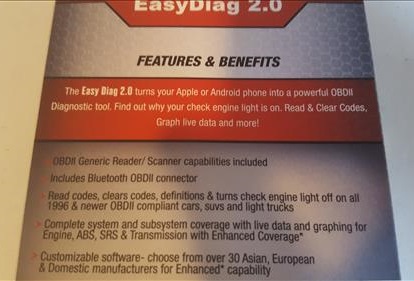 OBDII
Bluetooth
Reads Vehicle Error Codes
Clears Vehicle Error Codes
ABS, SRS, and Transmission Live Data and Graphing
Compatible with 1996 and newer vehicles

The package comes with the OBDII Bluetooth Dongle and instructions.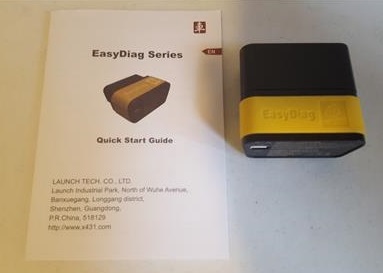 To use a OBD2 dongle it needs to be plugged into the OBDII port on a vehicle. Most all cars built after 1996 will have the port, domestic and foreign, located under the dashboard.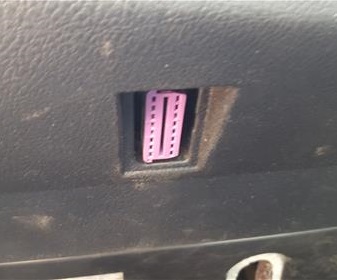 After it is plugged into the the OBD2 Port it is ready to talk to an App on an Android or iPhone.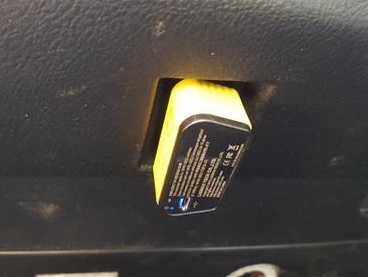 The app used is called EasyDiag which is available at the Google Play Store or Apple App Store.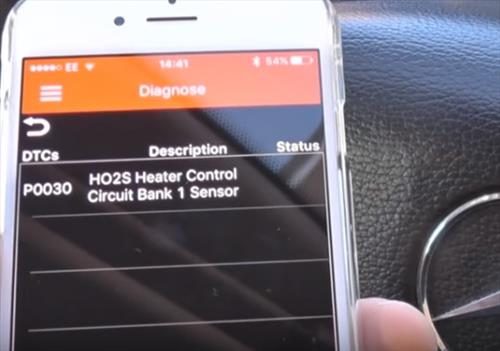 The app will only give basic functions with more available for purchase by vehicle manufacture.

For example if you have a Dodge the software for Dodge vehicles can be bought and will have full troubleshooting ability.

Summary
The Launch X431 EasyDiag 2.0 does what it was built to do which is troubleshoot vehicle errors via the OBDII port.

It can scan and clear most codes and has built-in ABS and SRS support.

The downside is having to purchase more software to have full access to the App.

It does work very well once it is understood and will quickly show a vehicles problem and clear the code if necessary.

Keep in mind even if the code is cleared it will likely come back if the problem is not fixed.

OBDII scan tools point to the problem via error codes that can be looked up online for a solution depending on the vehicle.

Online forums and YouTube have lots of information that can usually help narrow down a fix.

As always be sure to read the reviews on Amazon or elsewhere to be sure it is a good unit for you.