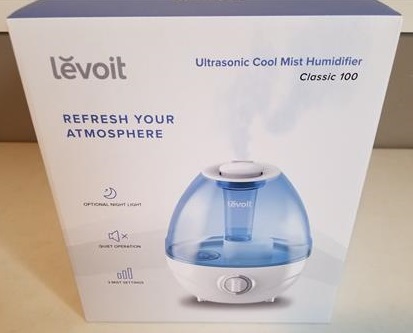 A good humidifier can relieve dry skin, sinuses, help with breathing, and much more health benefits.
A good unit will also not require lots of maintenance and work well adding moisture to the air.
The LEVOIT Classic 100 Humidifier is one such small quiet unit that is a good fit in a bedroom or similar space.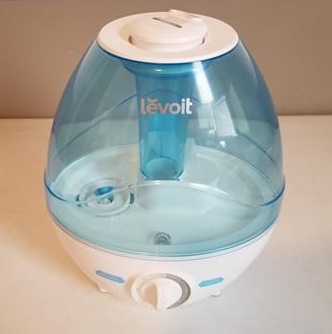 It is a compact simple to use unit that can run for 24 hours adding moisture to the air.
*This unit was sent to me to review with my honest opinion and results below.
LEVOIT Classic 100 Specifications and Features
Water Tank Size: .63 Gallon / 2.4 Liter
24 Hours of Continuous Use
Ultrasonic
Auto Shut-Off
Noise Level: 30dB
Adjustable Mist with Dual 360° Nozzle
3 Mist Speed Settings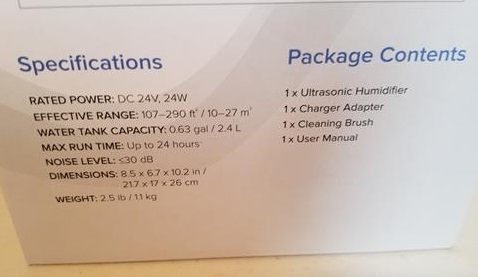 The package comes with the LEVOIT Classic 100 humidifier, charger adapter, cleaning brush, and user manual.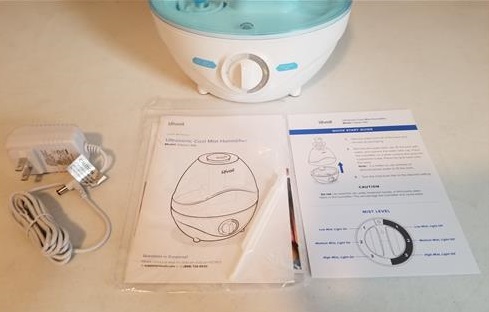 The top separates from the bottom half.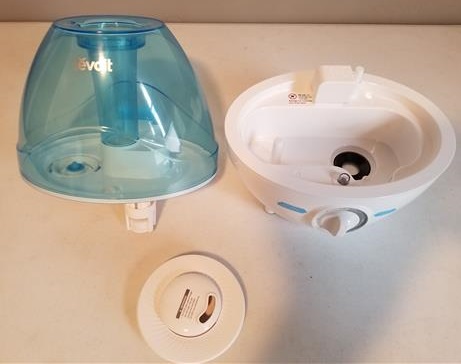 Be sure to remove any small instruction pamphlets that are inside the unit.
The bottom of the water tank has a fill lid that is removed and water added.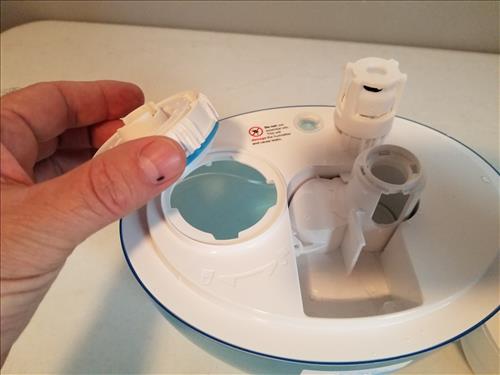 Be sure not to fill the water tank from the top or it can damage the mist nozzles.
Once the water tank is filled with water attach it back to the bottom half.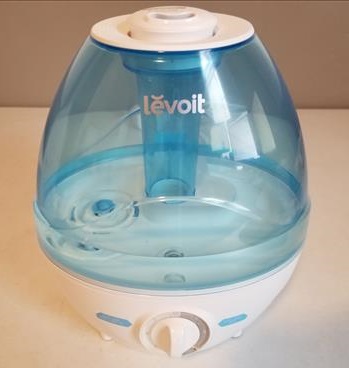 Turn the unit on and water mist will come out the top adding moisture to the air.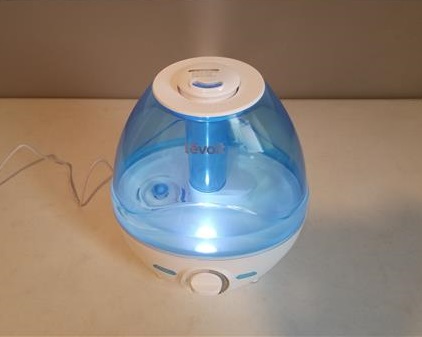 The internal light can be turned on or off with the controls.
The controls are easy to use with 3 mode settings with the light on or off.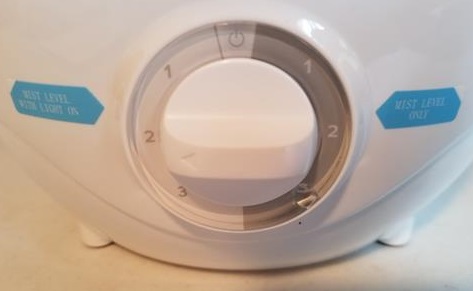 *This post contains affiliate links.
Read More Reviews Here on Amazon
LEVOIT Humidifiers for Bedroom Large Room (2.4L Water Tank), Cool Mist for Home Whole House, Quiet for Baby Nursery, Adjustable 360° Rotation Nozzle, Ultrasonic, Auto Shut off, Night Light, BPA-Free

Summary
The LEVOIT Classic 100 humidifier is a good low-cost unit that will help anyone who suffers from dry air.
It is quiet, durable, easy to fill and clean, making it a good unit for a bedroom while sleeping.
Ultrasonic humidifiers use a vibrating diaphragm that sprays microscopic droplets of liquid water into the air.
I am still testing the unit so far with good results and will update if anything changes.
As always be sure to read the reviews on Amazon, forums, or elsewhere to be sure a unit is a good fit for you.