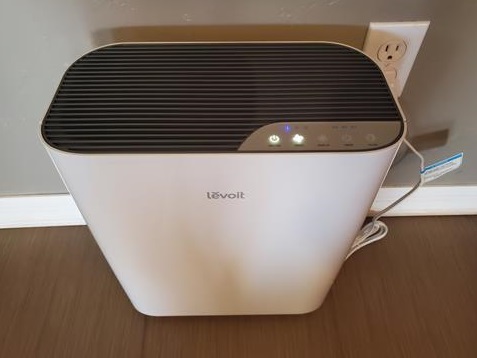 The Levoit 100 is an air purifier built with a True HEPA filter to remove air contaminants from a room.
True HEPA filters are certificated to remove 99.97 percent of microscopic particles.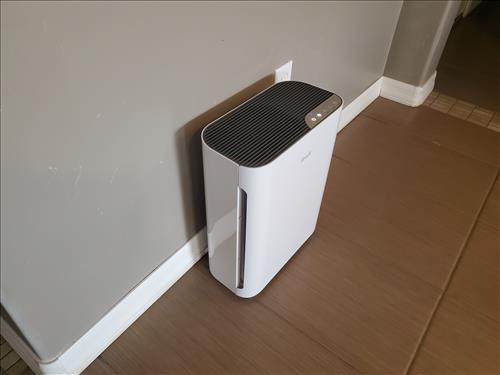 This makes it ideal in many scenarios to remove air particles making it a good fit for pet owners, dusty environments, or any time the air in a room needs to be cleaned.
*This unit was sent to me to review with my honest opinion and results below.
Specifications
Model: Levoit Vital 100
H13 True HEPA Filter
Rated Capacity: 200-500 Square Feet
Lowest Noise Level: 23–50dB
Fans Speeds: 3
Check Filter Light
Display ON/Off
The unit has an oval round shape and is roughly 16 inches tall, 12.8 inches wide, and 6.4 inches in depth.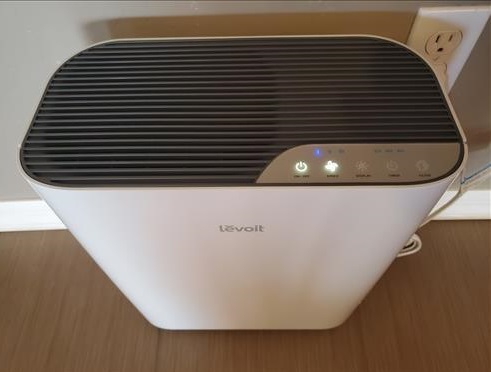 The controls are located on the top right and include On/Off, Fan Speed, Display, Timer, and Filter replacement warning light.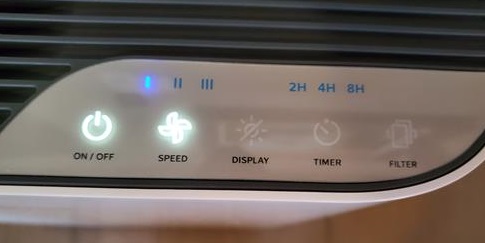 The filter is located under the front panel which pulls out.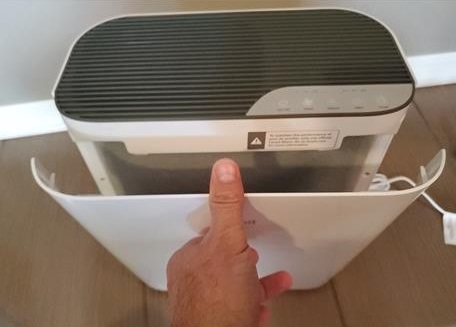 The unit will come with the filter in a plastic bag that will need to be removed.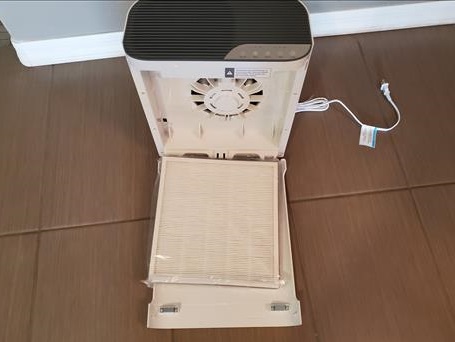 Once removed from the plastic bag insert the filter back into the unit with the tabs pointed outward.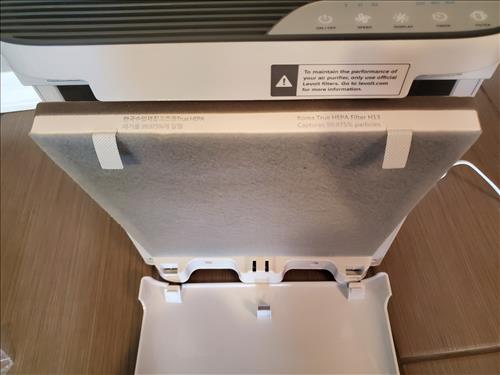 The True HEPA filter is rated to remove 99.97 percent of microscopic particles.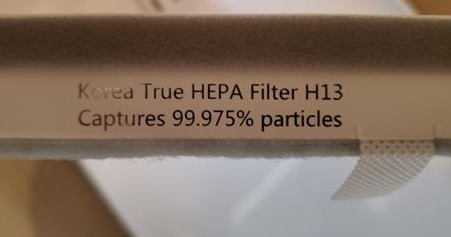 Once powered on the controls on the top are touch-button with nice blue and white colors.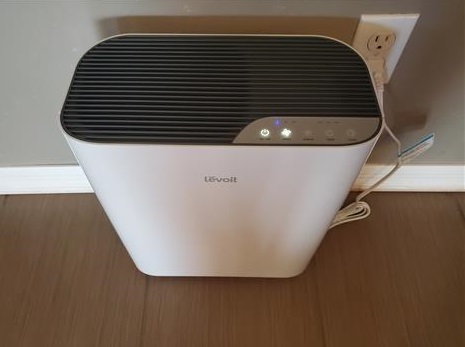 The control button lights can be turned off by pressing the Display button.
*This post contains affiliate links.
Read More Reviews Here on Amazon
LEVOIT Air Purifier for Home Large Room, H13 True HEPA Filter Cleaner for Allergies and Pets, Smokers, Mold, Pollen, Dust, Quiet Odor Eliminators for Bedroom, Vital 100, 1-Pack, White
Summary
The Levoit Vital 100 Air Purifier is a good unit that will clean the air of particles and other contaminants.
All HEPA filters revolve around the air filter itself with the units basically big fans to push the air through.
There are differently sized units depending on how large a room is with the Vital 100 good for a room roughly 300-500 square feet.
If you need a larger unit the LEVOIT LV-H134 has a much bigger capacity.
The unit operates very quietly and fits in good up against a wall or similar.
I am still testing the unit so far with good results and will update if anything changes.
As always be sure to read the reviews on Amazon, forums, or elsewhere to be sure a unit is a good fit for you.