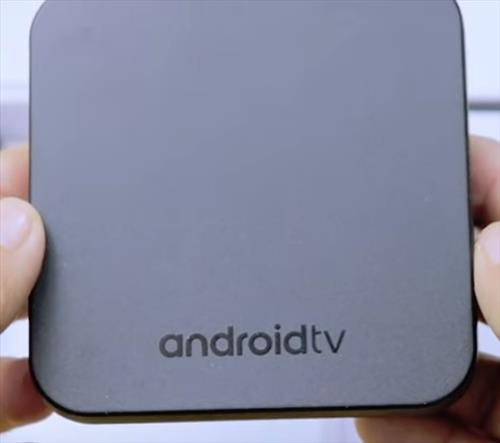 The MECOOL KM9 Pro is a media box running Android 9 and is a Google Certified Android TV box.
It runs the new S905X2 has 4GB RAM and 32GB of internal storage.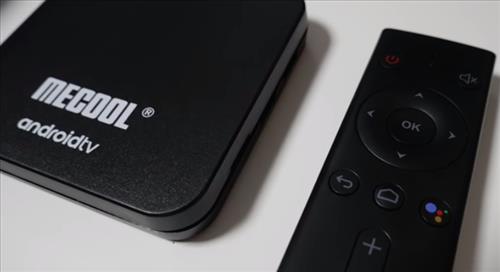 This makes it one of the fastest boxes currently available along with the latest Android TV Operating System.
*This unit was sent to me to review with my honest opinion and results below.
Specifications
CPU: Amlogic S905X2 Quad core ARM Cortex-A53 CPU
GPU: Mail-G31 MP2 GPU
RAM: 4GB LPDDR4
Internal Storage: 32GB Flash
WiFi: Built in 2.4Ghz / 5Ghz
Bluetooth: 4.0
LAN Ethernet: 10/100M
OS: Official Android TV version 9
Google Certified
Voice Controlled Remote Control
Video: 4K @ 60fps
The package comes with the box, remote control, power supply, HDMI cable, and user manual.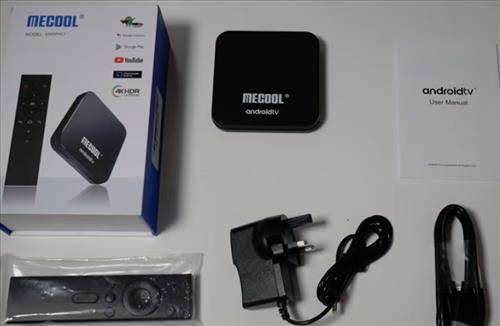 The unit is square and made of plastic with rounded edges.
One side of the box has an SD-Card slot and 2 USB ports.


The back has the power port, HDMI, Ethernet and AV.


Powering on the box it boots into a Launcher that looks like the Nvidia Shield since it has the official Google Android TV OS loaded.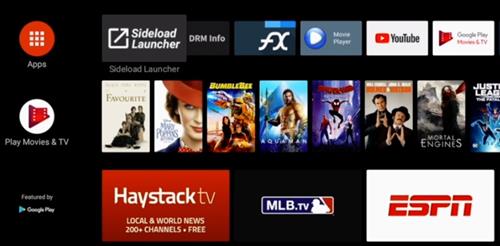 It has all the built-in features that Google Android TV has such as Voice search at the top left.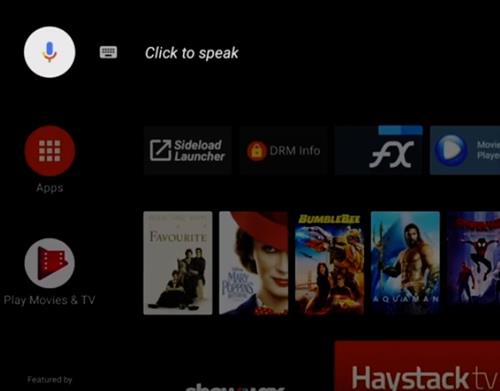 Testing the video resolution it had no problems running 4K @ 60fps.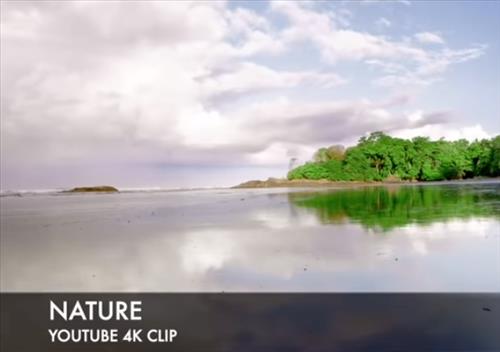 Testing the box for gaming it had no problems running Asphalt 8 or Beach Buggy racing.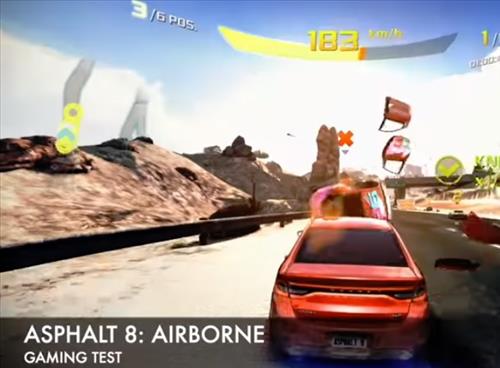 Doing a WiFi speed test it gave the results of 66Mbps Download and 18Mbps Upload.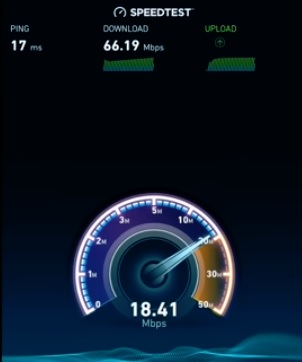 Running Geek-bench Benchmark it gave a score of 736 Single Core and 2077 Multi Core.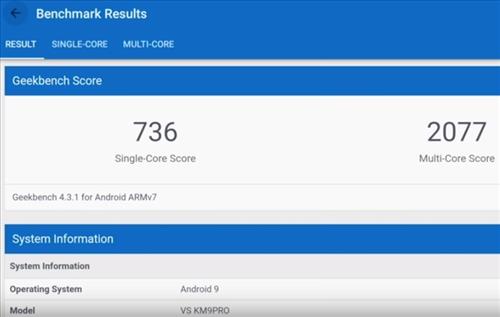 Using AnTuTu Benchmark it gave a score of 60232.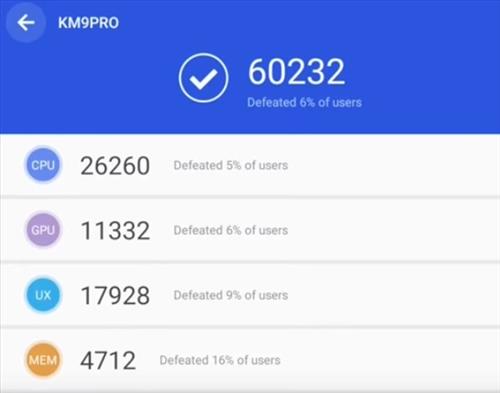 *This post contains affiliate links.
Read More Reviews Here on Amazon
MECOOL KM9 PRO Google Certified The Real Android TV OS Android 9.0 Pie DDR4 4GB RAM 32GB ROM with Voice Search Remote Control Dual Band WiFi 2.4G 5G 4K UHD HDR HDCP 2.2 OTA Supported

Summary
The MECOOL KM9 Pro is a very nice Android TV box that has some good hardware and software.
The S905X2 is a new CPU for 2019 with architecture that is improved from the original S905 processor.
The 4GB of RAM and 32GB of internal storage is average for a TV box in 2019 and works well enough.
One of its best features is running the official Google Android TV operating system.
This is impressive since most other android TV boxes don't have this certification.
One problem with the box is it doesn't run the Netflix app since all MECOOL boxes have a previous ban.
This comes from other MECOOL boxes not loaded with the correct OS and other units not Widevine Level 1 which Netflix requires.
Technically the MECOOL KM9 Pro passes all the test for official Netflix support and hopefully they reconsider.
There is a work around by side-loading the Netflix APK with a YouTube videos showing how it can be done.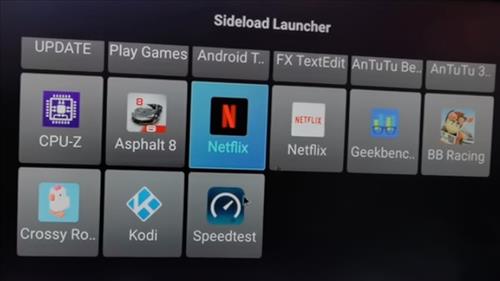 When side-loaded the Netflix app will only play in standard definition and not HD quality.
Besides the Netflix problem the box is impressive playing other apps such as Kodi very well along with 4K videos.
I am still testing the unit so far with good results and will update if anything changes.

As always be sure to read the reviews on Amazon, forums, or elsewhere to be sure a unit is a good fit for you.