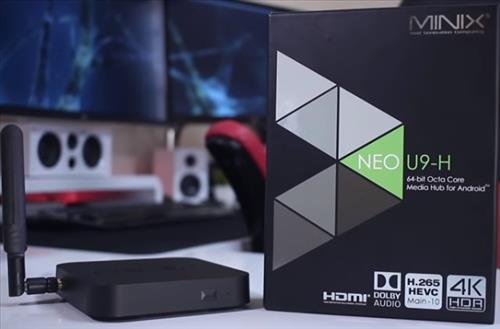 The Minix NEO U9-H is an Android TV box that comes with a S912 CPU and 2GB of RAM.

While many boxes come the a S912 processor Minix boxes are known to be well built with good hardware and have a big following.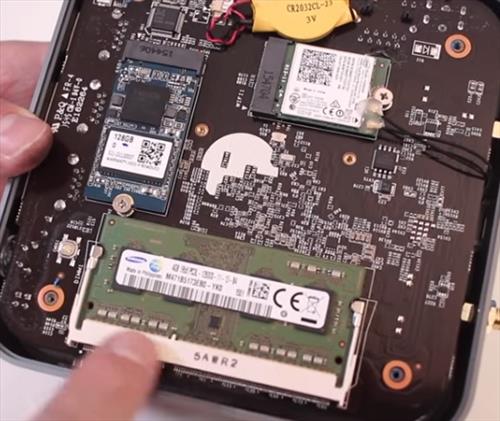 They also have a big support community which most boxes do not have.

Specifications
CPU: Amlogic S912 Octa Core
RAM: 2GB DDR3
Internal Storage: 16GB
WiFi: Dual Band 802.11ac
OS: Android Marshmallow 6.0.1
Video: HDMI 2.0, up to 4K @ 60Hz

The unit has a large antenna for a better wireless signal along with 3 USB ports and 1 Micro USB slot.



The back has a HDMI port, Headphone jack, Optical Out, Ethernet and Power Supply port.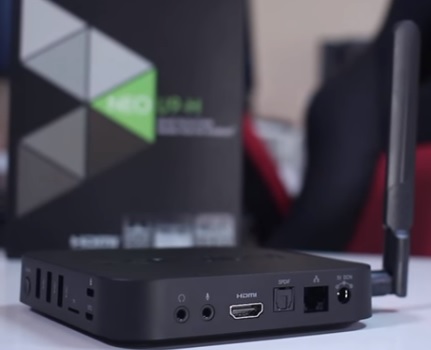 Starting the unit the Minix Launcher comes up which is a nice user interface.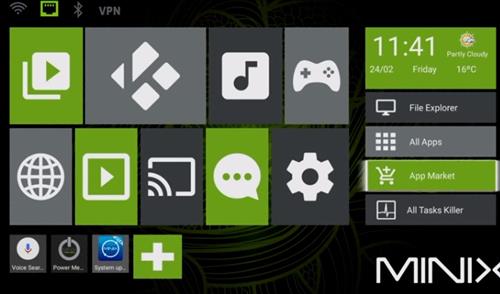 It allows for easy change of the default Launcher and is very customizable.

Netflix or Kodi play videos very well playing HD 1080p or even 4K videos.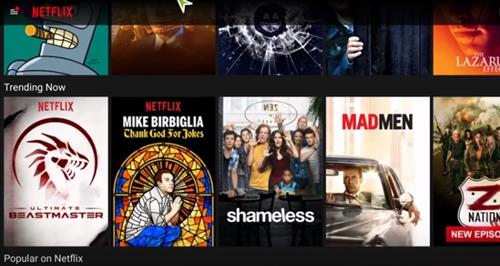 Doing a WiFi Test with Speedtest.net it gave some impressive results with 168Mbps Download speed, and 9Mbs Upload speed.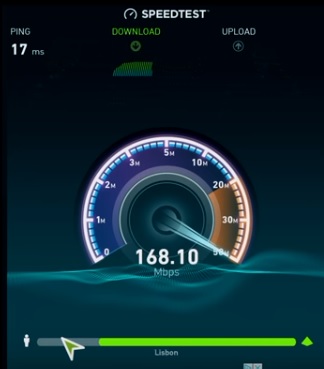 GeekBench gave a score of 442 for Single Core and 2255 for Multi Core.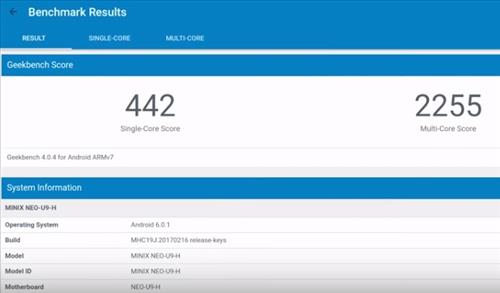 AnTUTU gave a score of 42023 which was the results expected from the box.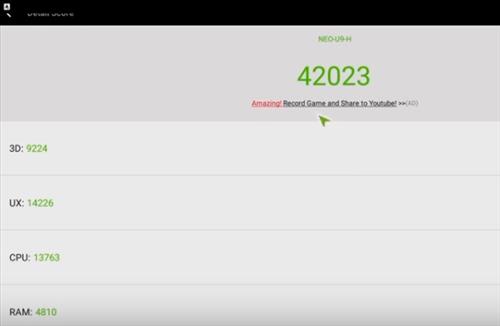 Summary
Minix Neo U9-H shows what a well built Android TV box can do.

While there are many units available with the same hardware the Minix performs much better, with not only a being better built unit, but Firmware created just for it.

This makes it much seem much faster than other Android TV boxes with the same specifications with most being cheaply mass produced and loaded with generic Firmware and other software.

Minix also has a big support community with a dedicated forum to answer questions and fix problems.

As always be sure to read the reviews on Amazon or elsewhere to be sure a unit is a good fit for you.