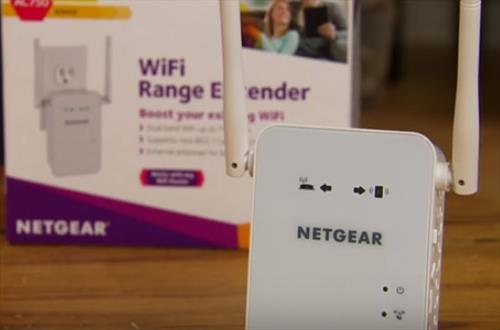 The Netgear AC1200 EX6150 is built to extend a WiFi signal in homes that have wireless dead spots.
It has support for the new 802.11ac protocol that works in the 5Ghz range and also supports the older 2.4GHz range.
This makes it basically compatible with most any home wireless setup old or new.
It plugs directly into any wall socket for power.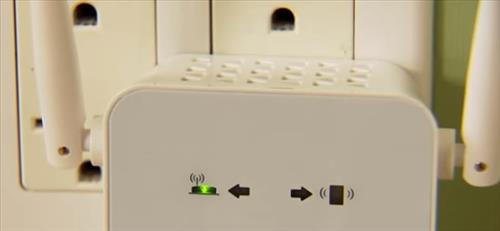 A green light will indicate that the router is within a good range while red light will indicate it is too far away.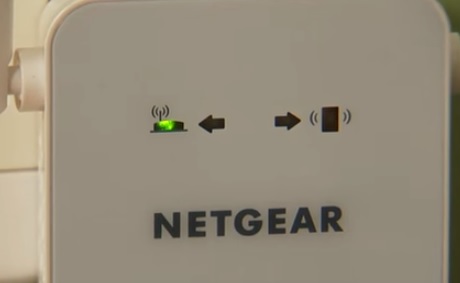 The setup is easy by pressing the WPS button which most routers have these days. If your router doesn't have a WPS button the Netgear setup app can be used or it can be logged into manually with a browser.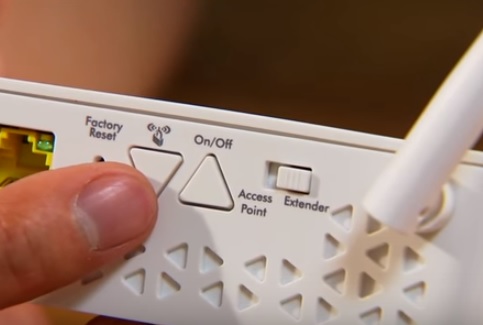 The EX6150 can also work as a WiFi Access Point. Which means an Ethernet cable can plug into it and then any wireless device can connect to it via WiFi.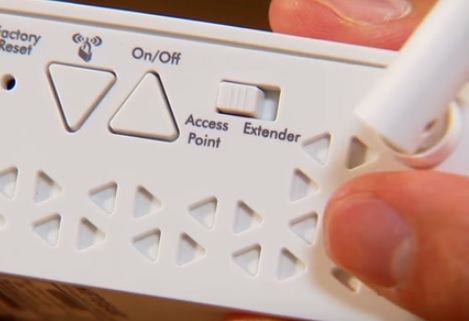 The EX6150 is rated for speeds up to 1200Mbps but in reality this is all but impossible speeds.
Every setup will be different as far as transfer speeds go since walls, distance, and how many other signals are in the air all need to be taken into account.
I set it up 65 ft away to cover a dead WiFi spot on a porch and a speed test showed 90Mbps.
What it does very well is extend the range of the WiFi to cover dead spot or weak signals in a home.
If you have spots in your home that WiFi doesn't reach or simply need to extend the signal, the Netgear AC1200 EX6150 is a good unit to get.
When it comes to transfer speeds don't expect blazing fast speeds you get when connected directly to the router.
As always be sure to read other reviews on Amazon, forums, elsewhere to be sure it is a good fit for you.
*This post contains affiliate links.
Read More Reviews Here on Amazon
NETGEAR WiFi Mesh Range Extender EX6150 – Coverage up to 1200 sq. ft. and 20 Devices with AC1200 Dual Band Wireless Signal Booster & Repeater (up to 1200Mbps Speed), Plus Mesh Smart Roaming