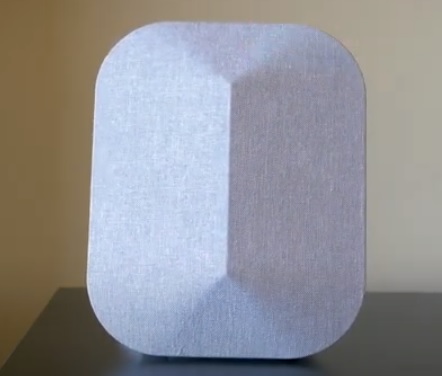 Getting a good a cell signal can be a challenge in some locations. Whether it be the distance from a cell tower or the thick walls of a building.
One way to solve this problem is to use a home cell phone booster.
A cell phone signal booster is also a repeater and works much the same way many cell towers do only on a smaller scale.
This has the benefit of extending a cell signal range to an area not reached yet by a phone carrier.
Keep in mind that cell boosters are usually installed when a phone can get at least 1-2 bars and have intermittent dropped calls.
Installing a booster is straight forward and requires running cable to the inside antenna, booster, and outside antenna.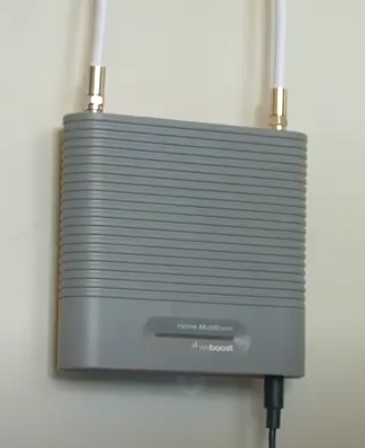 The inside components are simple enough to hook up while the outside antenna should be installed high up on a roof.
Some do come with suction cups to hang on an inside window but for the best reception, it should be placed high up outside on a roof.
One last note on installation is that the outside antenna should be pointed at the closest cell tower which if you are like me have no idea where it is located.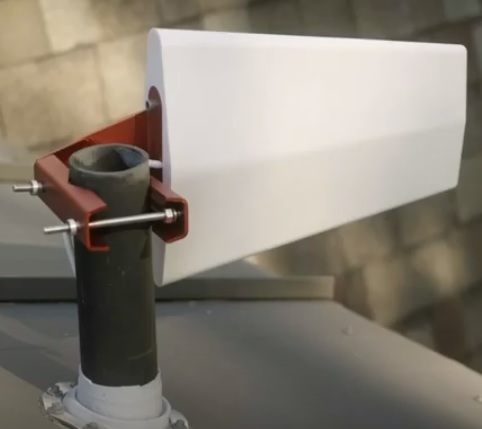 They do have signal detectors that will point to a cell tower based on signal strength. The best option that worked for me was to rotate the antenna until I had a strong signal on my phone and then mounted it in that position.
There are many good units available with some of our favorite picks below.
As always be sure to read the reviews on Amazon, forums, here, or elsewhere to be sure a unit is a good fit for you.
*This post contains affiliate links.
Our Picks For Best Cell Phone Boosters
WeBoost 470144

weBoost Home MultiRoom (470144) Cell Phone Signal Booster Kit | Up to 5,000 sq ft | All U.S. Carriers – Verizon, AT&T, T-Mobile, Sprint & More | FCC Approved

WeBoost makes several cell phone booster including the 470144 version.

It is compatible with all USA carriers including Verizon, AT&T, T-Mobile, and Sprint.

The basic setup is to mount an outside antenna and run a coaxial cable inside to a booster.

The booster sends out a signal over the antenna that will greatly improve a cell phone's wireless quality.

SureCall Fusion4Home

SureCall Fusion4Home Cell Phone Signal Booster Kit for Home and Office – Verizon, AT&T, Sprint, T-Mobile 3G, 4G and LTE, Covers Up to 3,000 Sq Ft

The SureCall Fusion4Home is another good cell phone signal booster that works with all 4G carriers.

Like most units, it has an antenna that mounts outside with a line run to the inside booster.

It can increase cell coverage up-to 4000 square feet making it a good unit in many scenarios.

PHONELEX AT&T Cell Phone Signal Booster

AT&T Cell Phone Signal Booster 4G LTE 700Mhz Band 12/17 US Cellular T-Mobile Cell Phone Booster AT&T Cell Signal Booster ATT Mobile Signal Booster Repeater AT&T Cell Signal Amplifier with Antennas Kit

If you use AT&T the PHONELEX is a good option at a lower cost compared to other kits.

It is a good cell phone signal repeater booster for those who use the AT&T frequencies.
Summary
Receiving a good cell phone signal should not be a challenge with a cell booster able to help with problematic areas.
Mounting one around a home or office is ideal to help improve signal quality and fix drooped calls.
Installing a system is not difficult but does require mounting an antenna usually on a roof and ruing a cable inside.
Be aware that it is not a good idea to stand close to the unit when it is operating. Even though it does not have as much strength as a cell tower these units do send out a lot of power.