The Oittm WiFi Smart Plug is an AC outlet that can control devices from a smartphone app or Alexa device such as the Amazon Echo DOT.
New smart home devices such as the Oittm can control remotely the power a device receives shutting it on or off with an app.
*This unit was sent to me to review with my honest opinion and results below.
Features
Amazon Alexa Compatible
Can be controlled from anywhere with smartphone App
Wireless 802.11n
The box comes with the unit and instructions.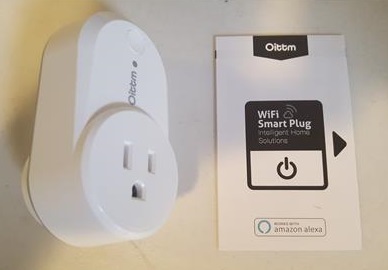 An app called Smart Life App is used to control the Oittm Smart Plug and is available for Android or iPhone.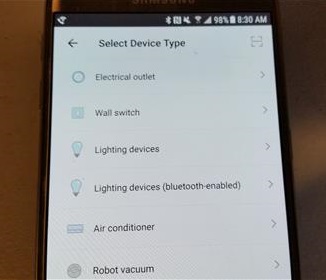 The App can also control other Oittm devices besides electrical outlets such as light switches.
Plugging in the unit a light will come on indicating it is ready to use.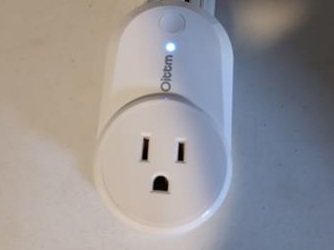 Holding the power button on the front will start the light flashing rapidly which will set it up to talk to the app.
After an account is setup the app will go out and connect to the smart plug.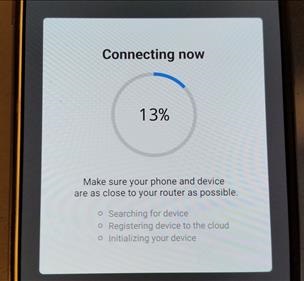 A big onscreen button will appear that turns the smart plug on and off with a touch of the app.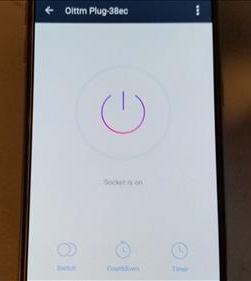 Using the Oittm WiFi Smart Plug with Alexa requires going into the Amazon Alexa app and into Skills.
Once inside Skills search for the Smart Life App by typing in Smart Life.
The two apps will need to sync by signing into the Smart Life app with the Username and Password.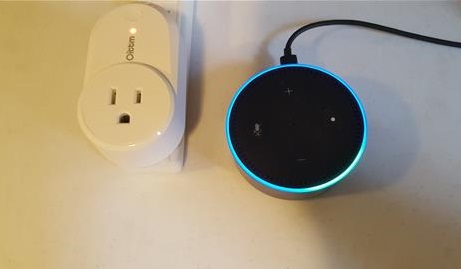 After this Alexa will discover the switch which can be controlled by its name.
Since Oittm is not a friendly name to use, I changed the name to Light One in the Smart Life App which I could turn on and off with Alexa.
For example, talking to Alexa with the DOT I can say "Alexa Turn On Light One" and it will come on.

Summary
The Oittm WiFi Smart Plug is a new breed of smart home devices.
While it is only limited to turning on and off the power a device receives this can be handy in many situations.
For example, a light such as a lamp can be easily controlled from a smartphone or tablet.
It is also compatible with Alexa and the Amazon Echo DOT which has voice commands that can be setup.
I am still testing the Oittm so far with good results and will update if anything changes.
It is a good low cost unit that does not need a HUB to work and simply plug in, connects to the WiFi, and app, and is ready to start controlling electronics.
As always be sure to read the reviews on Amazon or elsewhere to be sure a unit is a good fit for you.