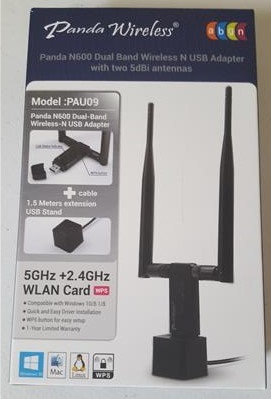 The Panda PAU09 is a dual band wireless USB adapter with wide compatibility, from Windows to Kali Linux.
It also has two large 5dBi antennas to improve the distance a WiFi signal can travel.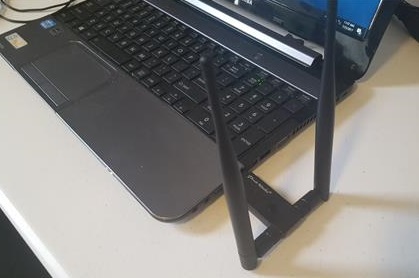 I bought this adapter to see how well it performed with the results below.
Specifications
Protocols: 802.11n WiFi-4
Rated Speed: 300Mpbs
Chipset Ralink RT5572
Frequency: Dual Band 2.4GHz and 5GHz
Two 5dBi detachable antennas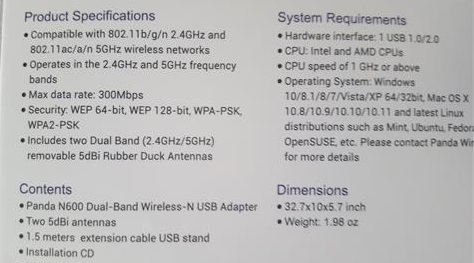 The package comes with the dongle, two 5dBi antennas, driver disk, instructions, and a USB extender stand.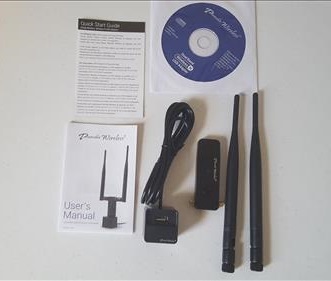 The antennas use a standard SMA connector and simply screw on to the dongle.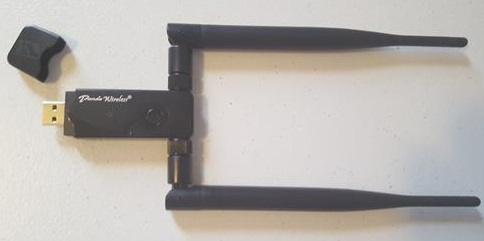 A small USB extender is included that can be used if needed.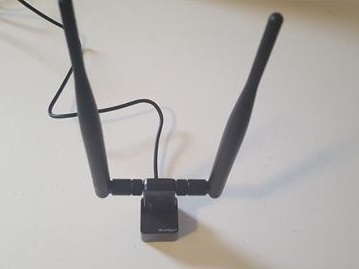 It can also be used as a stand and has a 5 foot USB cord making it nice to use with a desktop.
The Panda PAU09 is compatible with most any version of Windows including 7, 10, an Win 11, 32-bit and 64-bit.
It is also compatible with Linux including Kali and going into monitor mode which is necessary to do Wireless Penetration Testing.
The drivers can be downloaded here if necessary. http://www.pandawireless.com/Drivers%20%7C%20Panda%20Wireless.html
Panda PAU09 WiFi Speed Test 5GHz Band
All speed test were done to a Dlink 802.11ac router 10 feet away past a wall.
A basic online speed test at Speedtest.net maxed out the internet connection at 55 Mbps Down, and 21 Mbps UP.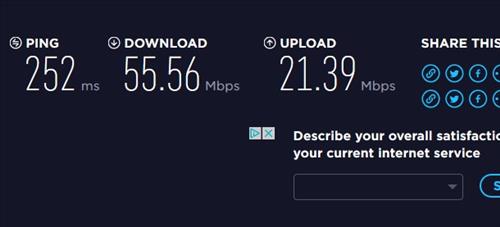 Next Iperf3 was run to test the speed on an internal network.
Running Iperf3 it gave an average score of 94.5 Mbits Per a Second.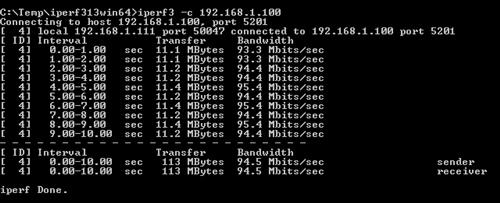 Panda PAU09 WiFi Speed Test 2.4 GHz Band
Running the same test on the 2.4 GHz band it gave a speed of 47 Mbps Download, and 19 Mbps upload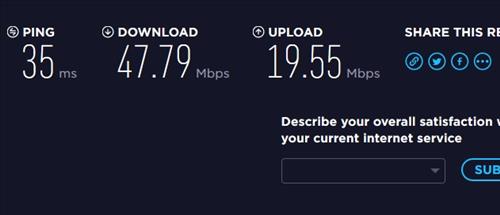 Iperf3 gave the 2.4Ghz Band an average score of 73 Mbits Per a Second.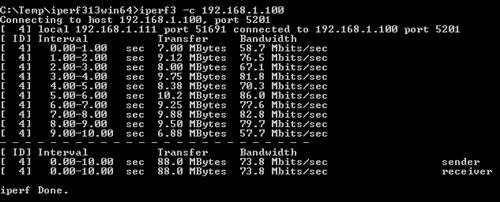 WiFi Monitor Mode Test with Kali Linux
To do wireless penetration testing a WiFi dongle must be able to go into Monitor mode.
The chipset and the drivers are what make it able to do this.
The most popular OS to use is Kali Linux and software aircrack-ng which an adapter must also be compatible with.
To test monitor mode we used VMware Workstation Player 12 and Kali Linux 64 bit version 2017.1

Running the lsusb command it shows the RT5572 chipset.

Running airmon-ng it shows the same chipset.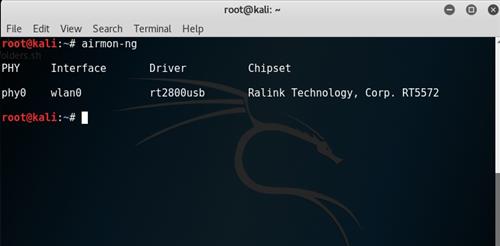 Starting Monitor Mode Kali Linux set the adapter to wlan0mon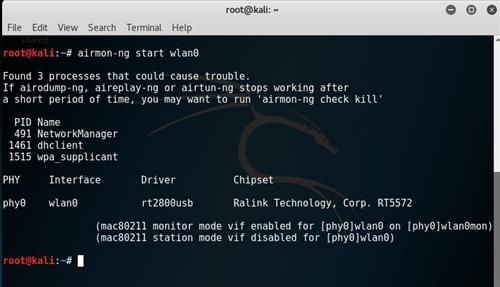 Running airodump-ng it pulled up a lot of access points and their information.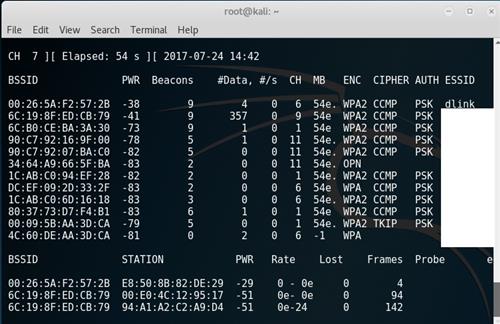 After this we used the airodump-ng command again to get a Data Capture / WPA Handshake on our own router which came up quickly.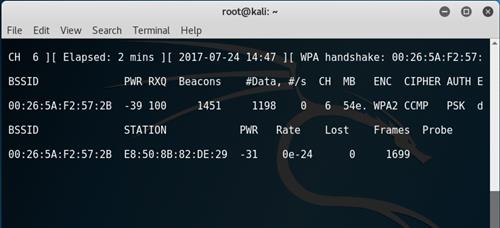 *This post contains affiliate links.
Availability
Available Here on Amazon
Summary
The Panda PAU09 is a good WiFi adapter for those looking to get good speed combined with distance.
The one downside is its a wireless-N WiFi-4 dongle and will not be able to take advantage of the newer 802.11ac or 802.11ax protocols.
It can run in both the 2.4Ghz and 5Ghz frequencies so it will fit into most any WiFi network.
The compatibility is excellent and able to run on most any Operating System.
For anyone looking for a Pen Testing Kali Linux USB adapter it works very well and had no problem going into Monitor Mode and doing a Data Capture.
As always be sure to read the review on Amazon or elsewhere to be sure a unit is a good fit for you.