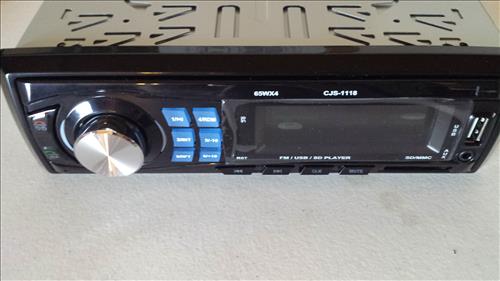 The Regetek CJS-1118 Car Radio Audio Stereo is a low cost upgrade to a old unit or any place a car radio is needed.

There is no CD player and only plays from a FM radio station, Sd-card, or a USB flash drive.

The package comes with everything needed to get started including the single Din connector with a inline fuse.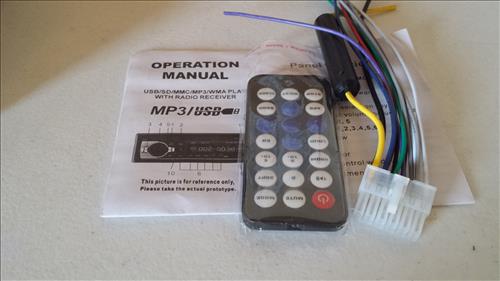 A remote control is also included.

The back has RCA speaker out jacks along with a spot for an antenna to hook up.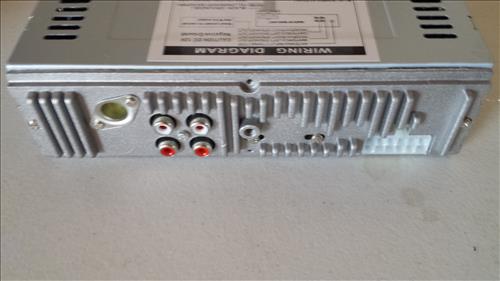 The instruction show which wires go were to hook up the power and speakers.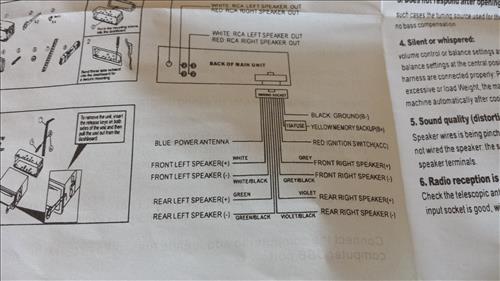 The Bluetooth is not for playing music and is for answering phone calls only. The FM radio, SD-Card, or a USB flash drive can be loaded with music and played from there.

Supported music formats are WMA, APE, FLAC, WAV, and of course MP3.

Summary
The Regetek CJS-1118 car radio is a budget unit for those looking for a low cost option.

While this can work in most any vehicle if wired right it is likely a better fit for a boat or trailer/camper that needs a basic radio.

The Bluetooth does not stream music from a player and is only used to answer calls so don't get that confused.

Depending on your speakers the sound will be good enough

The 45 Watts x 4 ways wont give out any earth shattering sound but is good for a low range unit.

If you have the money and want a nice radio than it would be better to go with a higher quality unit with more functions.

If you understand its limitations and only need a low cost basic unit than it will be a good unit in many situations.

Depending on how your setup is wired you can buy a 2 DIN Harness Radio Install kit if needed since this is a 1 DIN unit.

Of course wire connections can always be done manually by either soldering them or using wire connectors.

As always be sure to read the reviews on Amazon or elsewhere to be sure a unit is a good fit for you.