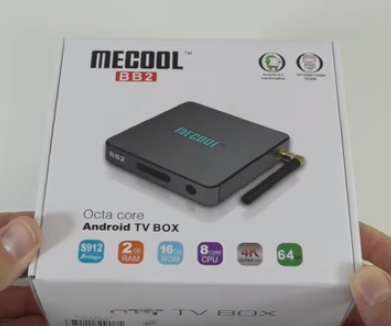 The MECOOL BB2 is a Octa-Core S912 android TV box with 2GB of RAM that comes fully loaded with Kodi 17 Krypton.

This is a box that has some nice hardware with a S912 CPU which is a step above a S905 and S805 processors.

Specifications
Amlogic S912 64 bit Octa-core ARM Cortex-A53 CPU up to 2 GHz
2GB DDR3
16GB Flash
WiFi 802.11AC
Bluetooth
Ethernet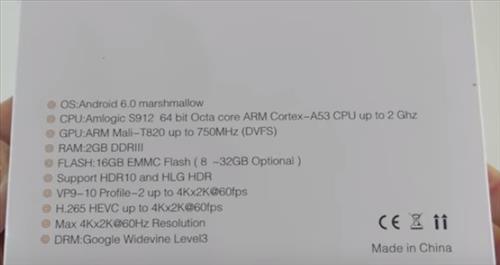 The box has a external antenna for better WiFi, along with USB, Ethernet, HDMI, AV, Optical, and power port.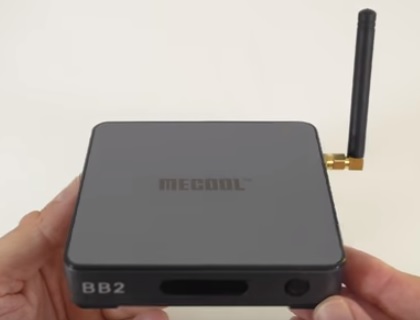 Powering on the box it turns from red to blue.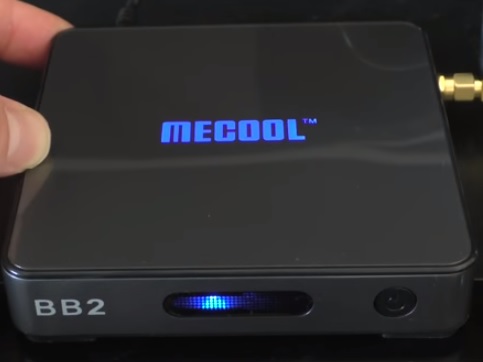 The box user interface is like any android TV box with apps and setting up the WiFi in settings easy to do.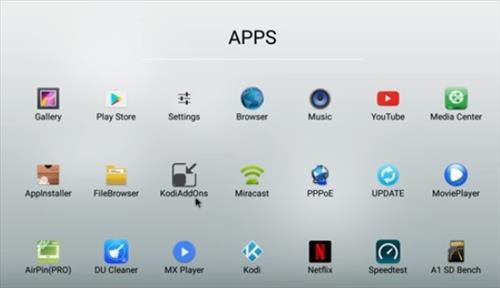 Starting Kodi it is running 17 Krypton which is still in Beta. While it can be nice to have the latest software, personally I like to wait until all the bugs are worked out.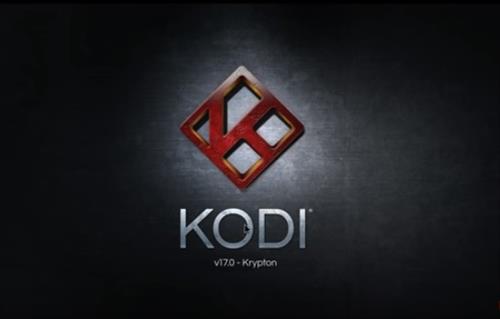 Everything loaded up fine and worked. The layout is different from those familiar with older version of Kodi but easy enough to navigate.

In System Info, the CPU is barley used, while the RAM usage is high at roughly 70 percent. Kodi 17 requires more system resources than previous versions so keep this is mind.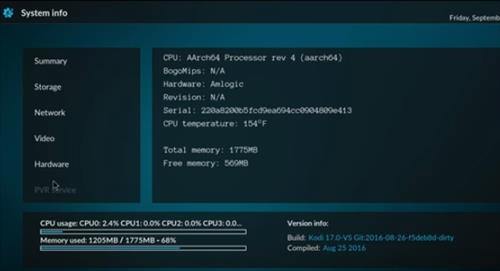 It comes with pre-installed add-ons including top ones such as Exodus and Phoenix.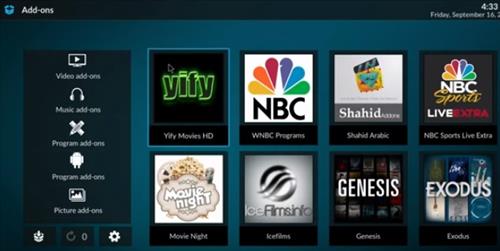 Add-ons always take time to update with new Kodi releases so dont expect them all to work. Especially since Kodi 17 is still in Beta. Exodus found streams and played fine, other add-ons struggled.

Playing video files it worked good with Blueray and DVD formats. It did struggle with 4K content giving a black screen.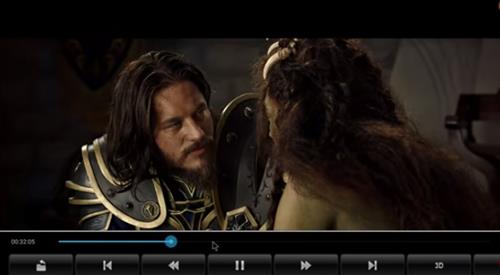 Read More Reviews Here on Amazon
MECOOL BB2 Android TV Box – Octa Core Amlogic S912 CPU, 2GB RAM, Android 6.0, Kodi 17.0, 4Kx2K



Summary
The MECOOL BB2 runs Kodi well enough but like many android units has some faults, such as not able to play 4K content.

It is a good enough unit and what to expect form a low-end box as Kodi 17 Krypton goes into final release.

If you currently have a unit running Kodi and are looking to upgrade I would wait a bit for the bugs to get worked out.

If you want the best unit to run Kodi than the Nivida Sheild is currently still the best unit to get in my opinion.

For those who like to have the latest software to play with than it may be a good unit for you.

As always be sure to read reviews on Amazon or elsewhere to be sure a box fits your setup and technical skills.