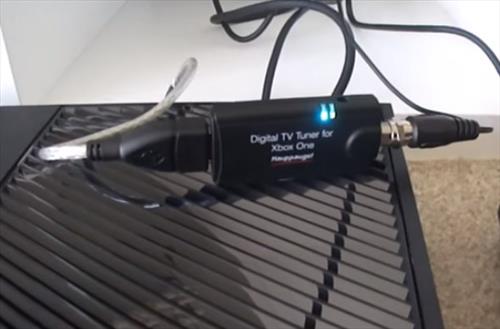 Xbox One has a TV dongle that allows for free over-the-air TV channels.

Hauppauge the creators of many TV tuner dongles for PCs and other devices has built a unit compatible with the Xbox One.

How are the TV broadcast free?
Free over-the-air TV is available to any one that has a antenna and a TV capable of converting the signals.

Prior to 2009 these stations broadcast in old analog, now they are all digital HD broadcast.

What Channels can Be Picked Up?
How many channels you can get will depend on were you live. Those who live in a big city should easily be able to get 30 or more channels.

It depends on the TV tower locations and how far they are from you. The Hauppauge comes with a small antenna but larger ones can be bought if you need to get more distance.

You will need to check your local area for what channels are available but most will have ABC, CBS, NBC, FOX, along with many other local stations.

How Does It Work?
The Hauppauge TV dongle connects to an antenna via a coaxial cable on one end and plugs into the Xbox One via USB.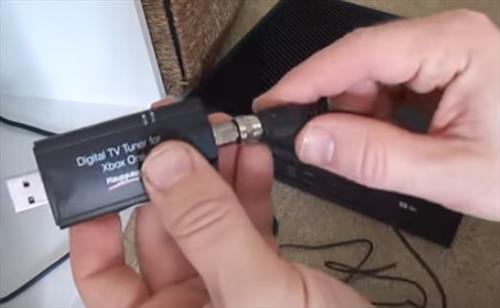 After the dongle is plugged into the Xbox if it is not automatically installed go to Settings–>All Settings–>TV & OneGuide.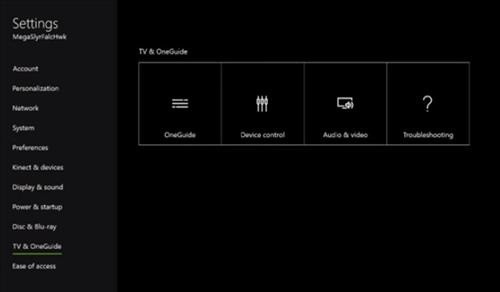 Choose Device Control and it will give the options to setup the TV Tuner.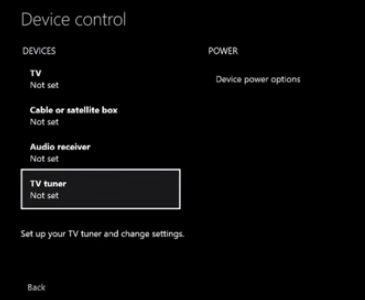 It will start to scan for stations that can be watched.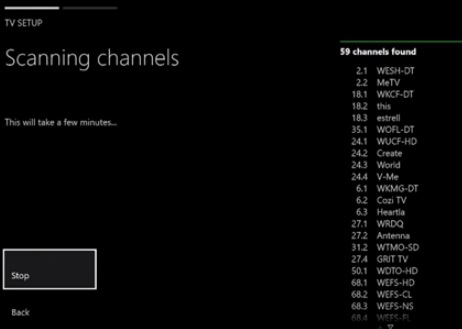 The setup will ask a series of questions during the install such as DVR options. Being able to DVR shows along with Pausing live broadcast is a nice feature.

The Xbox One can DVR Live TV allowing you to pause and resume when needed.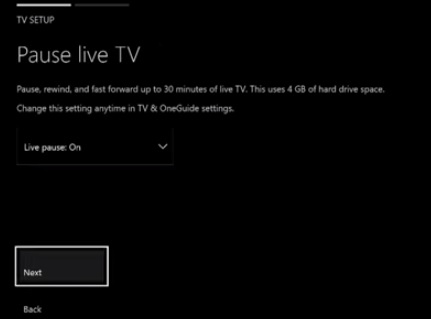 After going through the setup you can now start watching free over-the-air broadcast with your Xbox One.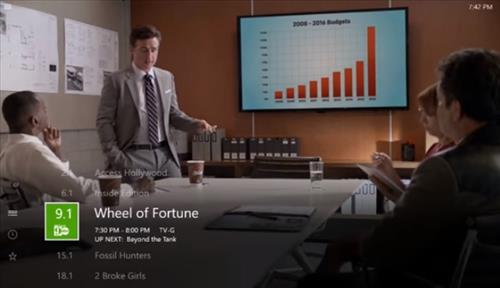 Summary
Having a TV tuner dongle for a Xbox One is a niche product that can be good in the right senario.

If you dont watch much TV and just want to get basic broadcast such as news, weather, and some basic movie and TV channels than it may be a good fit for you.

How far you live from the broadcast towers will effect how many stations you can get. If you dont get a good signal than a better antenna or booster can be used to pick up signals at a distance.

There is also some other nice features such as being able to stream to your smartphone via Smartglass.

Be sure to check out the reviews on Amazon or elsewhere to be sure it is a good fit for you.