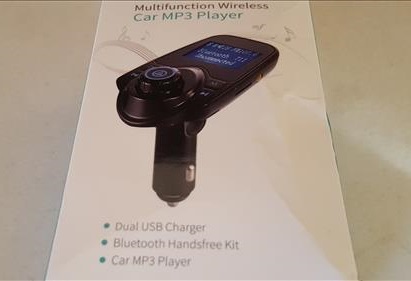 The T11 is an FM transmitter that adds Bluetooth to a car or truck's existing radio.
This makes it a good unit for a vehicle radio that needs Bluetooth added or does not work.
Once set up, a device such as a smartphone can be paired to the unit via Bluetooth, and music can be played, or calls can be made over the vehicle's sound system.
Music can be played from any source, such as Pandora, YouTube, or any service.
FM transmitters are great units for any car or truck that has a radio with no Bluetooth.
*This unit was sent to me to review with my honest opinion and results below.
T11 Bluetooth FM Transmitter Specifications
Bluetooth Version: 3.0
2 USB Ports
SD Card Support
AUX Input
1.44-inch LCD Screen
It comes with the transmitter, instructions, and an audio line-in for any non-Bluetooth devices.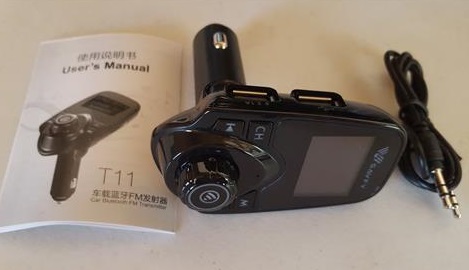 The controls are well placed with volume, play, pause, call, end, backward, and forward buttons.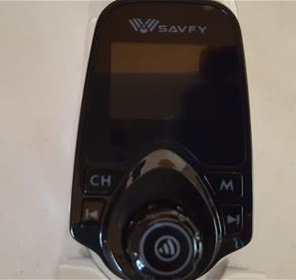 There are two USB ports on the side for other devices to plug into.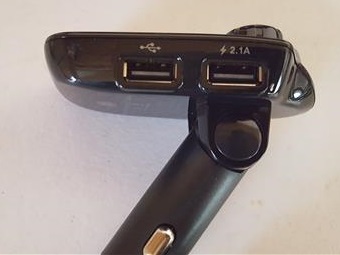 The other side has an audio line-in for any non-Bluetooth devices to plug into and an SD card slot.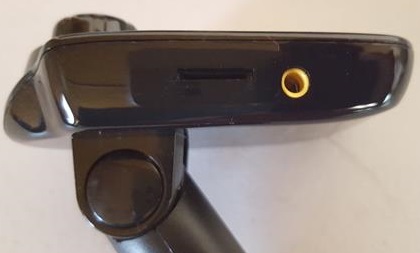 It can play MP3 music files from an SD-Card inserted into it.
The installation is easy by plugging it into the cigarette lighter.
Both the unit and the radio are set to an open frequency.

A smartphone is then connected to it with Bluetooth.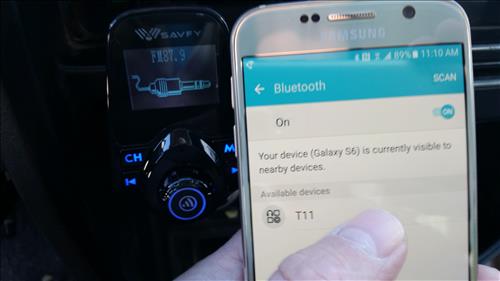 After a smartphone is Paired calls and music will play over the radio speakers.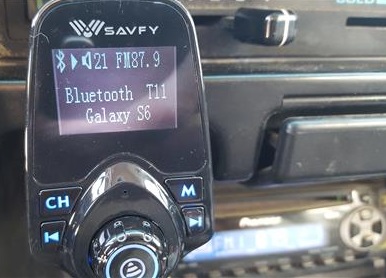 *This post contains affiliate links.
Read More Reviews Here on Amazon
T11 Wireless Bluetooth FM Transmitter Handsfree Car Kit MP3 Player Wireless Bluetooth Adapter with Dual USB Port Car Kit
Summary
The T11 Bluetooth FM Transmitter is a good unit and does what it is meant to do, which is to add Bluetooth to a vehicle's radio.
The setup is easy, and a nice 1.44-inch display is good while driving at night.
The bottom has a swivel, which helps it point in a good direction toward the driver.
I am still testing it, but so far, I have had good results and will update if anything changes.
As always, be sure to read the reviews on Amazon, here, or elsewhere to be sure a unit is a good fit for you.