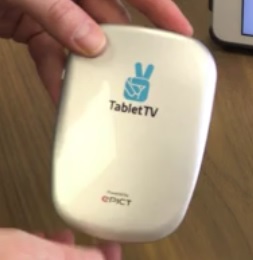 Streaming Live Over-The-Air Digital TV broadcast to a tablet has been a problem in the USA.

This has been fixed by a product called theTabletTV Plus.


If you live outside the USA there are other options to use. The TabletTV Plus will only work mainly in the USA since the frequencies are different country-to-country .

The TabletTV Plus uses a small device called a T-Pod that also comes with a SD-card for DVR recording OTA shows, and a charging cable.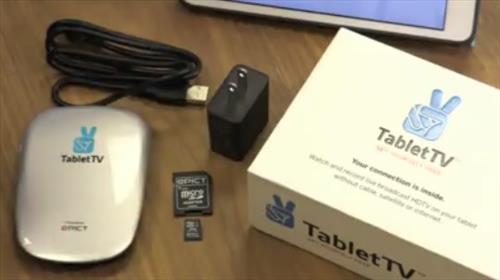 The unit has a built-in battery to be portable but it is probably best to only use when necessary and keep it plugged in.

A 8GB micro-SD card is included. If you plan to record a lot of shows than it may be best to get more micro-SD cards. If you dont plan to DVR many shows than 8GB will likely be plenty.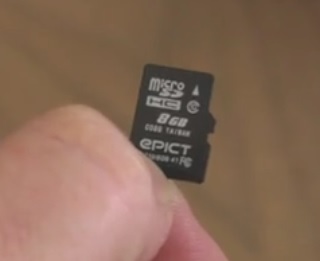 The micro-SD card slides into the side and can easily be swapped in and out with another one.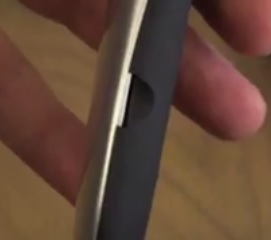 A micro-USB charging port is also on the side to charge the battery.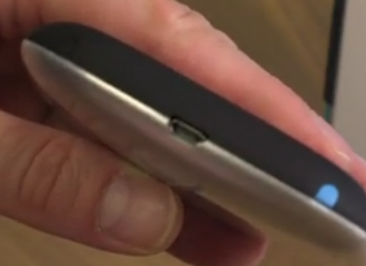 The antenna is a pull out antenna which is located next to the charging port.

After turning on the Tablet TV Plus the App needs to be installed to the tablet and TV channels scanned to see what is available.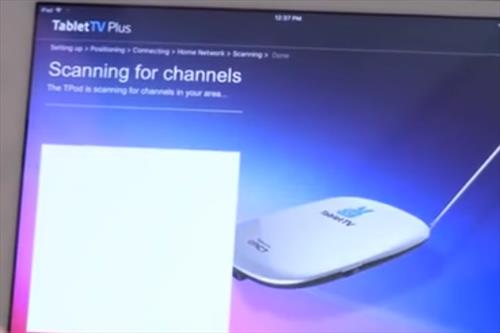 The App will give three basic options On Now, Program Guide,and Record.


The App is easy to use and can display a TV guide for upcoming shows to be recorded or display what is currently playing.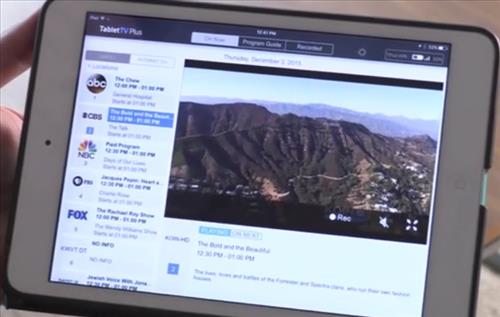 Summary
The Tablet TV Plus is definitely a niche market that no one has really filled till now. Tivo does have a unit that does some of the same things but has a monthly subscription fee.

Don't expect the small antenna to be able to get channels far from the broadcast towers. It can be moved around to get a better signal.

If you want to stream it to your TV than depending on the Tablet stream via Chromcast or other video streaming technology. Although there are much better antennas to stream to a TV with the Tablet TV best used for what it is meant for.

This is a nice little unit to play OTA free TV channels to a Tablet. No need for WiFi or any internet connection make it a good device to have in a emergency or when a internet connection can not be had.

Given that there really isn't any other devices doing the same thing in the USA, it is a good way to watch and DVR TV broadcast from free Over-The-Air broadcast.