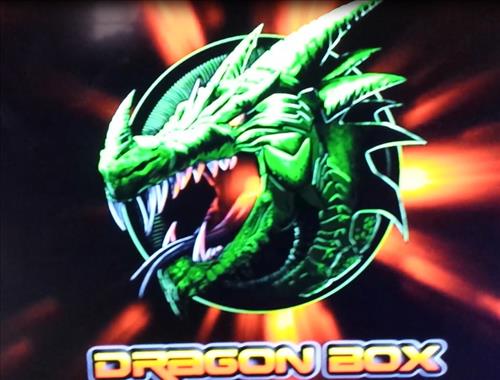 A multitude of Kodi android TV boxes have been introduced in the last few years with the Dragon Box being one of them.
The Dragon box originally came with a dual core CPU but has since been upgraded to a quad core.
With many android TV boxes having a quad core or even octa core CPU such as Idroidnation I-Box, lets look at what separates the Dragon Box.
Positives
The design of the box is good and solid compared to many android boxes that come cheaply made. A digital clock is displayed on the front which is a nice touch.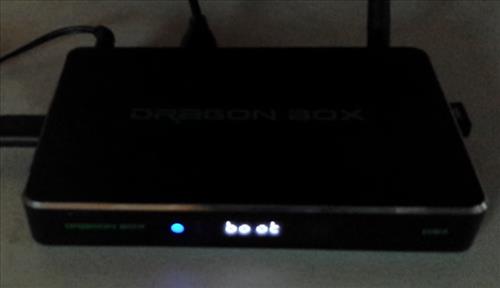 Along with HDMI out it also has composite out for older TVs which is a plus.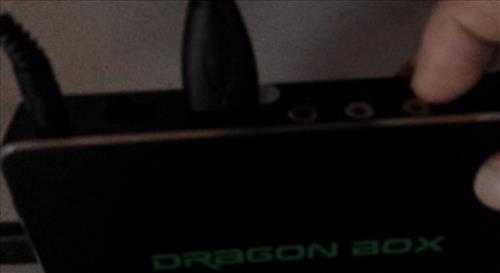 Kodi comes preloaded with add-ons ready to run.
There is a support line to call if there is a problem.
Bluetooth is built into the box so no dongle is need to use a Bluetooth device such as a Bluetooth keyboard.
Dual band WiFi is built into it so it will work in the 5 GHz band as well as the 2.4 GHz band.
Over-The-Air updates make it easy to update it.
Negatives
I ran into problems getting some of the popular add-ons such as 1Channel and Genesis working.
Although I did get them working it didn't happen automatically for me.
The installer the Dragon Box came with did install the popular add-ons but nothing displayed inside them when selected.
I let the box sit for an hour since most add-ons will update automatically but they still did not want to work.
After I got tired of waiting I went into the repositories and uninstalled than reinstalled 1Channel and Genesis and they started working.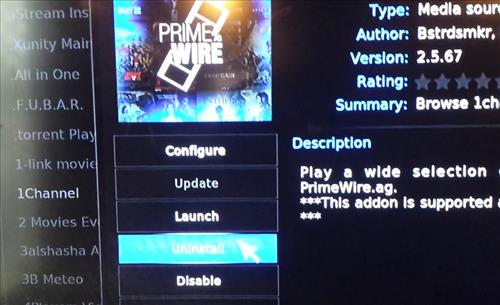 Summary
The Dragon box does make a good Android Kodi Streaming TV player after it is setup correctly.
It is possible I didn't wait long enough for the add-ons to update by themselves.
The box while nice looking and works good I think is currently too expensive.
While the price may have been good a year ago there are much faster android boxes that cost less.
If the price does drop to a comparable price of other players than it is a good box to use with Kodi.