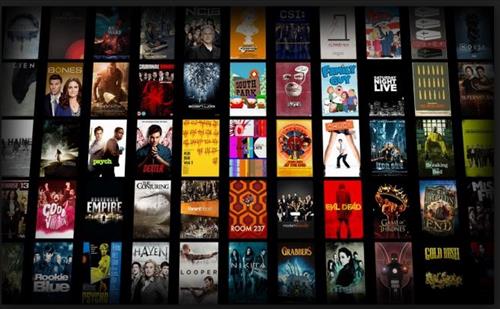 Kodi when combined with the many add-ons available makes it a cord-cutters dream.
One of the problems with Kodi though is that it has been created more for the technophile than someone who wants a plug-and-play option.
Well this is something the makers of Idroidnation are trying to change by bringing a full android TV box's with Kodi pre-loaded and automatic updates.
Their newest creation the Idroidnation I-Box Octa Core android Box takes things to a new level.
Android Kodi boxes have been floating around now for 1-2 years starting with Dual core CPUs and then Quad core CPUs.
The new the Idroidnation I-Box comes with 8 cores and 2 GB of RAM.
This is a powerful Kodi box with some impressive hardware. So lets break it down and see how it all fits together.
Hardware
The Idroidnation I-Box comes with everything needed to get up and running including a HDMI cable, power supply, and remote control.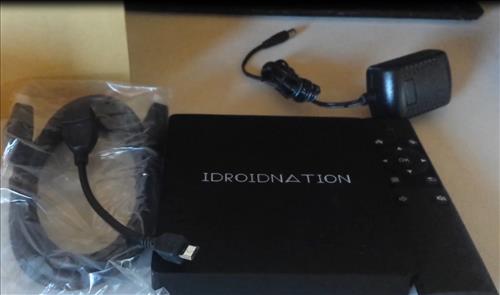 The box itself comes with many more connections including four USB jacks and a SD-card slot.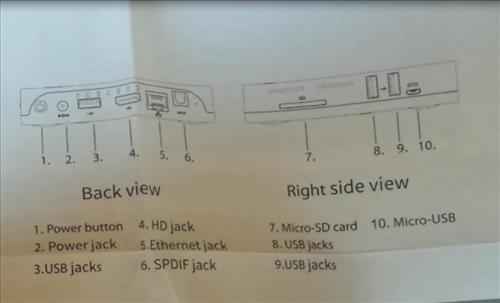 A SD-card can be installed which adds extra storage space if needed. It also has four USB slots that a USB keyboard, mouse, or custom controller can be plugged into.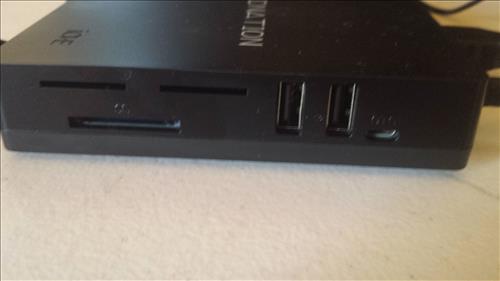 The Idroidnation I-Box runs a 8 Core 1.5 GHz, RK3388 SoC Rockchip Cortex A53 . SoC stands for "System On a Chip" which tightly packs components together and improves overall performance.
This not only allows for quicker speeds but up to 4K resolution.
It also has 2 GB of RAM and 8 GB of internal storage.
Over-The-Air Updates
OTA updates are good news for anyone who isn't a technophile and simply want their Kodi boxes to update when needed.
This doesn't mean that there isn't some degree of technicality to Kodi but it does make things simpler by automating many steps.
Pre-installed Kodi Add-ons
The Idroidnation I-Box comes with all the popular add-ons pre-loaded.
Pre-installed add-ons have never been a deal breaker for me when it comes to a Kodi box.
It is simple enough to add on a repository such as SuperRepo and install them, but this is unnecessary as the I-Box comes preloaded with all the popular ones, such as 1Channel and SportsDevil.
Setup
Setup is straight forward and easy first by plugging in the HDMI cable to a TV and connecting the power supply. The Red button is pressed for power.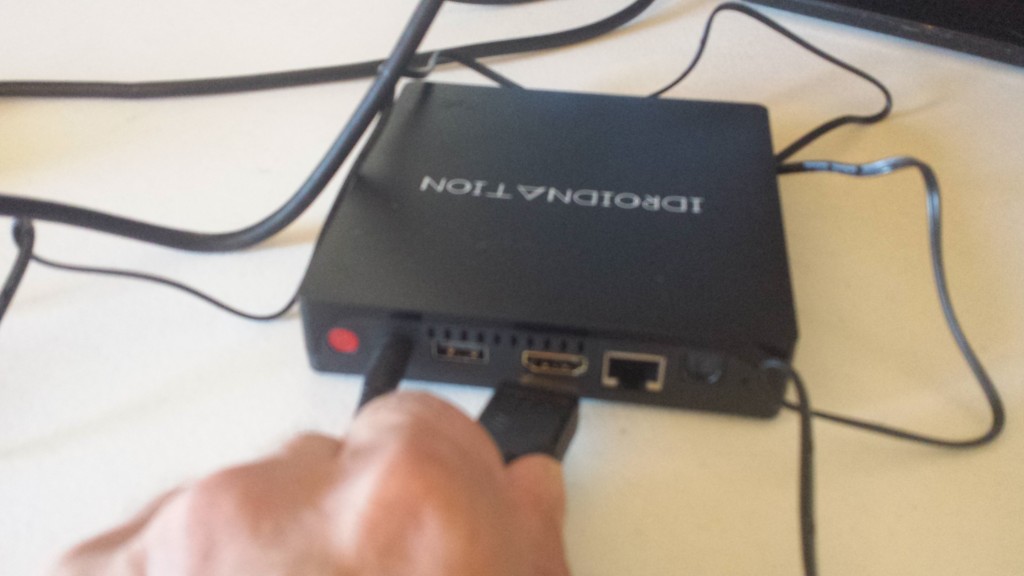 After powering up it comes to a default screen.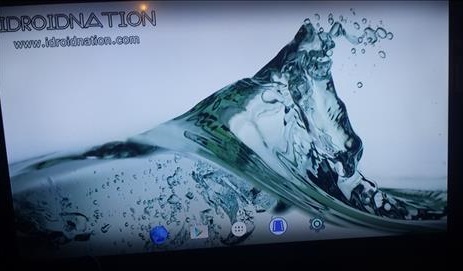 Using an Ethernet connection is always best when possible but for most of us wireless is almost a must. To setup the WiFi click on the setting icon at the far right.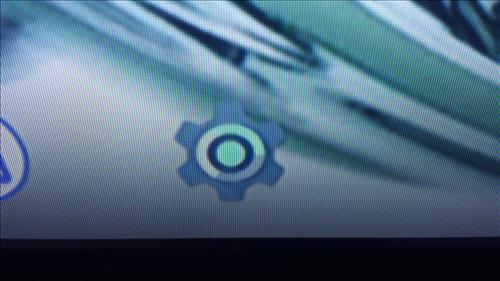 Select the WiFi option, than find your router and enter your username and password.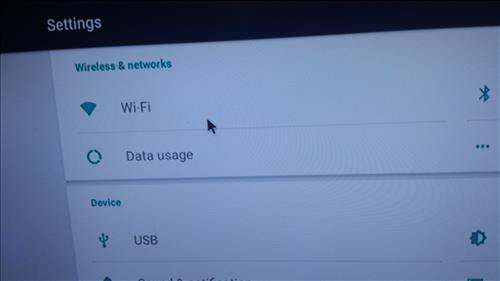 The main screen will have all the installed apps. Since this is a android box it will work as any android phone or tablet would. Connecting to the Play Store is easy to do to get customized apps.
It comes with many defualt apps installed such as Netflix, YouTube, Browser and so on.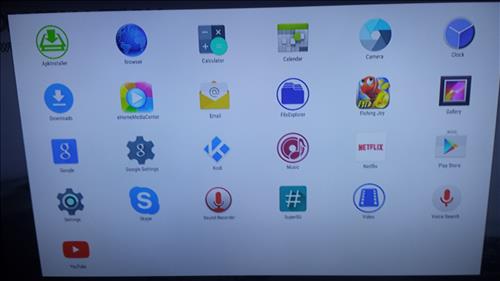 The main thing I will be using it for is Kodi which is also pre-installed.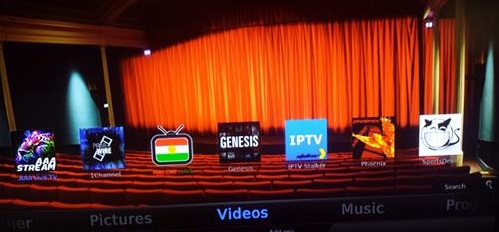 It also comes with all the popular add-ons installed such as 1Channel, SportDevil, Genesis and so on. A repository has been added so installing a specific add-on will be easy.
Summary
The Idroidnation I-Box is a top smart TV box to run Kodi on. There are cheaper boxes if you are on a budget but for a quality high end box it is tough to beat.
I am still learning with it and binge watching my favorite shows, but will up-date.