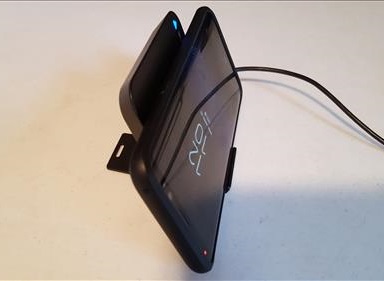 The Wofalo Fast Wireless Charger is built to charge smartphones on a slant or flat with an adjustable stand.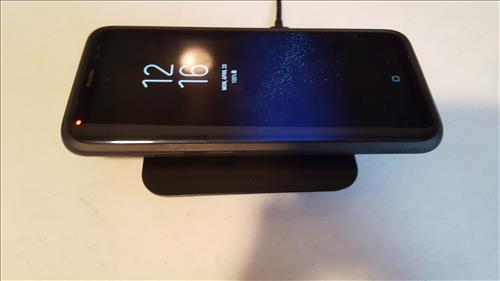 This makes it a good unit for those who are not sure which style is a better fit for them.

Most units are built to sit at a slant or flat but not both.

It also has a very high compatibility able to charge most any wireless iPhone or Android smartphone.

This unit was sent to me to review with my honest opinion and results below.

The unit comes with a user manual and micro-USB charging cable.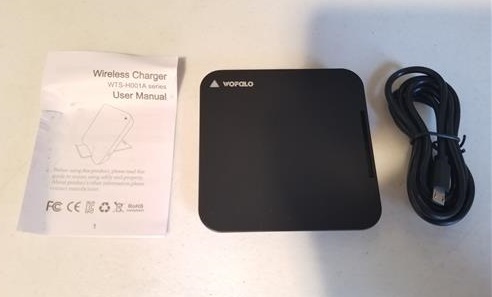 The unit is square with rounded edges.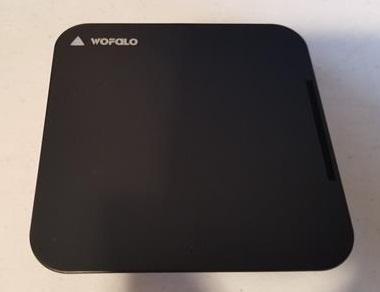 It can sit flat or has a slide that snaps from the back and slides into a slot on the unit.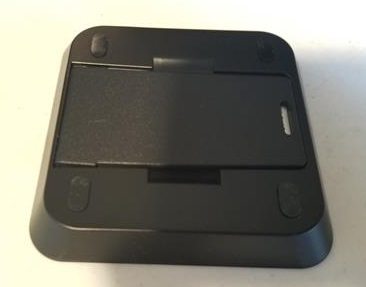 The attachment slides into the bottom of the unit and sits at a slant.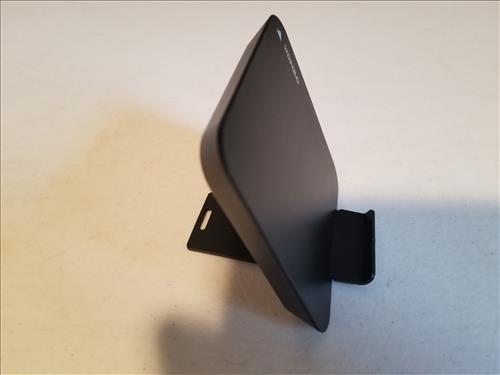 The right side has a Micro-USB power port.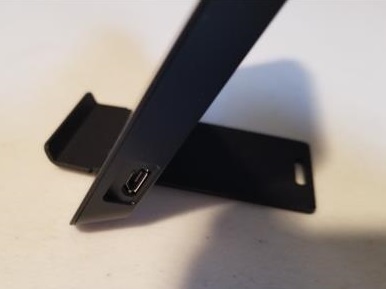 Is the stand is set at a slant the phone will need to be sideways to get a charge.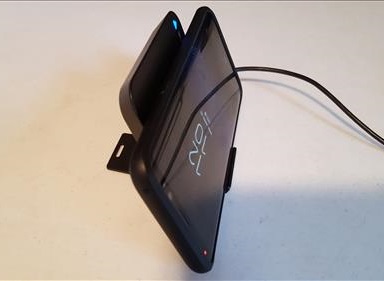 Of course it can also sit flat.

The charger had no problems wirelessly charging any phone I tested it with including a Galaxy S6, S7 Edge, and S8.

I am still testing the unit so far with good results and will update if anything changes.

As always be sure to read the reviews on Amazon, forums, or elsewhere to be sure a unit is a good fit for you.