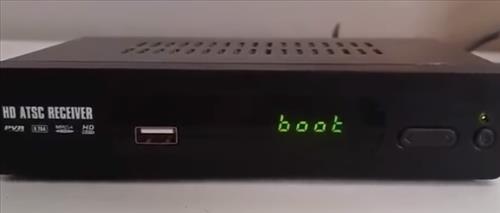 Buying an antenna for a digital TV box is the same as buying one for a TV.
Most all antennas will connect to a converter box or TV using a coaxial cable.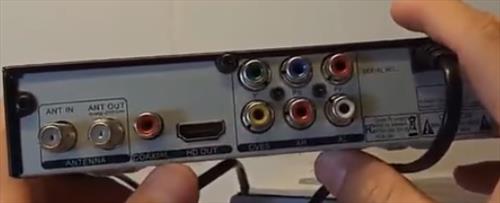 This makes it easy to setup as long as the right antenna is bought for your location.
It will depend on where you live as to how many channels you will be able to pickup. People who live in large cities will no doubt be able to receive more stations than those living in a rural area.
As someone who has stopped paying for cable years ago I can say you may be surprised how many channels you can pick up for free with a digital antenna.
I myself live in a rural area but still pick up 50 over-the-air channels since I live 30 miles from a large city and bought a long range digital antenna.
If you live in a large city that broadcast many channels you will be able to buy a cheap small digital antenna. But is you live in a rural area depending on the terrain you most likely will need a long range outdoor TV antenna.
There are many HDTV Digital Antennas that come in a variety of shapes and designs to fit anyone.
From long distance to small cheap indoor antennas let's take a look at our picks for antennas for watching over-the-air TV channels.
As always be sure to read reviews on Amazon, here, or elsewhere to be sure a unit is the right pick for you.
*This post contains affiliate links.
Our Picks for Best Smart Antennas for Digital TV Converter Box