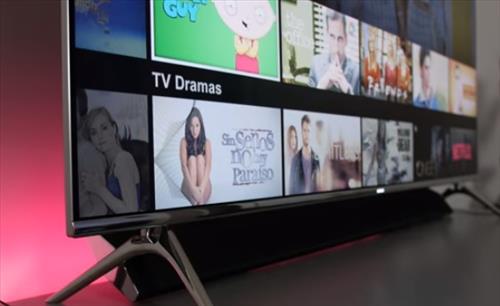 If you are looking to get a new TV and wonder if a Smart TV or Android TV box is better, lets break them down along with the advantages and disadvantages of both.

A smart TV or android TV box can be different from one manufacture to the next. One may add more features than another but for the most part they can be broken down into having some basic features.






The main objective of any of these units is to give a user the best way to view content on their TV from videos to music.

What is a Smart TV?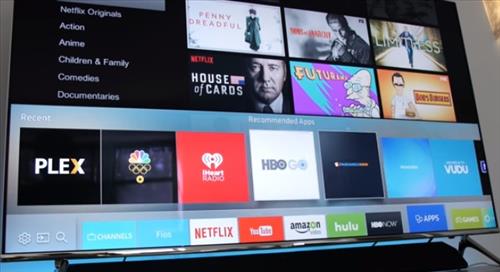 Smart TVs have built-in apps along with the ability to connect to the internet.

Depending on the unit most will have apps such as Netflix or Hulu which a users can stream straight to their TV.

Advantages
Everything is in one package
Only one remote control is needed.

Disadvantages
Cost more
Limited amount of apps

What is a Android TV Box?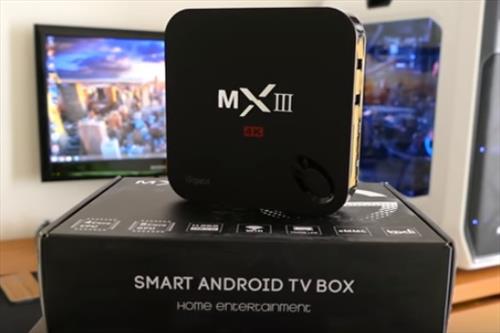 A android TV box is a small computer that plugs into any TV and gives the user the ability to stream content, locally and online.

Android is a well known operating system that many phones and tablets run on. This gives a android box a very large app library for most anything that can be thought of.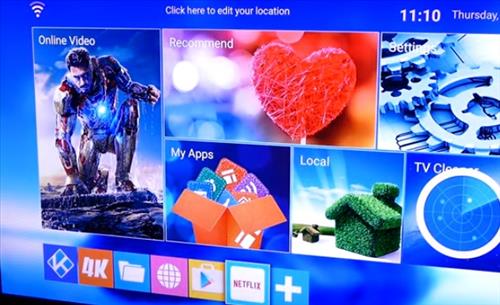 Apps can be downloaded from the Google Play Store, installed and do most anything a standard computer can do from streaming videos to writing a email.

Advantages
Turns any TV into a smart TV
Low cost
Large app library

Disadvantages
Adds another box to a TV
Need to learn Android Interface

Smart TV vs Android TV Box
While a smart TV is nice, a android TV box combined with a large standard TV is the best option, at least in my opinion.

The price for a smart TV does not match its computing power compared to the hardware a android box can offer.

Updates are also a problem for many smart TVs while androids are updated much more easily.

Android has been around for longer and has many top selling phones and tablets which has created a very large community for help when needed.

It also has created millions of apps which can be used with other android devices across hardware.

For example is someone needed to Skype with their TV they could simply download the app, or if a document needed to be created the same can also be done.

The list os apps is endless with an android. Keyboards can be used like a desktop or small TV remotes used to stream videos and music.

Read Here for Our Picks of Top Android TV Boxes

With that said a smart TV can have its place in many homes and many choose it over other options.

If all that is needed is to stream content from Netflix and the TV has a app that does it well than there is no need for any other devices.

TVs are also improving all the time with better and better technology.

In my opinion a android TV box is the best option. It adds a computer to and TV and makes able to do most anything a smartphone, tablet, or even a desktop can do.

Of course every home will have different viewing habits and what fits one may not fit another.

When looking to buy either units simply make sure it can do what you want it to do at the best possible price.