Kodi is best known for playing movie and TV shows but it can also do much more such as play music.

There is many music addons available for Kodi that can play most any music thought of.

Music addon are installed the same way a video add-on is installed from a repository.

Here is our picks for the best Kodi music addons available. If you have found a good one let us know in the comment below.

Using a good VPN with Kodi is always suggested for privacy and security. If you need a good low cost VPN to use with Kodi Try IPVanish it has multiple high speed servers with no throttling or logs.

*WirelesSHack.org has No affiliation with Kodi, any Addons, Repos, or Builds. WirelesSHack.org is a news and informational site which does not support or condone copyright infringement. Kodi should only be used with content that is bought and owned personally or is in the public domain.

Top Best Kodi Music Addons

Jamzz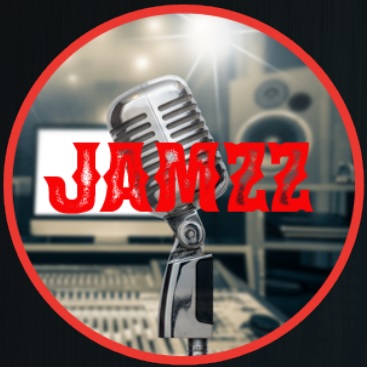 Jamzz is a Kodi Addon that is all about music.

Sections include Heavy Metal, Classic Rock, Alternative, Hair Bands, and Search.

How To Install Jamzz

Ravers Unite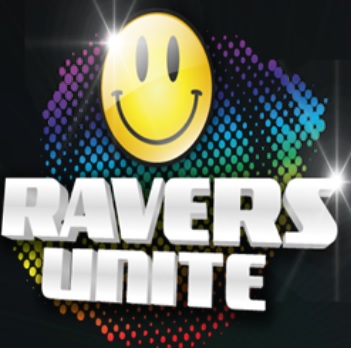 Ravers Unite is a Kodi music Addon from Loki Repository.

Sections include Makina, Happy Hardcore, New Monkey, Colosseum, Venue, After dark, and Wigian Pier.

It pulls in steams from YouTube and works very well.

How To Install Ravers Unite

KNE Rock Video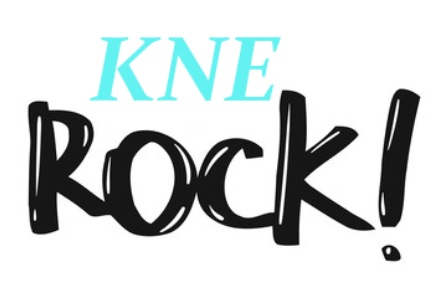 KNE Rock is a Kodi Addon that streams music videos.

It has many sections including Best Full Concerts, Rock Videos, Classic Rock, Pop Hits, Hard Rock, Alternative and more.

How To Install KNE Rock Video

JAMZ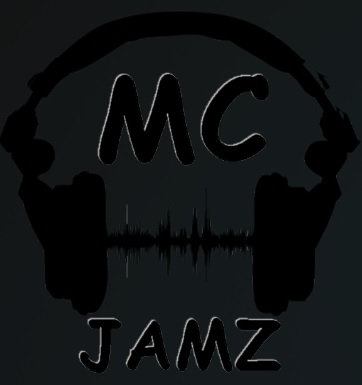 JAMZ is a Kodi music Addon from Mancave TV Kings Repository.

It has sections for Artist, Concerts, Hot List, Karaoke, Party Mixes, Live, New, Vevo, UK, and many subsections.

How To Install JAMZ

Slamming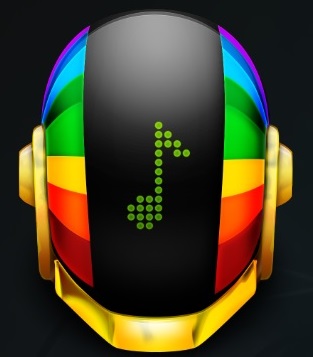 Slamming is a new Kodi music Addon from the Ukodi1 Repository.

Sections include Top UK Songs This week, Top US Songs This week, Urban, POP, Rock, Country, Latin, Power Ballads, Legends and much more.

How to Install Slamming

JukeboxHero


JukeboxHero pulls playlist from YouTube and organizes them in sections.

Since the feeds are from YouTube they play very well with categories for most anything.


Thunder Struck


Thunder Struck is a great Kodi music addon that basically has it all.

It has sections for Search, Music, Radio, Concerts, Music Videos and Karaoke.

Each section has subsections with many different genres to pick from, it has everything from top songs by year, to 90s club music.


YouTube Music


YouTube is a great source to stream old and new songs from, along with videos.

YouTube Music is a Kodi addon that plays within Kodi and divides songs into easy to find categories.

It is a great addon to have for any Kodi setup to play just about any song one can think of.


BeatZ By Stream Army


BeatZ By Stream Army is a very nice Kodi music addon.

It also plays the video of a song as long as there is one.


The menu has, Search a song or artist, UK top 40, Top 50 artist and albums, Disney soundtracks, world radio, music categories, and random list.


MP3 Streams


MP3 Streams is a Kodi addon that has feeds for just about everything from top albums to alternative.

The controls are a little hard to use but it streams very well. It also only plays songs and does not play the video.