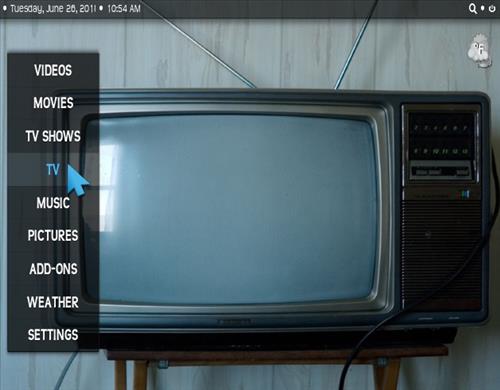 Kodi Skins are a nice way to customize your setup to fit your own style.
Once a good add-on is installed using a good skin is always a good choice.

There are many to choose from with the most popular options below.

What is a Kodi Skin?
A Kodi Skin changes the layout of the interface along with buttons and navigation.


The original default Kodi Skin was called Confluence which was changed with Kodi 17 Krypton to Estuary.

Besides the layout Skins also work deferentially depending on the hardware used.

How Do You Change a Kodi Skin?
Changing a Skin is easy to do within the Kodi interface settings.

Since each layout will change look for Setting–>Interface which is the usual location for changing a Skin.

How To Change a Kodi Skin Default Estuary

… Click the System Icon at the top left

… Interface Settings

… Click Skin

… Find the Skin wanted and click it. If it is not available get the Get More button at the right.

… The Get More button will show many more Skins to choose from.

Using a good VPN with Kodi is always suggested for privacy and security. If you need a good low cost VPN to use with Kodi Try IPVanish it has multiple high speed servers with no throttling or logs.

Top Best Kodi Skins

Confluence
Confluence is a Kodi Skin many are familiar with since it was introduced years ago.

It is a good basic layout with easy to find sections that is still very popular with many.

While familiar it is old but no list would be complete without it.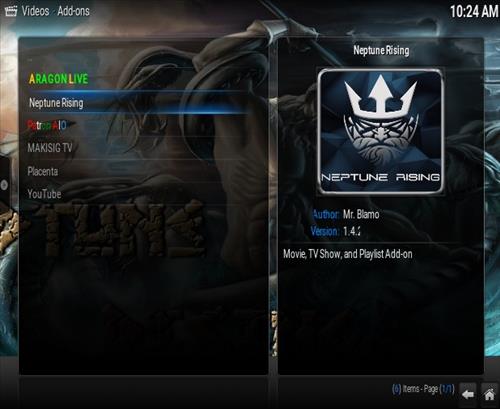 Aeon Nox
Aeon Nox is also a very popular and widely used Kodi Skin.

It has several variations and is used by many top Kodi Builds.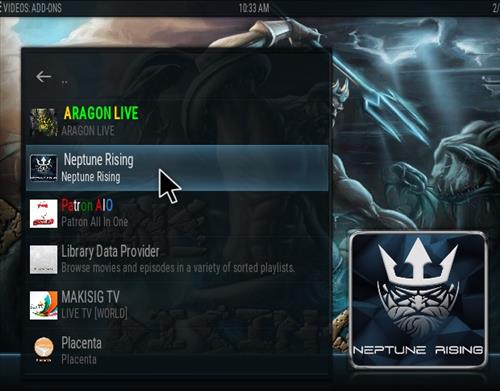 AppTV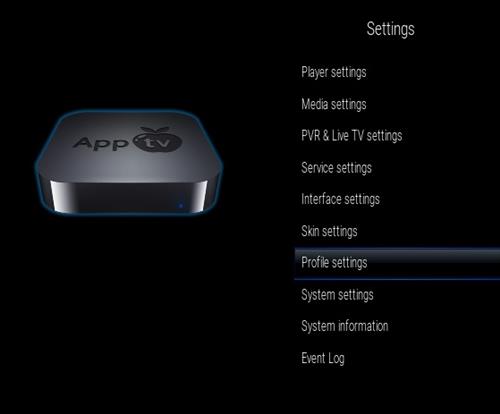 AppTV is for those that like an Apple interface.

The layout is clean and simple with menu bars all displayed and sub menus selected from drop down boxes.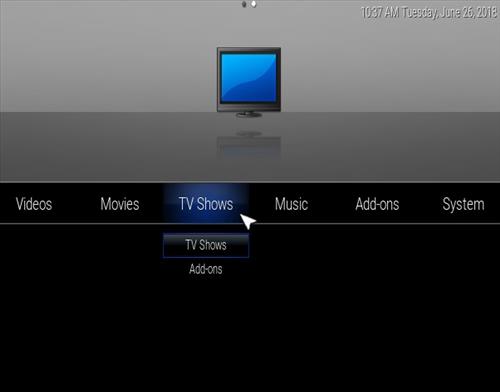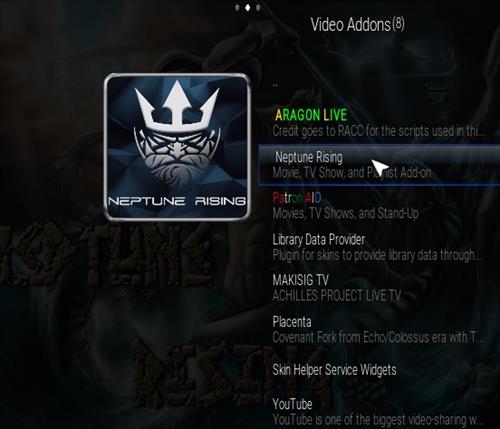 Black Glass Nova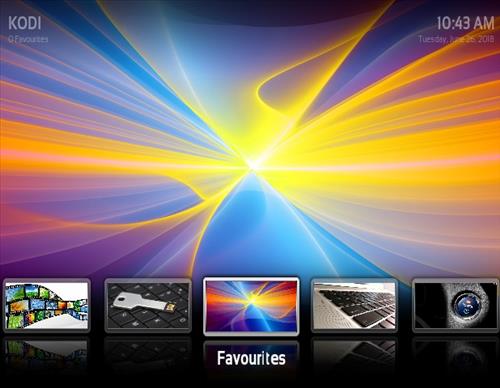 Black Glass Nova has nice big buttons and is built for easy use on a big screen HDTV.

The big buttons make it good to use with a remote control and one click to move about easily.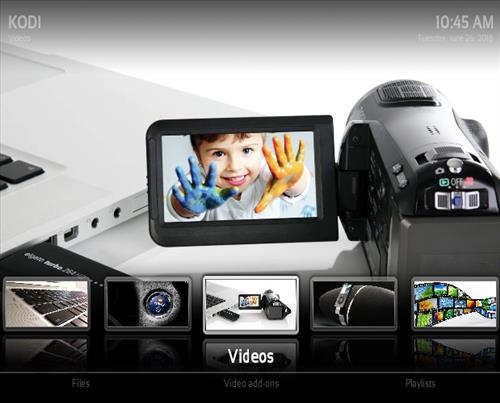 Mimic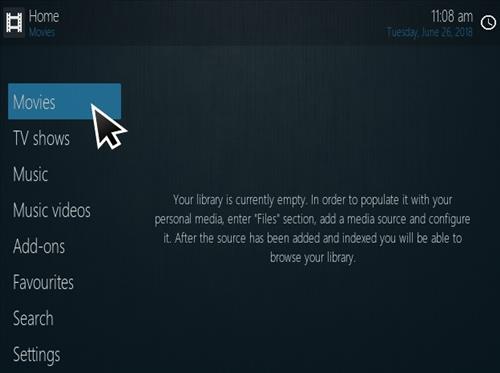 Mimic has a nice clean and quick layout.

It is very fast and responsive with a smooth feel.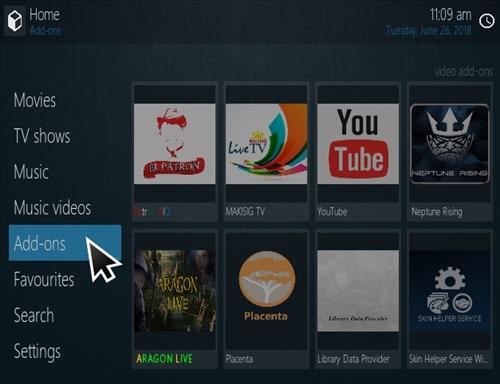 The layout is similar to Estuary but much faster.


Transparency!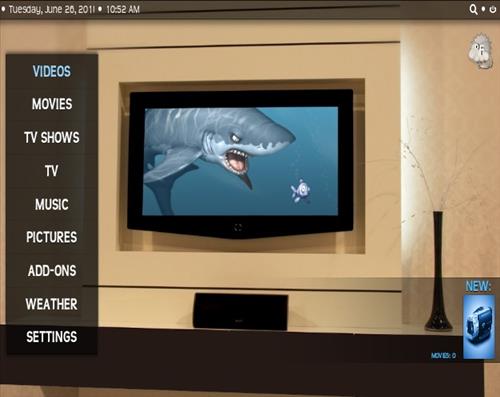 Transparency looks a lot like the original XBMC Skin but with an updated look.

The menu bar is at the left with easy to click options.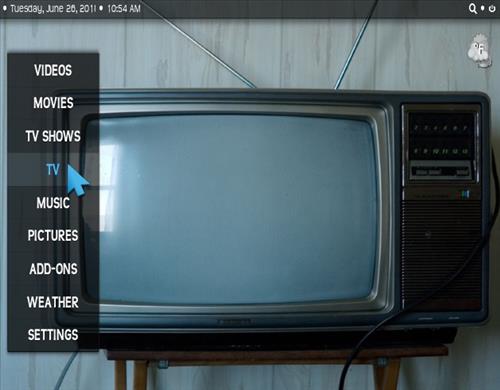 It does need a bit of modifying to get the settings right but is a nice option.

Summary
Using a good Skin is a nice way to not only change the old boring Estuary interface but help navigation.

Some Skins will be better on certain hardware and controllers making it a nice way to customize a Kodi Setup.

Using pre-setup Builds is also an option but many come with a lot of bloat, such as too many Addons, which can slow down some installs.