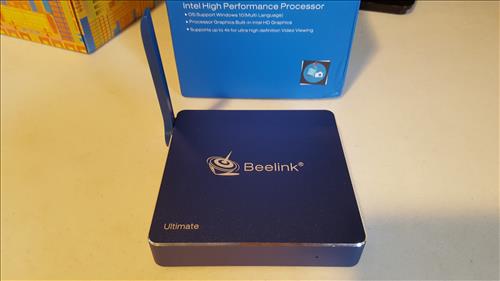 Small computers have become very popular from Android TV boxes to small Mini PCs that run Windows 10.

Android TV boxes are a nice low cost option but the interface can confuse many who have never used Android devices.

A solution to this is a small Mini PC running Windows 10 which most everyone is familiar with.

Small Mini PCs are basically computers compacted into a small box that can fit most anywhere and are mainly used as home entertainment systems hooked to a TV.

The Beelink AP34 is one such mini computer that was sent to me to review that runs Windows 10.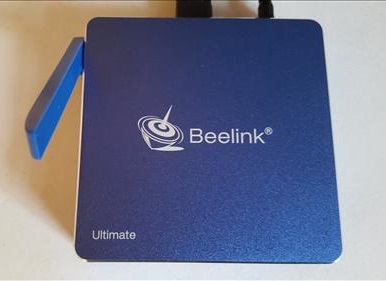 It is built with a nice blue aluminum case with a Beelink logo on the top.

Specifications
Intel 4 Core Processor N3450 (2M Cache, up to 2.2 GHz)
Intel HD Graphics 500
Operating System: Windows 10 Installed
RAM: 8GB DDR3
Hard Disk: 60GB SSD
Bluetooth: BT 4.0
Max Resolution: 4096 X 2160 @60Hz
WiFi: 802.11AC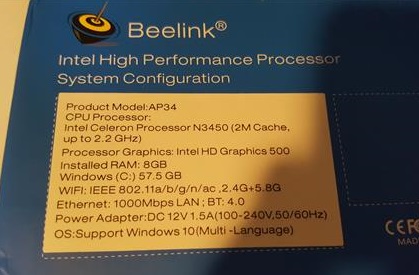 The package comes with the Beelink AP34, power supply, 2 HDMI cables ( 1 long, 1 short) and instructions.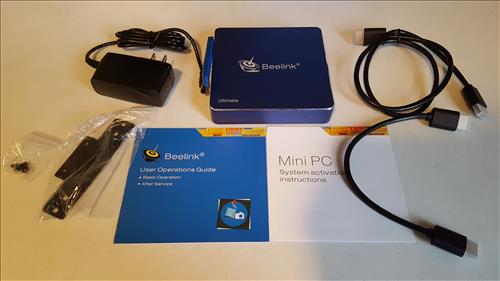 A mounting bracket and screws are also included which makes it easy to mount on the back of a TV if needed.

A WiFi antenna is built onto the side that swivels up and down.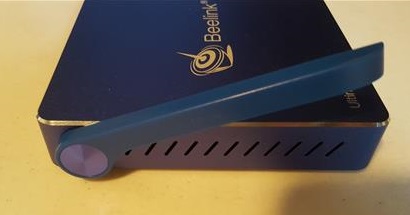 The front the case is blank except for a small LED light.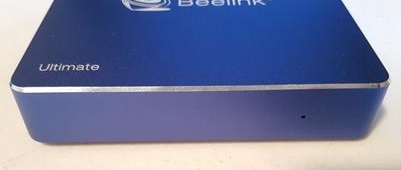 On the right is a SD-Card slot and 2 USB 3.0 ports.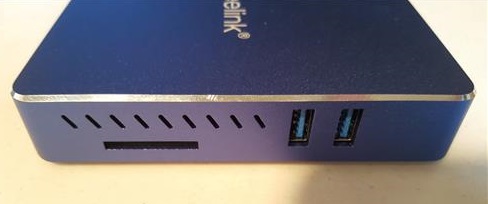 The unit does not come with a keyboard or mouse so be sure to have one ready.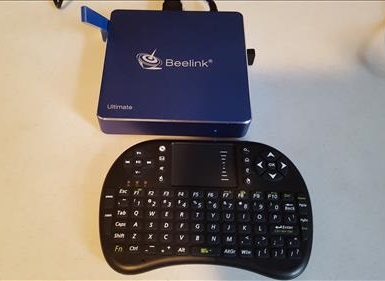 I like to use the small mini Rii Keyboard touch pad but any USB keyboard / mouse will work.

Having a small remote keyboard is a good option mainly for those who like me use the box as a home entertainment system.

They are many low cost options with many types available. Read Here to see our picks for best mini remote controls and keyboards.

On the back is the power button, power line-in, 1 USB 3.0 port, HDMI, Ethernet, audio line out, and a reset button.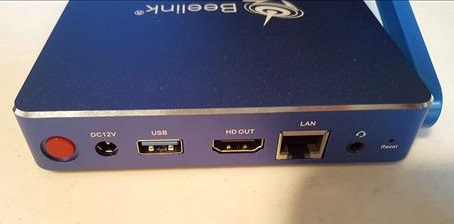 Starting the unit Windows 10 comes up with a menu to setup language, WiFi, Cortana and so on.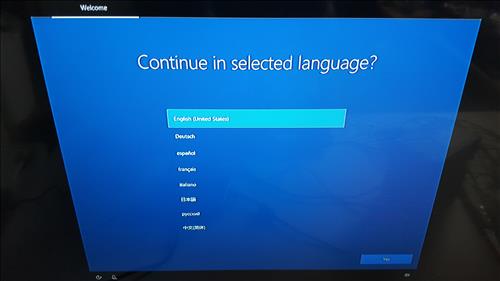 Once Windows 10 starts it will have no programs installed like any new Windows 10 setup.

Opening System Information it shows the box running Windows 10 Pro and is fully activated.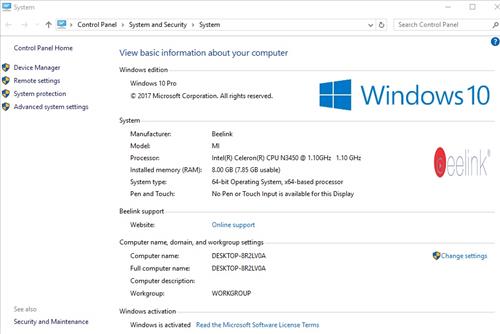 The built-in hard drive is a SSD 60GB that shows roughly 40GB free.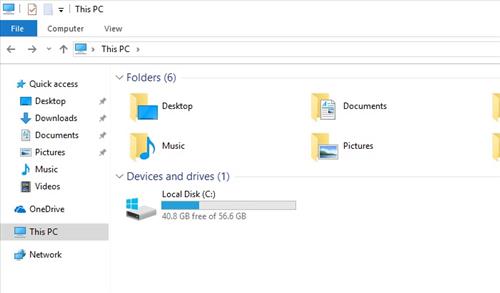 Storage can be expanded using a SD-Card, flash drive, or external hard drive if needed.

As with all Win 10 versions it comes with the Edge Browser but I installed Chrome since thats what I prefer.

It had no problems running Chrome and any site I visited.

Next I did a basic WiFi speed test at SpeedTest.net which maxed out my internet speed at 180Mbps Download, and 15Mbps Upload.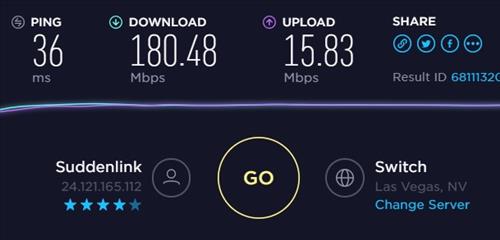 I used Nova Benchmark to see how it compare to other computers.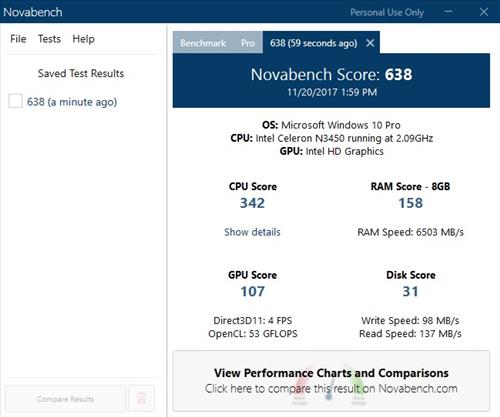 It gave a CPU score of 342, RAM 158, GPU 107, and hard drive a 31.

Comparing these results to a budget laptop running a Intel Core i5-7200U. it shows 24 percent lower on the CPU and 7 percent higher on the GPU.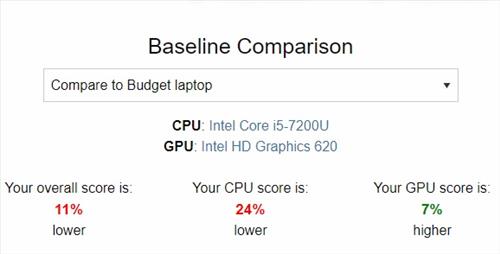 Next I installed Kodi 17.6 Krypton from the Kodi download page which installed and ran very well.

Installing a few Addons it played movies with no problems.

Of course like any Win 10 setup most any online streaming service can be used such as Netflix, Hulu, YouTube, Amazon Prime, and so on.

The resolution can play up to 4096 X 2160 @60Hz so it will have no problems playing the new 4K Ultra HD videos.


Summary
The Beelink AP34 is a great small mini computer for those looking for a familiar interface to use on a big screen TV.

Setting up Kodi, Netflix, Hulu or any streaming program is easy to do.

It can also be used in many other scenarios when a low cost computer is needed with Windows 10.

I am still testing the unit so far with good results and will updated if anything changes.

As always be sure to read the reviews on Amazon, forums, here, or elsewhere to be sure a unit is a good fit for you.