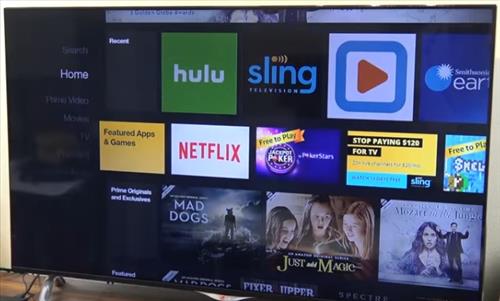 Video streaming devices have become very popular since they can play movies and TV shows on-demand.
There are many popular electronic devices today that allows for streaming videos, with many big name companies such as Amazon and Google each having their own devices.
What is a Video Streaming Device?
Playing videos in the past required a medium such as a DVD, or storage on a hard drive which contained the video file.
Devices today no longer need the video file stored locally and can play it from other locations.
Streaming allows for the stored video file to be located elsewhere and streamed into a home on-demand.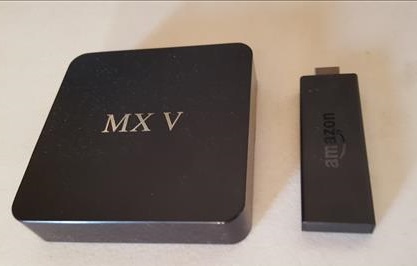 A streaming video device is a unit that works as a go between from a streaming service and a TV.
A unit will connect to the internet and TV and be able to stream videos from online sources.
This gives a huge library of videos that can be played from movies to TV shows.
The only limitation of videos is the service used and which movies and TV shows they have stored on their servers.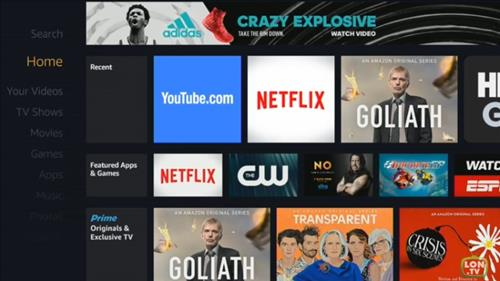 Popular services include Netflix, Disney, Hulu, and Amazon Instant Video which all streaming content to a user.
How Do You Stream Videos?
An internet connection, streaming device, and service are required to stream content from online sources.
Internet speed is important as it takes a lot of bandwidth to stream online videos.
5Mbps is the minimum recommended for standard definition videos, with 25Mbps the minimum speed needed for the new 4K Ultra HD videos.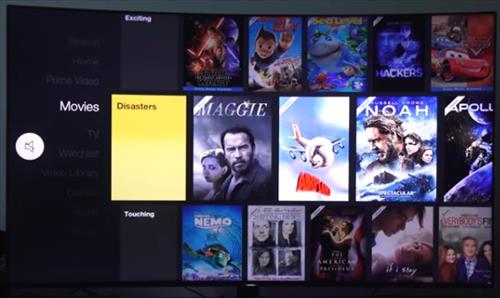 Basically, the faster the Internet speed the better. Keep in mind some internet providers such as COX have begun to implement Data Caps.
Most will not have to worry about Data Caps but if you have a large household with many users it is something to keep in mind.
After a good internet connection, a streaming hardware device will be needed to get the content.
Popular Streaming Video Devices
There are many streaming devices available. Here are some popular options.
The Fire TV Stick is a very popular streaming device.
It works with any TV that has an HDMI port and streams online TV shows and movies nicely.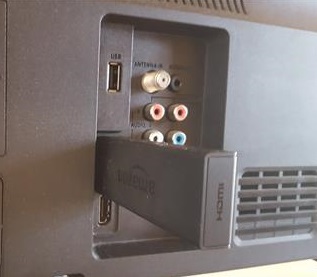 The Fire TV Stick is also a very low-cost unit which makes it a nice introductory video streaming unit.
A service from the popular streaming sites will be needed such as Amazon or Netflix which have a monthly fee.
The Nvidia Shield is a popular Android TV box option.
It has some very fast hardware with a Tegra X1 processor and 3GB of RAM.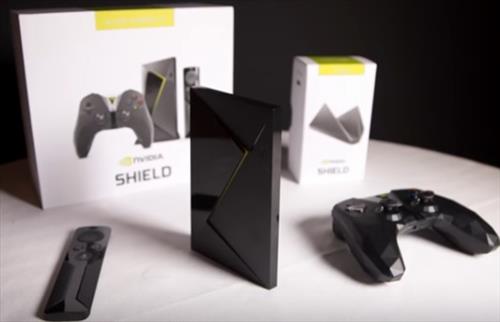 The Shield is a top unit that will have no problems streaming 4K ultra HD videos, playing games, and many other options.
Two versions are available, a 16GB and 500GB hard drive versions. If you only need to stream videos online the 16GB version will work fine. For those who would like to have videos stored locally on the box, the 500GB version gives a lot of space for storage.
Summary
Streaming videos online is here to stay since it can give a user most any show or movie to watch on-demand.
The service being used and their video library will be the only limitation as to what can be viewed.
Often a combination of services is used or changed to get the most options.
Hardware is also a consideration with many units available.
With the many choices available the best way to select a good option is to read the reviews on Amazon, here, or elsewhere.
Whichever options are chosen streaming videos is a very nice thing to have and a great way to cut the cable cord and save money.