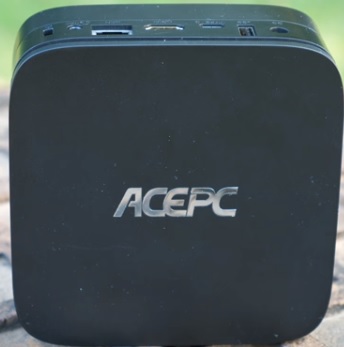 Mini PCs running Windows 10 are becoming very popular since they are very small and run a familiar OS.

They can do anything a standard desktop computer can do but are much smaller usually roughly 5 inches wide.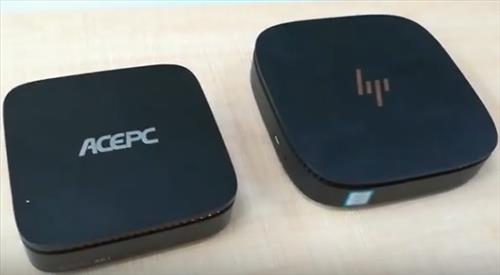 This makes them ideal in many scenarios and of course very nice media center boxes.

The small units stream online content very well such as YouTube, Netflix and Kodi.

One such unit is the ACEPC AK1 Mini desktop computer with a Celeron Apollo Lake J3455 processor and 4GB of RAM.

Specifications
CPU: Intel Celeron J3455
GPU: Intel HD Graphics 500
RAM: 4GB DDR3L
ROM: 32GB eMMC
WiFi: Dual Band AC
LAN: Ethernet RJ45 10/100/1000M
Bluetooth: V4.0

One side has the power button, 2 USB 3.0, 1 USB 2.0 and a SD-Card slot.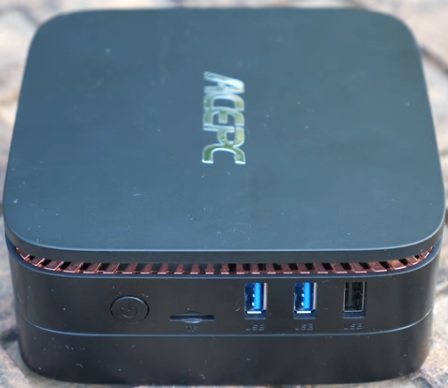 The back side has Ethernet, HDMI, Type-C, audio, power and one more USB port.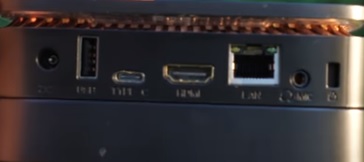 The bottom has a cover that can be taken off and a 2.5 inch hard drive installed.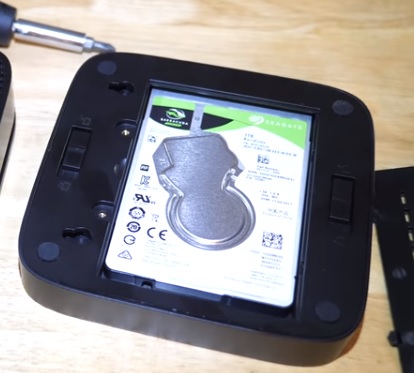 The makes the built-in 32GB of storage easily expandable to a large hard drive to store movies, music, or games.

It hooks up to a TV or monitor with a HDMI cable with the same setup a Windows 10 desktop or laptop would have.

Windows 10 comes loaded on the unit.

While it can do anything a standard Windows 10 computer can do it is likely best used as a home entertainment system.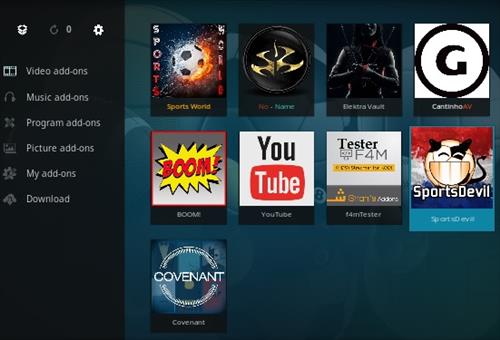 For example it runs the new Kodi 17.4 Krypton very nicely along with any addon available.

The Celeron J3455 processor is a quad core 1.5 GHz entry level Intel CPU.

It has about the same power as a entry level notebook or laptop would have in 2017.

This means it can make for a good basic PC or a very good media center able to stream and play 4k Ultra HD videos easily.

The price is low enough to make it affordable but not as low cost as many Android TV boxes.

It is in the same price range as the Nvidia Shield which is the top high-end android TV gaming and media center box.

The main point that separates Mini PCs like the AK1 is the familiar Windows 10 interface along with a good basic hardware.


Summary
The ACEPC AK1 Mini PC does what it is built to do which is give a small Windows 10 computer that makes for a good media center.

It hooks up to a TV with a HDMI cable and can be loaded with Netflix, YouTube, Kodi or any other media center and play 4K Ultra HD videos.

Of course there are cheaper android TV boxes that can do much of the same things at a lower cost.

Each user will have a preference as to which is easiest to use.

As always be sure to read the reviews on Amazon or elsewhere to be sure a unit is the right fit for you.