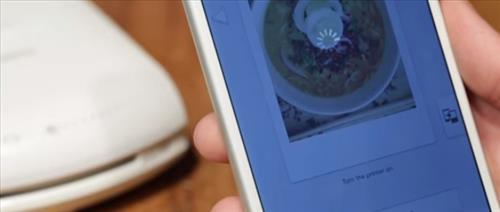 Instant mobile printers are the Polaroids of today.

These small printers sometimes pocket sized give instant pictures while on the go, anywhere.

Holding a real picture in your hand gives a emotional touch that is often lost in today's digital camera shots.

Our Picks for Best Smartphone Mobile Instant Printers 2016

Fujifilm Instax Share Smartphone Printer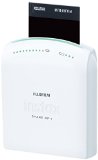 If you're looking for a speedy mobile printer than look at Fujifilm Instax.

Its a printer that delivers in as little as 20 seconds and give you pictures the size of a credit card.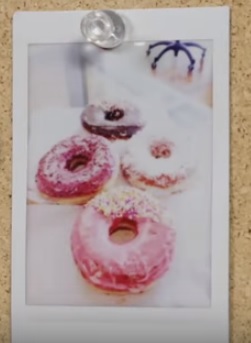 …….
Polaroid ZIP Mobile Printer w/ZINK Zero Ink Printing Technology – Compatible w/iOS & Android Devices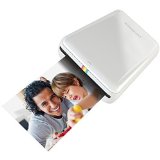 For a very compact design look at the Polaroid ZIP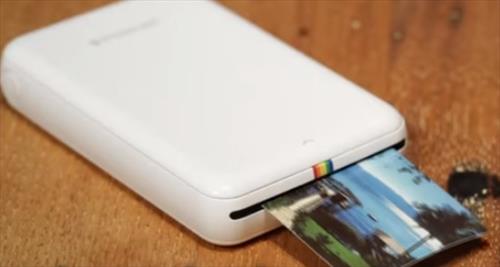 It has a small size easy to use app and modern design that connects to a phone with Bluetooth or NFC Technology

There is no ink when printing and it uses Zink papers for prints.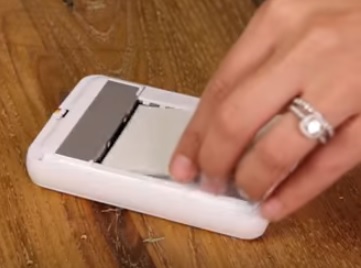 …….
Canon SELPHY CP910 Compact Photo Color Printer, Wireless, Portable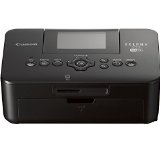 The Canon SELPHY comes with many features such as a SD-card slot, USB port, and mini USB.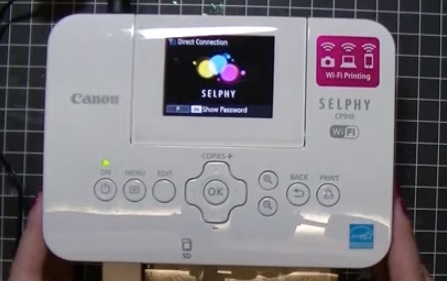 You can choose between 4×6 paper or card sized prints.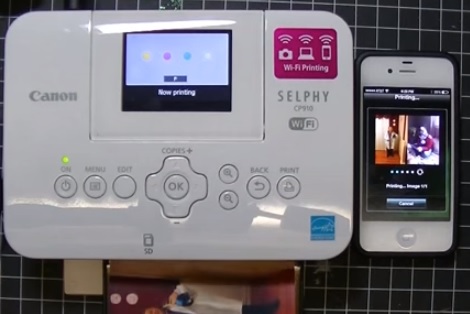 Summary
Small smartphone mobile instant printers are useful in a variety of scenarios. From sharing prints while traveling to quick prints at home.

They come in all shapes and sizes from compact pocket sized to mini portable.