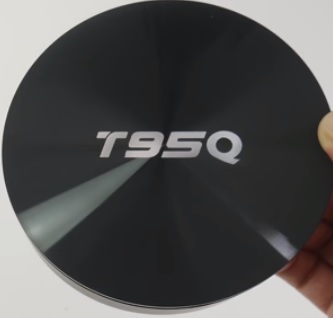 Android TV boxes were introduced a few years ago and continue to be very popular media centers.
They are mainly used to play videos from storage and online locations such as Netflix, YouTube, or Kodi.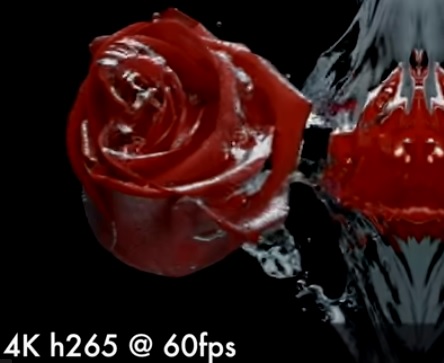 While mainly used to play videos they can also be used for gaming along with many other tasks and make for great low-cost media center boxes.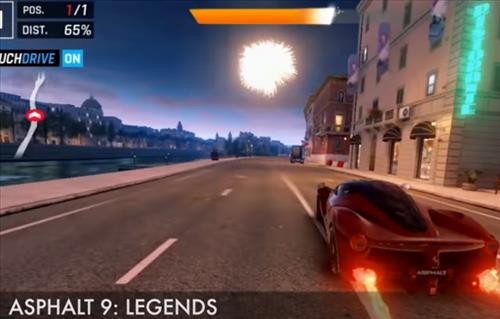 The main processors for budget android TV boxes in 2019 are the S912 and new S905X2.
Many are familiar with the S912 with it being a popular low-cost CPU back in 2018.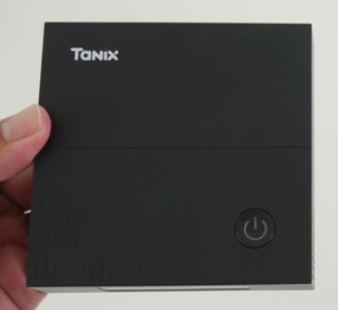 The original S905 may also be familiar as it was a good CPU back in 2017 with many older boxes still using it.
The S905X2 is an updated S905 that is faster and has added features.
S905X2 CPU vs S912 CPU
The new S905X2 is close to the same performance as the S912 processor.
The S905X2 is a 4 Core 1.8GHz CPU and is a new processor for android TV boxes expanding on the older S905 architecture.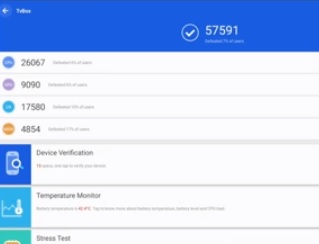 The S905X2 has an Antutu benchmark score of 57591.
The S912 has 8 Cores 1.5GHz and has been a good budget android TV box CPU.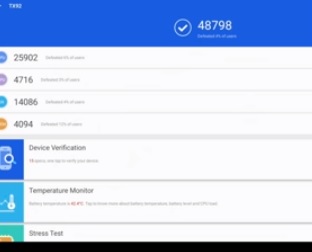 The S912 has an Antutu benchmark score of 48798.
While the S912 has 8 cores the S905X2 performs better.
This is likely due to software that has yet to take advantage of 8 core SoC processors.
While benchmark testing both CPU's with two Android TV boxes the results were very close.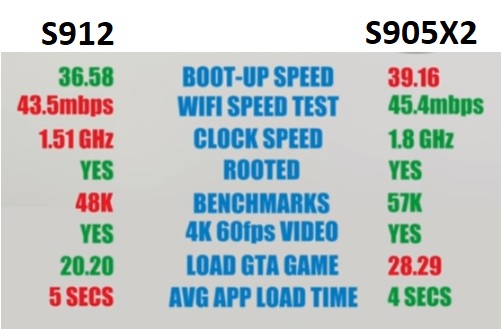 Let us know what you think below in the comments on which is better.
*This post contains affiliate links which at no cost to you allows us earn a commission on product purchases.
As always be sure to read reviews on Amazon, here, or elsewhere to be sure a unit is the right pick for you.
Our Picks for Best New 2019 Budget Android TV Boxes

S905X2 TV Boxes
Dolamee X2

The Dolamee X2 is a nice new box that runs the S905X2 with many nice features.

One of the best features is a 2.5 inch laptop hard drive can be inserted into the bottom for more storage.

The hard drive is not included and must be bought separately but it can read up-to 2TB hard drive SSD or HHD.

This is great for holding large video libraries for playback with Kodi or other media players.

The remote is also nice and can record whats playing by pressing the record button.

Other features include Dual Band WiFi, Bluetooth, USB, and playing 4K videos @ 60fps.


T95Q

The T95Q comes built with an S905X2 processor, 4GB of RAM, and 32GBof storage.

It runs Android 8.1 along with 2 USB slots and 2.4GHz WiFi.

So far while testing it has been very responsive moving about the interface and plays HD 4K @ 60fps videos very well.

S912 TV Boxes


T95Z

The T95Z was introduced last year and has been a solid android TV box for the price.

It has been a good budget option for low-end gaming, streaming Netflix, and using Kodi.

It uses an S912 CPU with 3GB of RAM and 32GB of internal storage.


ESHOWEE TX92

The TX92 is another popular S912 box that has 3GB of RAM and 32GB of internal storage.

It runs android 7.1 along with dual band WiFi, USB slots, and Bluetooth.