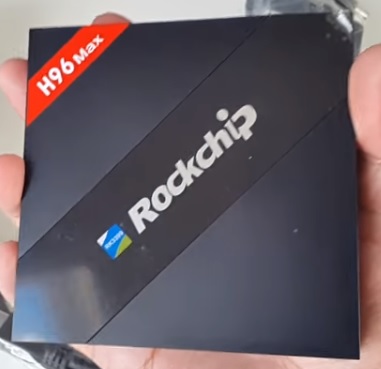 The H96 Max is an Android TV box with some impressive hardware including a 6 core RK3399 CPU and 4GB of RAM.
The RK3399 CPU is basically equal to the S912 with some advantages to both depending on what it is being used for.
Overall the RK3399 processor gives a much higher benchmark score than the S912, but the S912 is better suited for SoC hardware which can give better game play.
*This unit was sent to me to review with my own honest opinion and results below.
Specifications
CPU: RK 3399 Hexa-Core @ 2 Ghz
GPU: Mali 860
4GB DDR3 RAM
32GB Internal Storage
Dual Band 802.11AC WiFi
Bluetooth 4.0
Android version 6.0 marshmallow
Support for Ultra HD 4K videos @ 60fps
Support for HDR10 and HLG HDR video Processing
The package comes with the unit, remote control, HDMI cable, power supply, and user manual.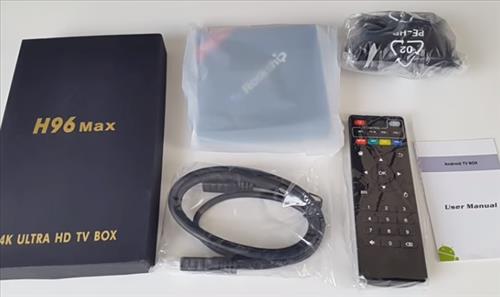 The remote is a standard controller that ships with many android TV boxes.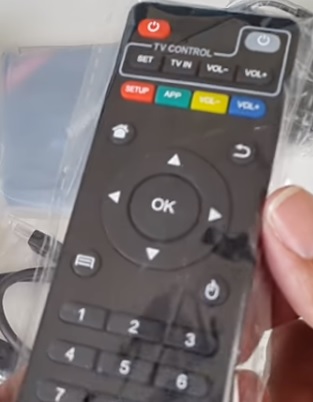 On one side is a slot for a micro SD-Card.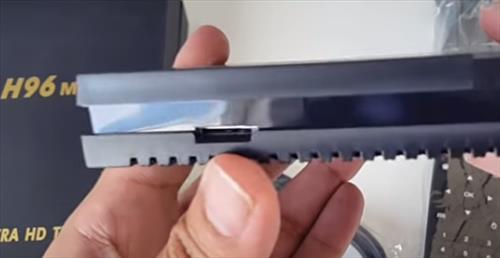 Since has Android 6.0 the SD-Card can be setup to add more internal storage if needed.
On the back is Ethernet, SPDIF, HDMI, AV and power supply ports.

It also has 1 USB 3.0, 1 USB 2.0, and a USB Type-C slot.


The case is almost identical to the H96 Pro which we have reviewed here.
The unit is made of plastic which has a feel of being quickly mass produced.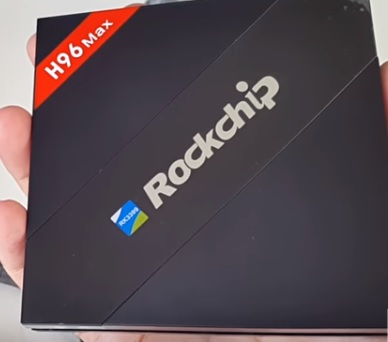 It comes with Kodi 17.1 installed which is nice, but the newest Kodi 17.6 can easily be installed from the Play Store.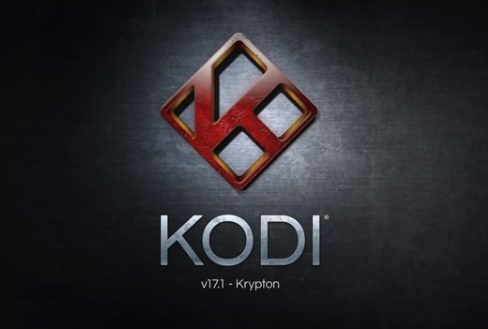 New shipments may come with the new Kodi 17.6 release.
Doing a video test it played 1080p and H64 4K resolution well.

The next test we did was with Real Racing 3 which also played well enough, although some S912 boxes have done better.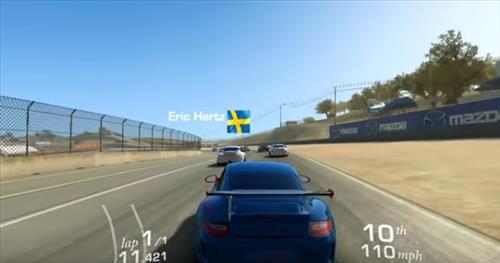 Some games do will not load from the Google Play Store and will need to be side loaded.
A WiFi 5GHz 802.11ac speed test at SpeedTest.net gave the less than desirable results at 17Mbps Down and 23.08Mbps UP.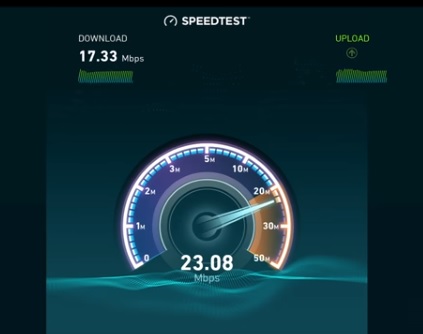 The 2.4Ghz was even slower which makes the H96 Max one of the worst WiFi units of the many Android TV boxes we have tested.
We are unsure why this is and may be simply because we got a bad unit.
Running a benchmark test with AnTUTU it gave a score of 75432 which is a very good, and much higher than the H96 Pro with a score of 42036.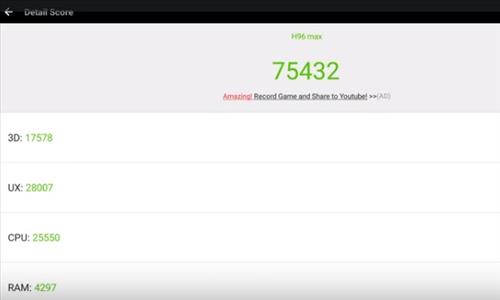 The 75432 benchmark rating was one of the highest we have tested with only Nvidia Shield scoring higher.
*This post contains affiliate links.
Read More Reviews Here on Amazon
Generic H96 Max Android TV Box – 4K Support, Bluetooth 4. 0, WiFi, Google Play, Hexa-Core CPU, 4GB RAM, 3D Media Support
Summary
The H96 Max has some very nice hardware only really beat by the Nvidia Shield.
The downside to this box is what seems like a mass produced unit with low quality control.
This can be said of most Android TV boxes with many being quickly built and sold.
Wireless speed test were very low for a box with such nice hardware with results likely to vary from user to user.
While it will stream video over WiFi for best results plugging in a Ethernet cable would be much better.
Overall for a box with such nice hardware it was a bit disappointing to not see it built better to reach its full potential.
This was a bit surprising as we had very good results from the H96 PRO PLUS.
We are still testing the unit and will update if anything changes.
As always be sure to read the reviews on Amazon or elsewhere to be sure a unit is a good fit for you.