Everyone wants to feel safe in their home and know nothing has gone wrong with it when they leave.

To help keep your home safe doesn't require a security company to install a system since there are many packages that a Do-It-Yourself type of person can do.

DIY home security kits come with sensors that will set off an alarm and in most cases notify you via a smartphone app or computer program.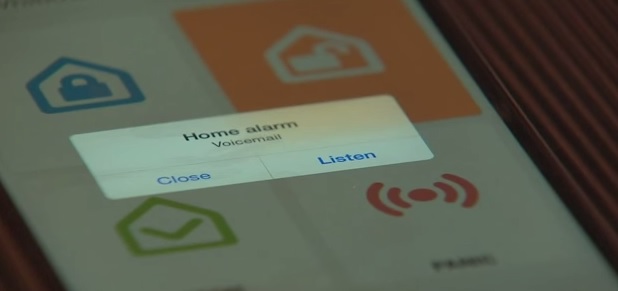 The kits come with sensors that are placed on doors and windows that send off an alert that an intruder has broken in.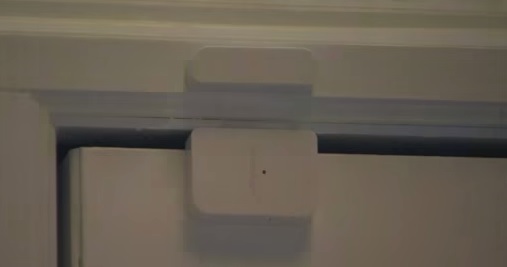 Besides smartphone apps they also come with a alarm horn that goes off when a door or window has been opened.

Most kits use magnetic sensors or motion detectors placed on doors and windows that provide constant updates to a controller.

The controller will have a keypad that if the correct code is not entered will set off the alarm.

Controllers also come with a panic button that when pressed set the alarm off.

Installation of a DIY kit is a easy job and simply requires placing the sensors strategically around your home at break in points.

Programming the controller may be the hardest part depending on your computer skills, but if you do have problems most kits have a 1-800 number to call for help if needed. This combined with the many YouTube videos on setting up a home security system gives a user lots of help.

More sensors can be ordered if the basic package doesn't contain enough for your home.

Our Picks for Best Wireless Do It Yourself Home Security Systems

Fortress Security Store (TM) S02-B Wireless Home and Business Security Alarm System DIY Kit with Auto Dial + Outdoor Siren and More for Complete Home and Business Security

This security kit comes with everything to get up and running. Including sensors, controller, and passive motion detectors. It is setup to call up to four number in case of a break in and can play a preset message to the party that answers. Also included is a alarm and panic button.


SimpliSafe Wireless Home Security Command Bravo

This unit includes a keypad, controller, motion sensor, entry sensors, key chain remote to turn on or off the system, and a app that will send a message if a break in has occurred.


Pisector Professional Wireless Home Security Alarm System Kit with Auto Dial PS03-M

It includes Main console, Remote Controllers, Intelligent Motion Sensor, Wireless Indoor Siren, Wireless outdoor Siren, Panic Button, PiSECTOR Window sign Stickers, PiSECTOR Yard Sign Board