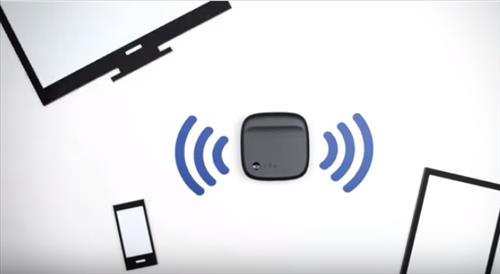 There is a big variety of >mobile WiFi hotspot devices that depends on the wireless setup being used.

Some devices use a cell phone service such a Verizon or T-mobile to create a connection to the internet.

Others use a existing wireless signal and can boost it, extend it, or even turn a wired connection into a wireless hotspot.

Lets take a look at a few of these WiFi devices.

Our Picks for Best Wireless Mobile WiFi Hotspot Devices

HooToo Wireless Travel Router, USB Port, High Performance- TripMate Nano
The HooToo is a portable router that has many functions.

First it can be used as a storage device to backup or share your files from your iPhone or Android. It does this by using a SD-Card or Flash drive that plugs into it. This is a plus for many iPhone users that have no way to expand storage on their phone.

It can also be used as a hotspot in two ways. A wired connection can be turned into a hotspot or a WiFi signal extended including a cell phone.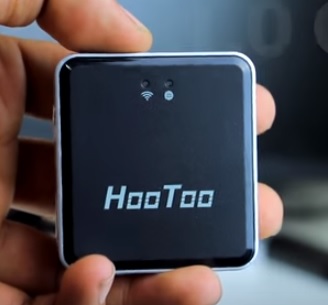 It basically boost a existing internet connection that is available and allows multiple connections.

The HooToo as many functions and is great mobile device from streaming movies to portable devices or boosting a WiFi signal.


TP-Link N150 Wireless Nano Travel Router with Range Extender/Access Point/Client/Bridge Modes (TL-WR702N)
The TP-LINK TL-WR702N is similar to the Hootoo devices and is a portable travel router.

It can create a secure WiFi hotspot from a cell phone or wired source.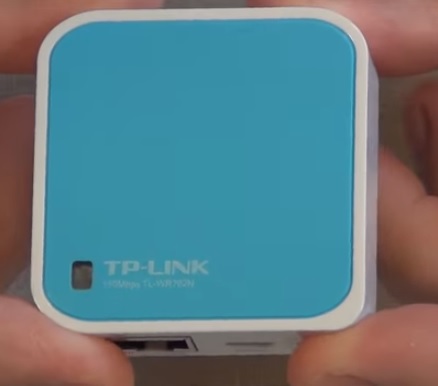 It has many modes for WiFi including AP, Router, Bridge, Client and Repeater mode.

The TP-LINK TL-WR702N does many things to help with a WiFi signal depending on the need. From extending a signal to making a wired internet connection wireless.


Zte Verizon 890L 4G Lte Hotspot Modem Worldwide Use In Over 200 Countries Including Gsm Networks
This Verizon WiFi modem can handle ten simultaneous connections.

It uses a SIM card, that must be bought in advance, the same a a Verizon cell phone.

This device may be good for those who have good Verizon cell service in their area and need a basic internet connection.

Their data plans are always changing so check their site for up-to-date information.


Summary
With the many different portable wireless setups there is not a one-size-fits all mobile hotspot device.

But with the many to choose from hopefully one will fit your setup.

As always be sure to read the reviews on Amazon or elsewhere to be sure the device is right for you.