Wireless keyboard hacking has become popular again since Kali has release Nethunter and other tools such as Keysweeper.

These hacks are nothing new and many keyboard manufactures have since 2011 began to encrypt wireless keyboard signals with AES algorithm.

The bad news is many cheap off the shelf keyboards do not encrypt the signal.

How Do These Hacks Work?
Sniffers are used to seek out and grab any keys that are typed into a keyboard. Some of these sniffers are smartphones which with Nethunter can turn a Android phone into a wireless keyboard sniffer.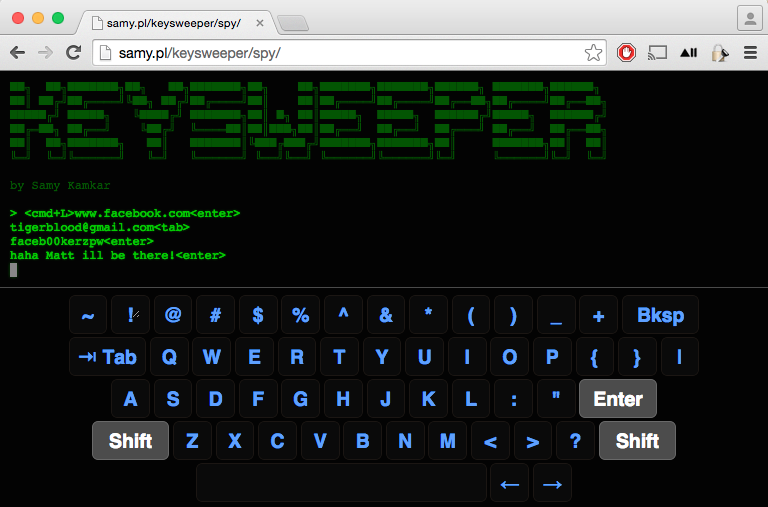 Some hackers use antennas to pick up a signal and decode it. This is the most common approach to use specialized radio equipment to pick up wireless signals from a distance and then decode them.

While other ways are to place a seemingly harmless device such as a USB wall charger in a home which will store all the keyboard strokes. Many of these will also boost the wireless signal so that it can be sent to a hacker, advanced ones use a SIM card and the cell phone network.


So What Does This All Mean?
Some wireless keyboards are encrypted between the dongle and the keyboard while some are not. If you care about passwords, credit card information, or any important data entered into a keyboard than buying a secure wireless keyboard is a good idea when it comes to security.


How Do You Buy a Secure Wireless Keyboard
This one is simple, be sure it uses AES encryption algorithm. Any keyboard that transmits in the clear will be easily hacked.

There are some keyboards that take it a step farther such as not using the 2.4 GHz range and proprietary security which make them more expensive.

Here are Examples Of Secure Wireless Keyboards.
Logitech MK270 Wireless Keyboard/Mouse Combo, Logitech Wireless Mouse USB (Black)

This is a good secure wireless keyboard for the average user on a budget


Wireless Computing AES Secure Keyboard Mouse Bundle Black RF-410

Here is a wireless keyboard that takes security to another level.