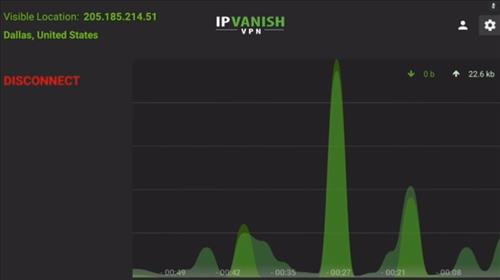 If you need to buy a VPN, setting one up is an easy task with some basic information.
Like any service, some VPN packages have features that may be of more benefit from person-to-person.
For example, using multiple devices with multiple connections with the same VPN package is very beneficial to many.
Most VPNs will allow more than one connection but some have more compared to others.
Another example is split tunneling which some VPN services will have.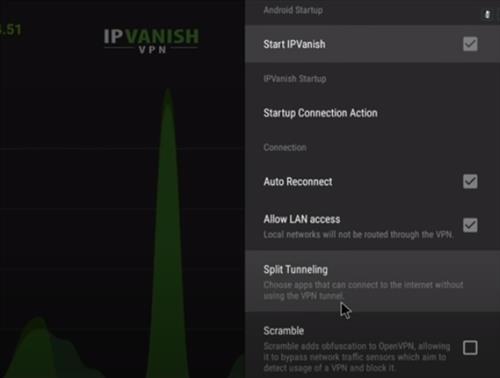 Split tunneling is when you can pick and choose which programs use the VPN and which don't.
So a program such as Kodi could be setup to use the VPN while another setup to use a regular connection.
Split tunneling is popular with Fire TV Stick users since the main Amazon app can be setup to use the main internet connection.
This is only a few examples with many more features that vary from service-to-service.
How To Buy a VPN
Find the right service plan for you.
Buy the plan monthly or yearly.
Install and set it up on your devices.
The first step is to find the best VPN for your devices.
Most of the top VPN services will have fast speeds, multiple servers, keep no logs, and have an easy setup.
Personally, I use IPvanish but there are many more available.
Read here to see our picks for top VPN services.
How To Install and Setup a VPN
First, buy a VPN service such as IPvanish
Save or write down the Username and Password.
Download the App to your device.
Open the App and sign into the VPN with your Username and Password.
Within the App connect to a VPN Server.
All online traffic will now go through the VPN server.
Summary
Buying, installing, and setting up a VPN service is easy to do.
The main thing is to buy the best VPN service for your scenario.
For example, if you have an Android TV box with Kodi to stream movies you likely will need a VPN that has an Android TV box app.
Most all VPNs these days will have an Android TV app but be sure to check if needed.
As always be sure to shop around and read the reviews on Reddit, forums, here, or elsewhere to be sure a VPN is a good fit for you.