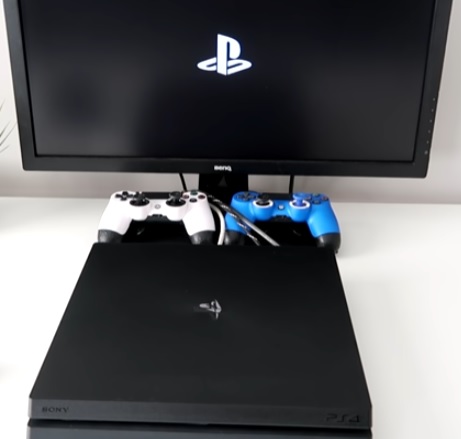 The PlayStation 4 is a great console with many nice features, including a word auto-suggest on the keyboard.
While this may be a nice feature, some can find it problematic.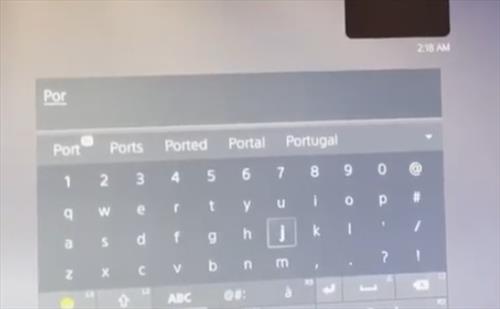 For example, if you have searched a term previously, it may pop up in the auto-suggest when using the keyboard.
This can sometimes be embarrassing if a visitor is over and a crazy search term pops up on the keyboard.
It also can be a security concern since passwords have been known to display in the auto-suggest predictive text.
The auto-suggest feature is called the learning dictionary, and it can be disabled and turned off.
The PS4 learning dictionary feature stores the terms you entered on the PS4 system.
How To Delete PS4 Keyboard History (Learning Dictionary)
Go to Settings.

Select System

Select System Software.

Select Reset Options.

Select Clear Learning History.

Select Clear.
Summary
The PlayStation 4 built-in keyboard auto-suggest feature can be troublesome to some users.
It can be problematic in the way it displays previously searched-for terms.
The search history can be deleted by disabling the learning dictionary option.
The option is located in Settings–>System–>System Software–>Reset Options–>Clear Learning History.
Clearing the option will stop past search terms from displaying on the keyboard.
Even if the option does not bother you, it may be good to clear it after entering in passwords since the auto-suggest has been known to display passcodes.
This can be a security problem since another user may see the password if the first letter is typed into the keyboard.
Of course, most will want to clear it since unwanted and possibly embarrassing search terms can pop up.
If this has happened to you, follow the steps above to stop the keyboard auto-suggest feature.
Have you had problems with the PlayStation 4 keyboard history and want to get rid of it? Let us know your thoughts below.