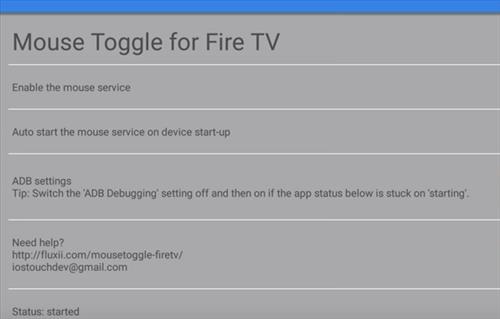 The Fire TV Stick is a great low cost media streaming device but does occasionally have problems.

One of which is the remote control does not like to work with many Apps that are Side Loaded.

This includes popular APKs such as Showbox, Terrarium TV, and many others.

The reason for this is many Apps are coded for use with a smartphone touchscreen and simply dont include the code for the remote to work.

This is an easy fix by installing a program called Mouse Toggle that should fix the remote control problem.

A low cost mini Bluetooth keyboard is also a good option.

Read Here To See Our Picks for Best Fire TV Stick Bluetooth Keyboards.






How to Install Mouse Toggle to a Fire TV Stick

1… At the top go to Settings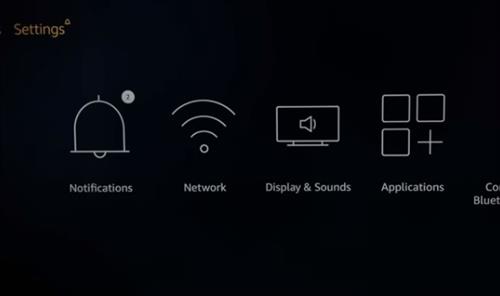 2… Go to Device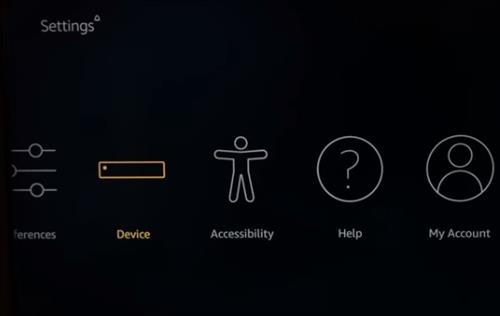 3… Select Developer Options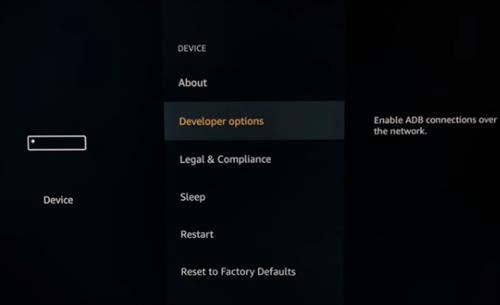 4… Turn On both ABD debugging and Apps from Unknown Sources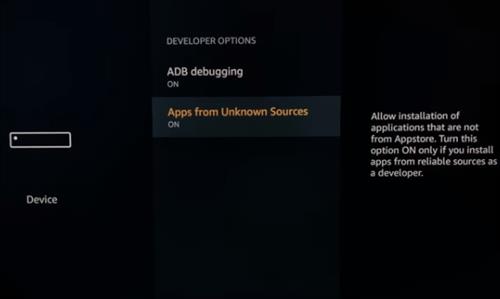 5… Go Back to the Home Screen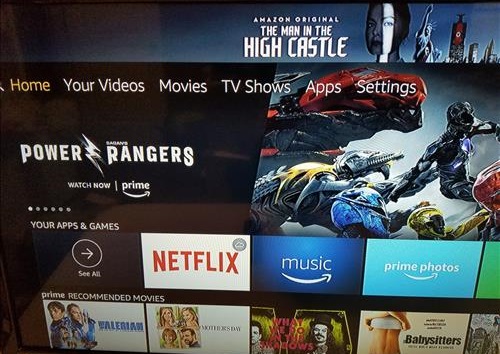 6… Click to the left for the search option to come up.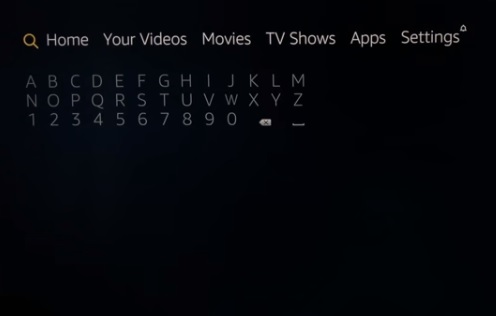 7… Type in Downloader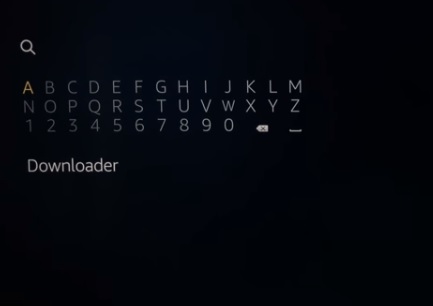 8… After typing in Downloader scroll to it and click it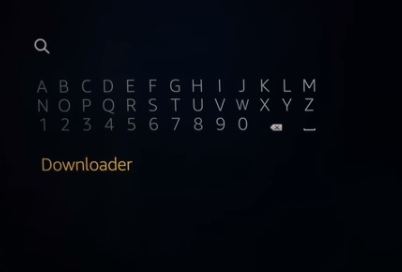 9… The Downloader App should come up click it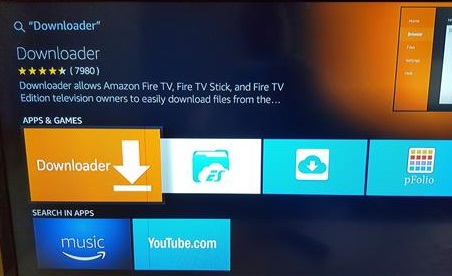 10… Click Get for the Downloader app to download and install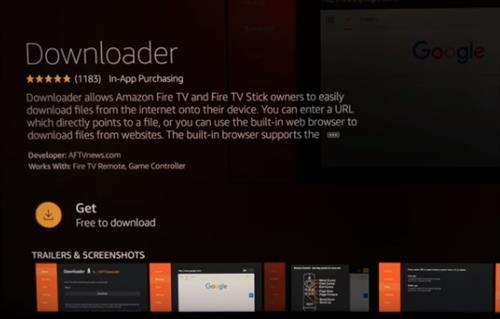 11… After it installs click Open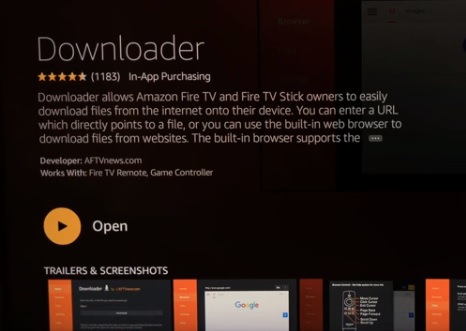 12… A notification may come up showing the Apps features and updates click OK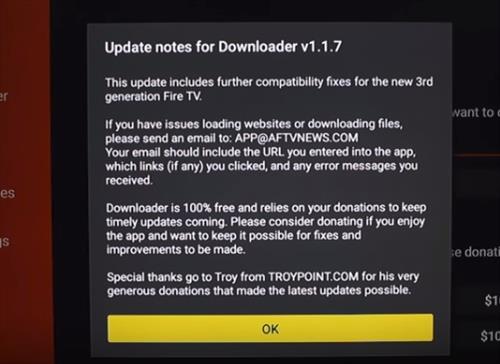 13… Click on the http:// address box section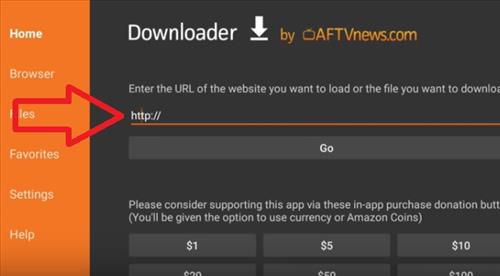 14… A box will come up Type In troypoint.com/mouse and click Go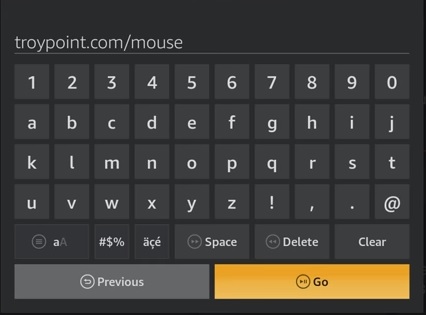 15… If this box comes up click OK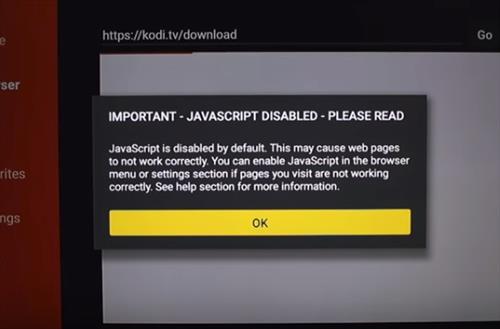 16… The file will download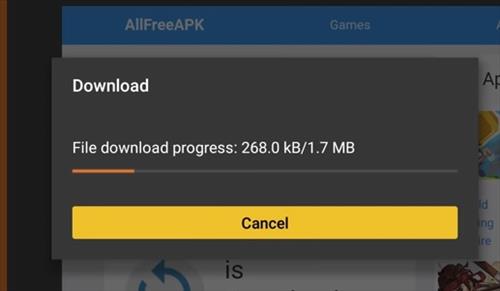 17… After it downloads click Install at the bottom right.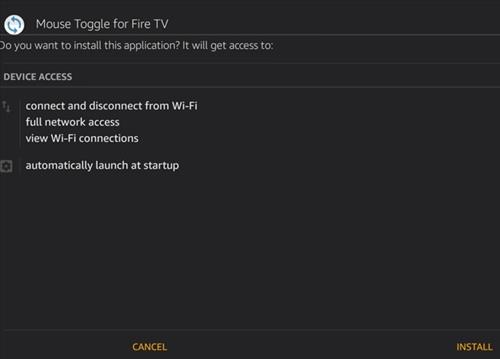 18… Once installed click Open at the bottom right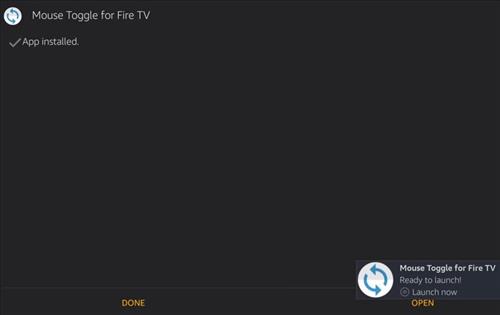 19… The Enable the mouse service option should already be set to On. The bottom left should say Status Started.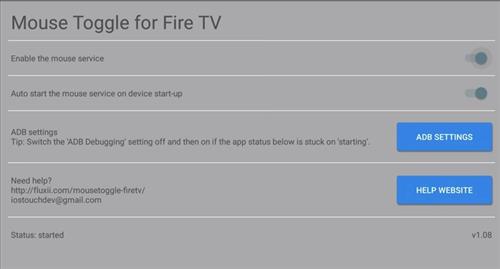 20… To test it double click the Play Button to active the Mouse Toggle program. Clicking the Play button again will turn it off.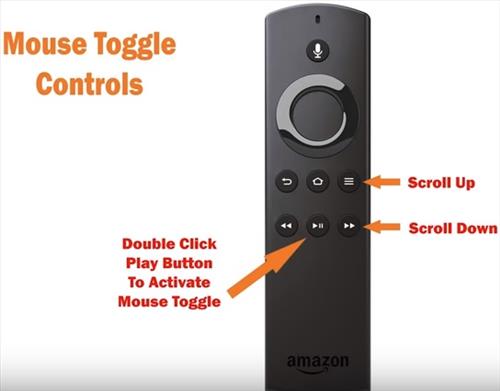 21… It will come up as a blue circle that can be moved about using the directional buttons on the remote control.