Since 1995 all cars come with a plug called OBDII that talk with the on-board computer.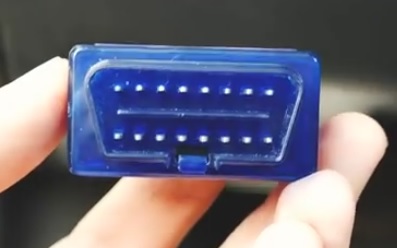 These computer connections are called OBD2 connectors that allow a electronic device to trouble shoot a vehicles error codes.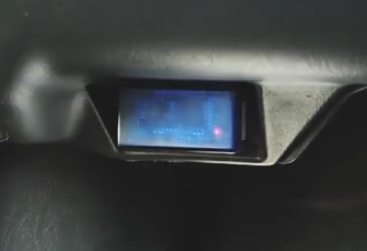 After an error code is read it can quickly tell the problem with a car or truck.

Most all OBDII electronic readers also can clear computer tilts and have other options such as showing oil pressure and RPM.

In the past a dedicated OBD II reader was an expensive tool used only by professional mechanics.

This is no longer the case with small Bluetooth wireless units able to talk to most any smart phone, Android or iPhone and give full access to a vehicles computer.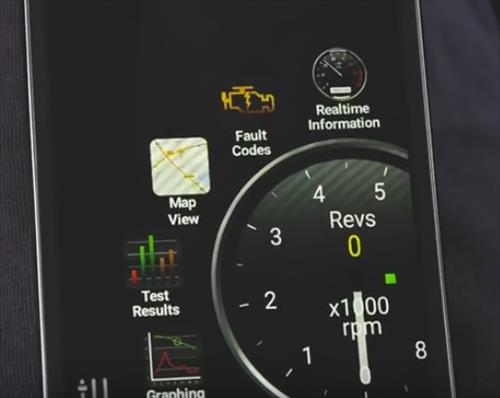 This is done in two main steps.
1..Buy a cheap OBD2 Bluetooth reader. Read Here For The Best selling OBD2 Bluetooth Scan Tools.
2..Have a smartphone or laptop to talk to the reader via software.

These small OBD2 Bluetooth readers are small and cheap.

The two scan tools I ordered for testing with are the.

Elm 327 Review

Vgate Scan Review

Reading and troubleshooting car problems is the goal but also being able to display all the cars functions on a phone is something I am looking forward to doing.

I will be do a complete review of each along with the software and Apps they come with.