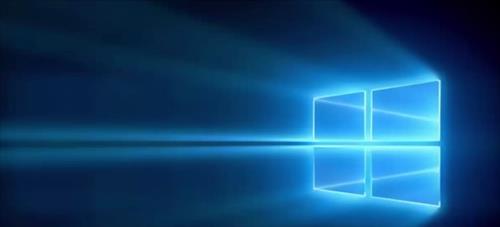 Windows 10 has a built in password sharing scheme called WiFi Sense.

WiFi Sense automatically will share your WiFi password with your friends and contacts on Facebook, Skype, Outlook, and other social media.

The password is not displayed but added to their computer WiFi connections automatically. It is still encrypted but they will be able to use your WiFi.

I don't know why they thought this was a good idea since too me it all seems a bit crazy.

While I don't mind certain friends on Facebook or contacts in Outlook having my WiFi password I would prefer to have complete control over it and give it out personally.

If you don't like this option either here are the steps to turning it off.

1…
Click the start button and go to Settings.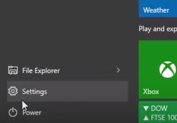 2…
Click Network and Internet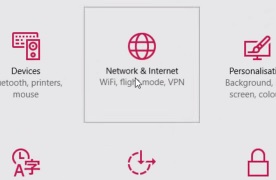 3…
Click Manage WiFi Settings



4…
Turn all the options here off.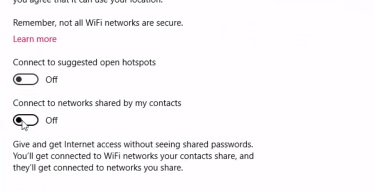 Next The Best Security Options For A Wireless Router in 2015