Restarting a router wirelessly can be done a few ways depending on your setup and router.
The two main ways are to use a smartphone / computer or setup a remote switch.
It all depends on what type of setup you need as to the best way, so lets look at the two most common methods.
Using a Smartphone or Computer
Every router has a reboot tab in the software setting that simply requires logging in and clicking reboot.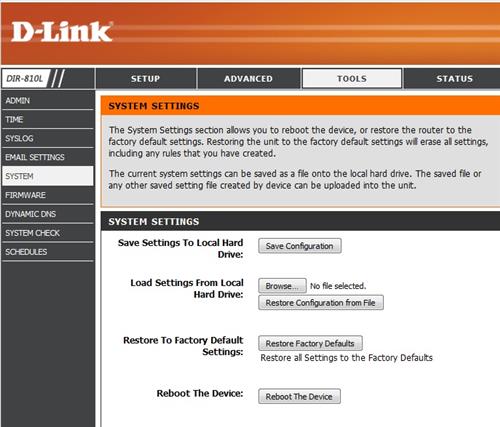 Each router also has a unique setup menu so looking through the setting or Googling the tab will be necessary.
To get to the login page a Browser is used, on a computer, tablet, or smartphone, and the internal IP Address is typed into the address bar.
To log into the router the Internal IP address is needed along with the username and password.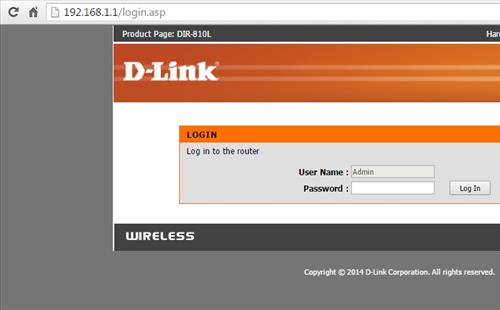 In this example internal IP address for the router is "192.168.1.1" and the Username: Admin, Password: Admin.
There is always a default username and password which is often labeled on a router, or it can be looked up online by the name and model number.
The only time it is not default is if it has been changed during setup.
Using a Remote Switch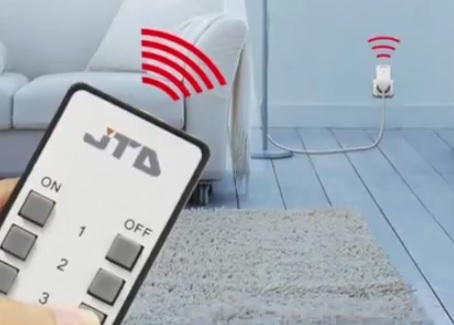 Remote switches are low cost items that come in a variety of packages that can power off and on and device wirelessly.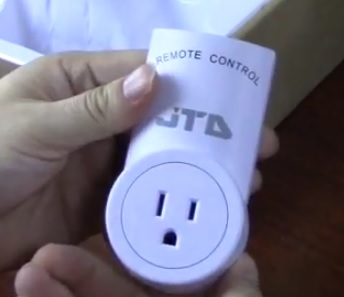 They are simple devices that plug into a outlet and after a electronic device is plugged in can be controlled with a wireless remote or app.
Remote switch with remote control on Amazon
JTD 1 Pack Energy Saving Auto-programmable Wireless Remote Control Electrical Outlet Switch Outlet Plug Switch with remotes for Household Appliances Lamps, Lighting & Electrical Equipment

Many use a wireless switches since they cheap, simple, and are effective in getting the job done.
Besides a remote control units there is also smartphone models that use Bluetooth or connect to your wireless network and can be used anywhere.
The Bluetooth units are cheaper than WiFi units, but only can work with-in 10-15 feet range, while a WiFi switch can work anywhere your phone is online.
It all depend on your setup as to which is the best. If you are close to the router and need to reset it occasionally than a Bluetooth unit would be fine. If any distance is needed than a WiFi model would be better.
WiFi Remote Switch on Amazon
BUZZI Wireless WI-FI Smart Plug, Control Your Electronics From Anywhere with the Home Automation App for iPhone, iPad, iPad Mini, iPod Touch and Android Smartphones and Tablets
Summary
The above methods are the two most common but there are other options in some cases.
For example, your router manufacture may have built-in a remote reboot feature into the router and already have a app that simply needs to be downloaded. This is not common but some higher-end routers have this feature.
There are some mods for some routers such as DD-WRT and Tomato that can give them much more functionality including remote login via SHH, Telnet, or VPN.
If you know exactly when a router needs to be restarted some have the option to setup a restart scheduled in settings.
There is no doubt more ways to reset a router without having to physically press the button.
If you have a good method let us know in the comments.