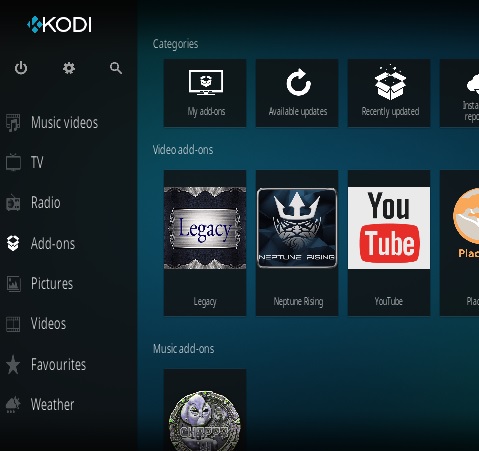 Kodi is more than great when it comes to playing media especially when a good Addon is installed and working.

There are many good tricks when it comes to Kodi from Keyboard Shortcuts to speeding it up.

Below is some of our favorite Kodi tips with no doubt many more to be found.

If you have a good Kodi tip let us know in the comments below.

5 Tips and Tricks for Kodi Users

1… Manually Install Addons and Repositories
While adding a repository URL is the most common method to add a Repo or Addon it can also be done manually.

Installing manually is easy enough by going to the Repository with a Web Browser and downloading the Zip file.

For Example here is the URL for the popular Blamo Repository.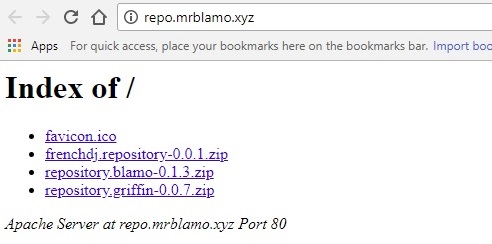 Clicking on the Zip file will download it to your box which can be installed from internal storage.

To Install go to Install From Zip File and go to the location it is stored at.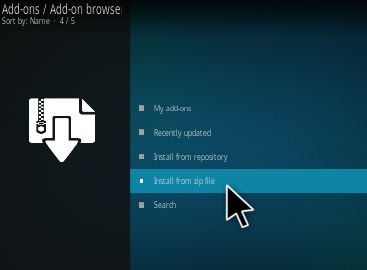 After it is downloaded open Kodi and go to the location the Zip file is stored at.

Android users can find the file under Download.

PC users will need to copy the file from Downloads to the C: Drive, as Kodi can not see the Desktop or Download Folder when using Windows.

Installing manually can be very useful to see if a Repository is up and working. It can also help if the Repo server is running slow as a download will not timeout.

2… Use a Mouse or Keyboard
If you use a PC to run Kodi you will already be using a mouse and keyboard that everyone is familiar with.

A USB keyboard and mouse can also be used with Android TV boxes which can make for much easier navigation.

This is mainly true when having to enter a URL or similar task. While the onscreen keyboard works it is much simpler and easier to use a keyboard.

There are small dedicated keyboard / mouse combinations for Kodi that work well, are low cost, and are very popular.

Keep in mind most any USB keyboard or mouse will work with an Android TV box.

3… Delete Old Repos and Addons
Addons come and go with one working great once day and the next not working at all.

Finding and installing new good Addons quickly leads to having many old ones that no longer work and simply slow things down.

If you have fast hardware this will likely not be noticeable but for those with slower hardware it can lead to freezing and a sluggish box.

To delete an Addon choose one then press and hold the select button on your controller.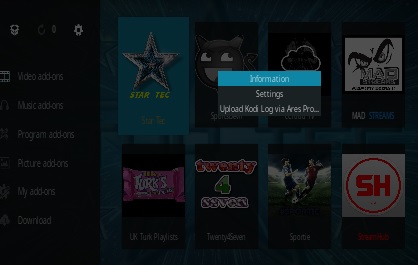 Press and hold the button for 3-5 seconds and let up and an information box should come up.

Click Information and a Uninstall options will be available.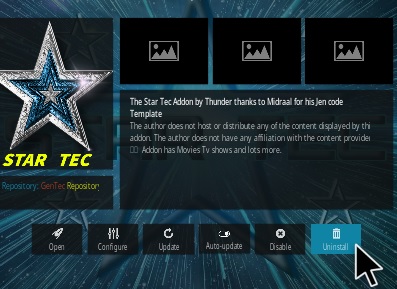 4… Use a VPN
Using a VPN is very useful in many scenarios but much more so while using Kodi.

A good VPN adds a layer of security by making your machine anonymous online, along with letting you choose the location or city a connection comes from.

Many internet providers have began to block streams Kodi picks up. This leads to less good links to choose from.

The United Kingdom has the most problems with providers blocking Kodi but any ISP can potentially block a source.

A VPN can create a secure tunnel that a ISP can not see into and change the location.

A good VPN can also add a a layer of security since a good VPN provider makes a user anonymous.

There are many good VPN providers available such as IPVanish.

5… Keyboard Shortcut CTRL + V
One of the more tedious things about Kodi is having to enter a URL while adding a source to download an Addon.

While not that difficult mistakes can be easily made especially if the URL is long.

If you use a PC to run Kodi copying long URLs while adding a source can be done quickly by coping and pasting.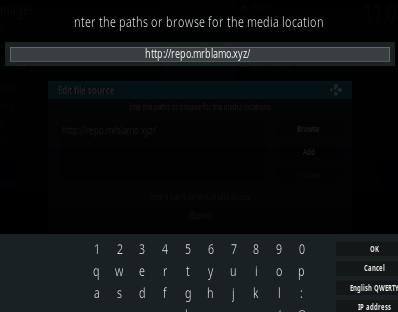 To do this first copy the URL, then open Kodi go to Add File Source Box and press Ctrl and V keys at the same time for it to paste into the box.

There are many more Kodi Keyboard shortcut keys that make controlling it easier.

Kodi Keyboard Shortcuts

Key: Space bar
Plays and Pauses a video

Key: X
Stops a video from playing

Key: R
Rewinds a video

Key: A
Audio delay control

Key: T
Turns subtitles On and Off

Key: Esc
Goes back to the previous menu.

Key: \
The "\" Key will toggle between Full Screen and Windows mode.

Key: – (minus), + (plus)
Turns volume up and down.

Key: P
Starts a Video

Key: S
Shut down options

Key: Z
Pressing "Z" changes the resolution of a video